ACF advises Private Equity Firm Shamrock Capital Advisors on its investment in Boardwalk Pictures
ACF are proud to announce its 5th deal in 6 months, as it advises private equity firm, Shamrock Capital Advisors, on its investment in Boardwalk Pictures.
Boardwalk Pictures is the multiple Emmy award winning TV production company and producer of hits such as Welcome to Wrexham, The Show-the making of the historic Super Bowl LVI halftime show, Chef's Table, Cheer, Last Chance U, Val, The Black Godfather, The Big Brunch, Chasing Waves, We Need To Talk About Cosby and Pepsi, Where's My Jet?.
Shamrock is a Los Angeles based investment firm and focuses exclusively on companies and creators that operate within the media, entertainment, content, communications, sports, marketing, and education sectors.
Boardwalk Pictures
Boardwalk Pictures is an award-winning production company that creates non-fiction, character-driven entertainment for audiences across the globe.
As creators and producers of some of the most recognizable premium television shows and feature films, Boardwalk Pictures continues to push the boundaries of unscripted entertainment.
The company was founded in 2010 by Andrew Fried. He is a multiple Emmy Award winner and has delivered nearly 30 projects for Netflix over the past 7 years.
Andrew has also been nominated for a Grammy award for his film We are Freestyle Love Supreme, which premiered at the 2020 Sundance Film Festival.
Shamrock
Shamrock is a leading investor and partner with growing companies, founders and creators globally and invests through two strategies: Growth Fund which makes majority and minority investments, including buyouts, growth equity and recapitalizations, in leading middle market companies across their target sectors, and Content Fund which invests in and/or finances entertainment IP and media rights across a diverse set of asset classes that includes film, TV, music, games, and sports.
Shamrock are experts in these markets with a vast network of relationships and a depth of knowledge that they leverage for the benefit of their portfolio companies and the management teams, founders, artists, and entrepreneurs with whom they can collaborate.
The company's portfolio includes; Ad Results Media, Adweek, Silver Gate, AnswerLab, Branded Cities, Canopy Spectrum, Excel Sports Management, Giant Creative Strategy, The Original Harlem Globetrotters, Highwire, Ingrooves, and Screenvision Media.
Boardwalk Pictures Hit Shows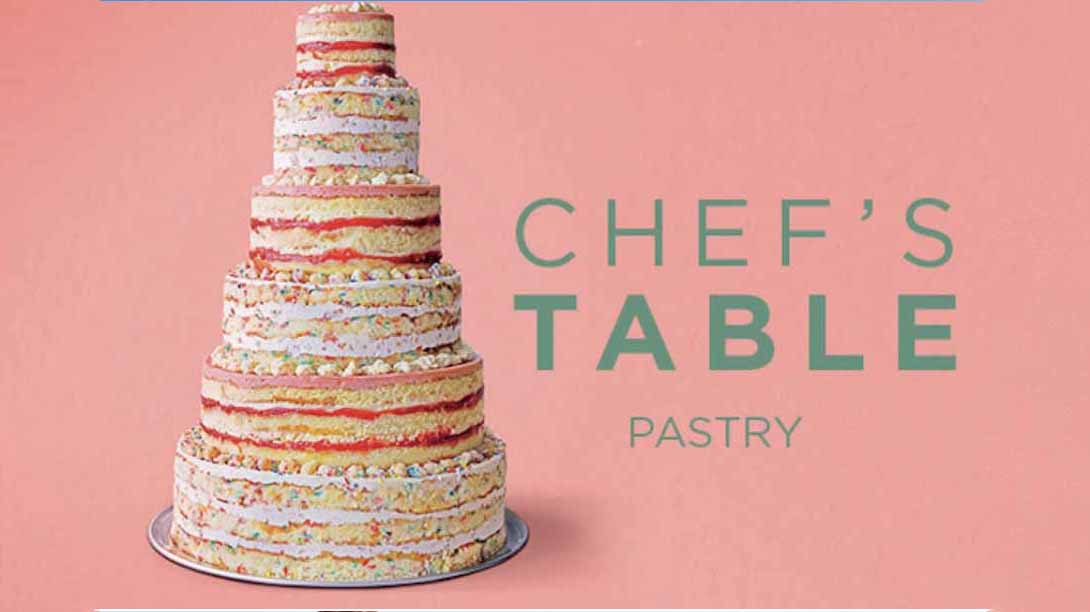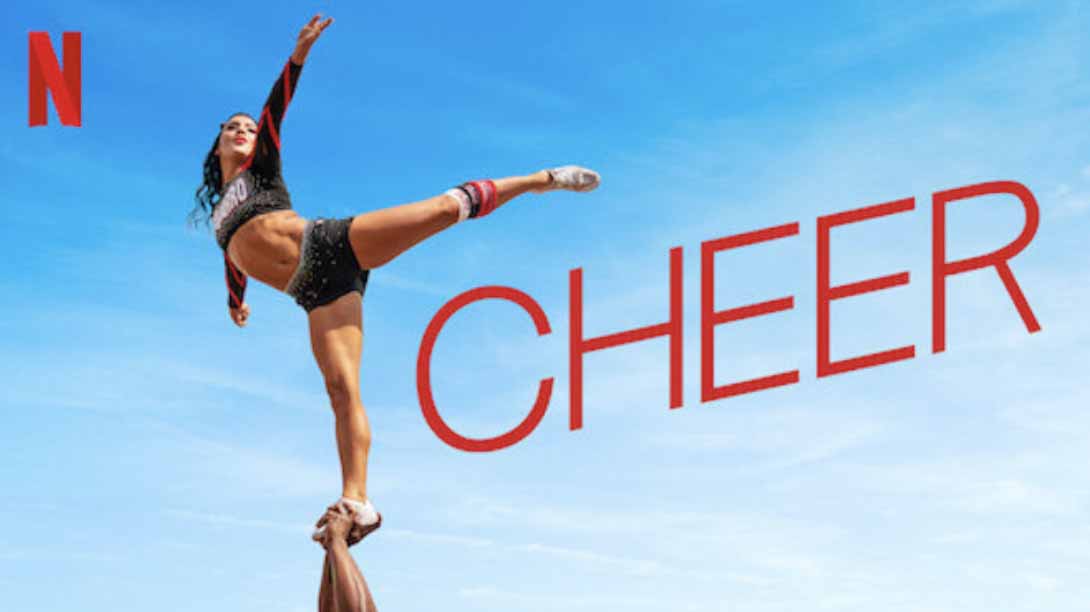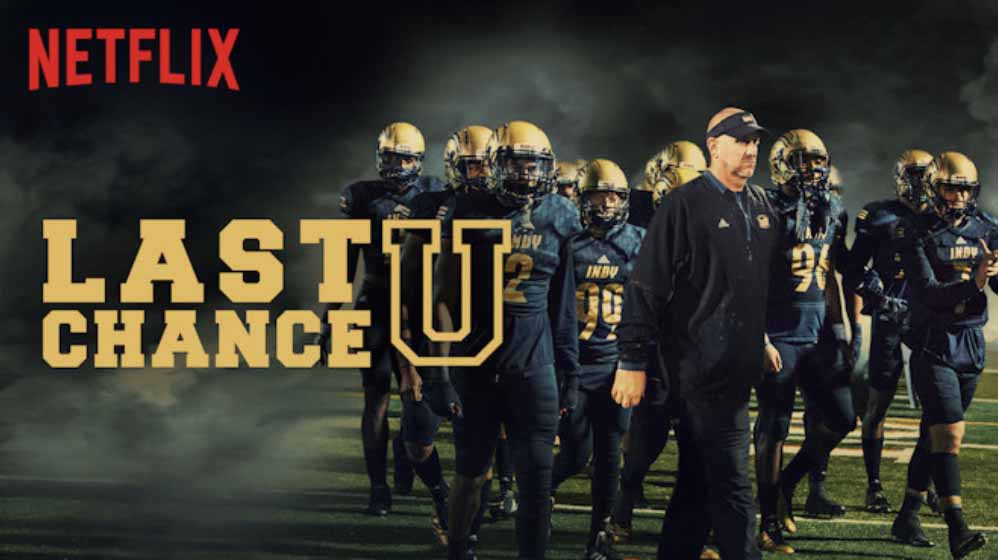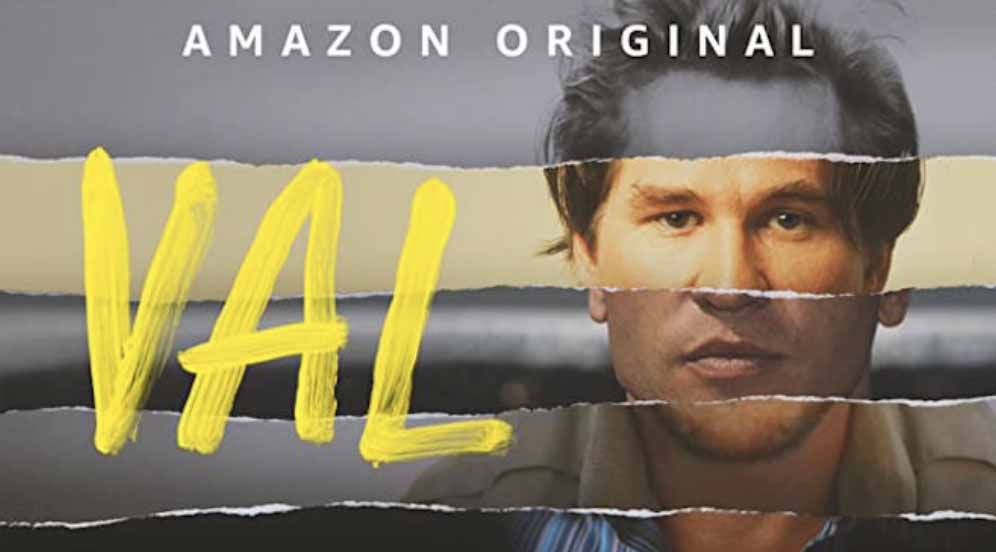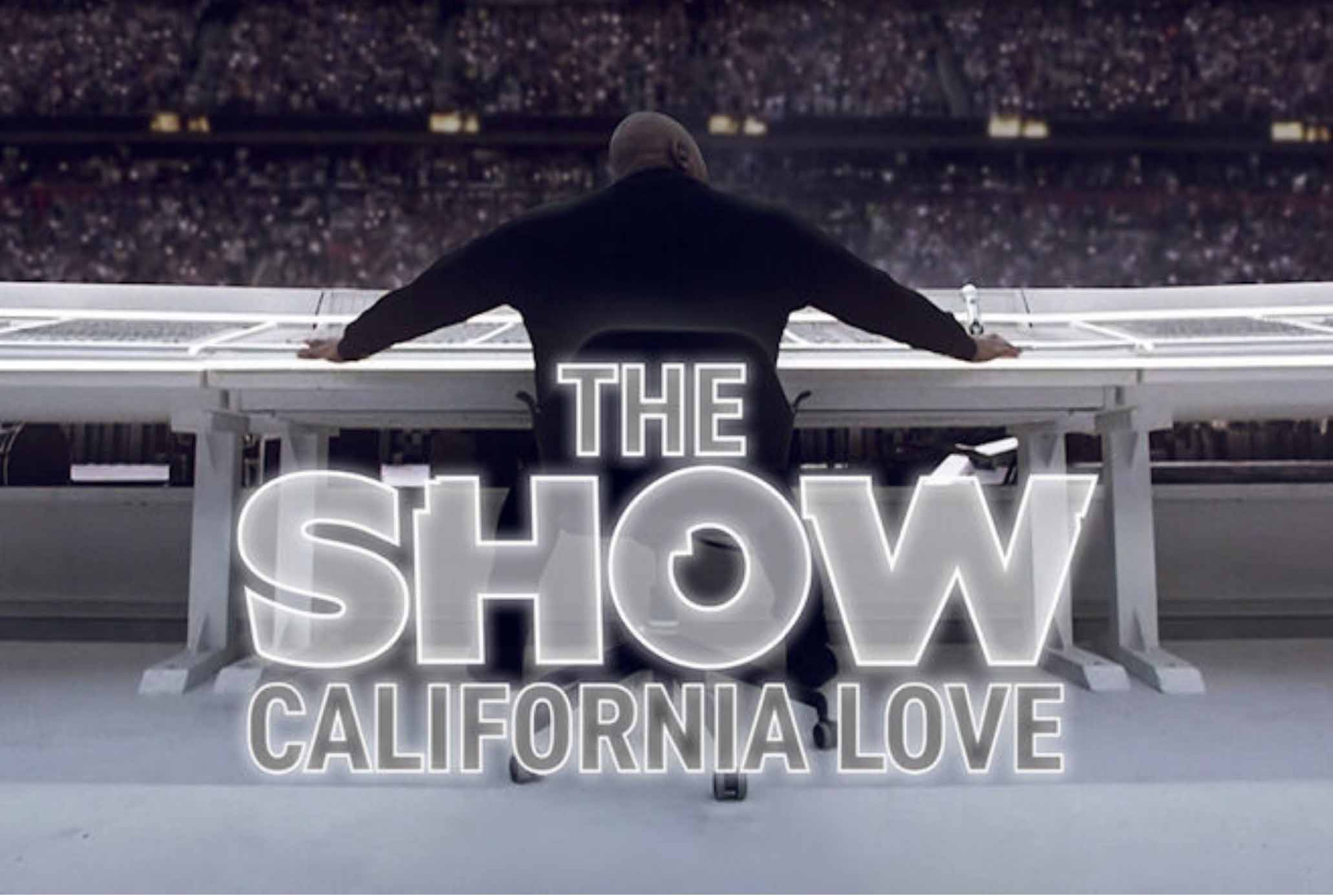 ACF Investment Bank
ACF Investment Bank is a global investment bank specializing in selling, buying, fundraising, and pre/post deal services for brands and businesses in the Media and Entertainment sector.
After two decades of transacting market leading deals ACF has grown to be the leading Mergers and Acquisitions advisor in the Media and Entertainment sector, having completed over 100 Media and Entertainment deals with a total deal value of over $6 billion.
Recent deals include the sale of The Lord of The Rings IP to Embracer Group, working with Syco Entertainment on the securitization of The Got Talent Franchise, the sale of 72 Films to Fremantle, and the sale of Paddington IP to Studiocanal.
If you are thinking of selling your company, buying a business, fundraising, securitizing your assets, or you are coming up to the end of your existing deal, and you would like to discuss options with us, please contact Laura.Cutter@acfib.com or call + 1 424 332 0450 to arrange a meeting with our team. You can also visit the deals page on this website to see our completed transactions to date.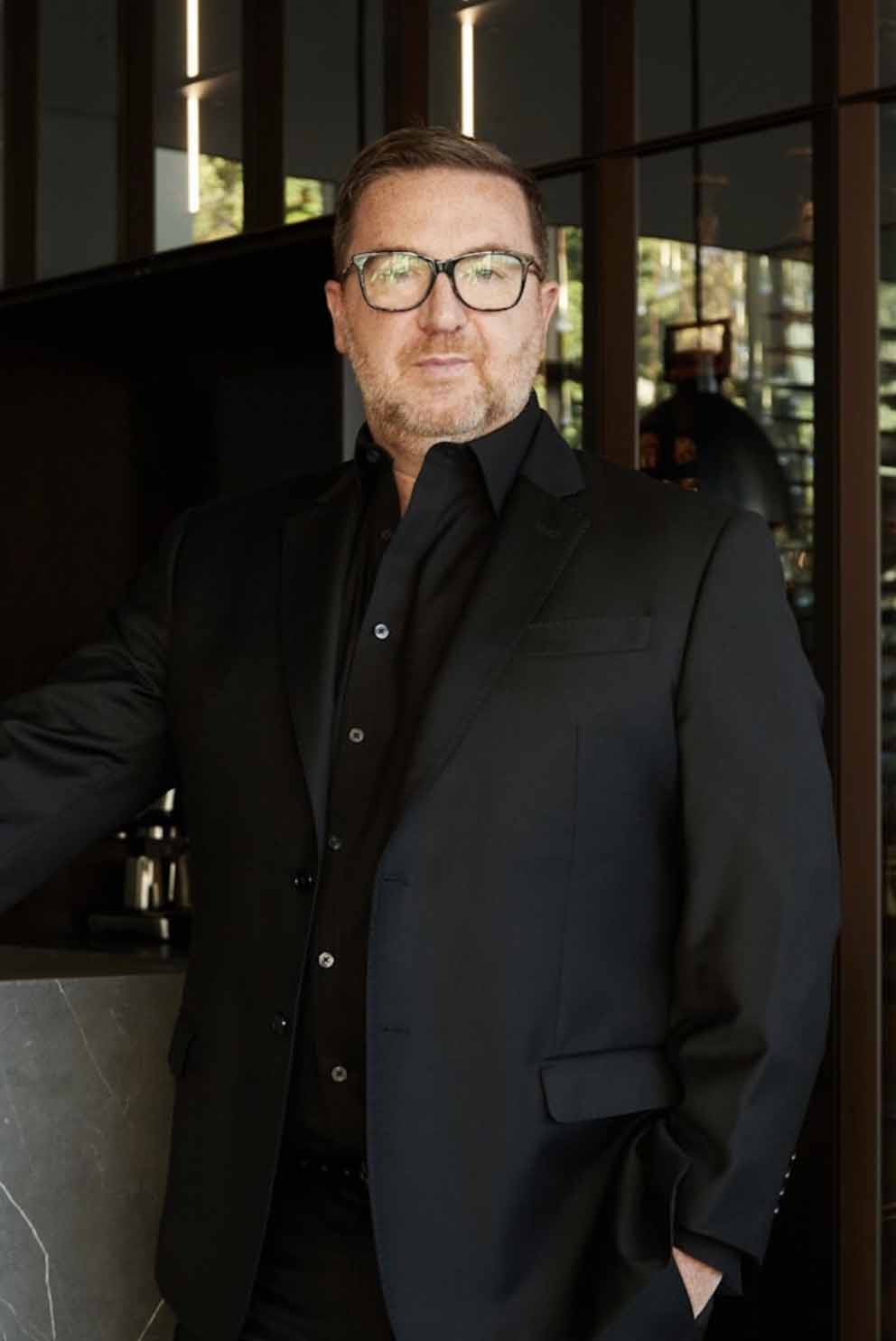 "Boardwalk Pictures are one of the preeminent producers of premium content and this partnership with Shamrock secures Boardwalks positioning as a leading player in this market. Shamrock's deep understanding and experience in the content space makes them great partners for Andrew and the team at Boardwalk. I look forward to seeing the growth and future success of this partnership."
Richard Gray, Managing Director ACF Investment Bank