ACF advises 72 Films on its sale of a majority stake to Fremantle
ACF is pleased to announce it has completed its 3rd deal in less than 2 months, as it advises 72 Films on its sale of a majority stake to Fremantle.
72 Films
72 Films was founded in 2016 by Mark Raphael, and David Glover, Joint Chief Executive Officers.  The company is a leading global producer of premium unscripted content, and has won multiple awards including; 5 Emmys, 3 Royal Television Society's, Broadcast, Televisual Bulldog, Focal International and the Broadcasting Press Guilds awards and has now been voted the best UK Indie 2 years in a row.
Key productions include global phenomenon sports documentary All or Nothing: Arsenal, Emmy award winning and outstanding historical documentary 9/11: One Day In America, All or Nothing: Tottenham Hotspur, Jimmy Saville: A British Horror Story, and The Elon Musk Show.
Mark and David have produced shows for C4, BBC, Sky, ITV, Apple TV+, Netflix, Amazon Prime, Paramount+, Disney+ and National Geographic.
This deal supports Fremantle's strategic plan to invest in and develop premium production companies with the world's most exceptional creative talent.
Fremantle
Fremantle have been creating, producing, distributing and investing in content worldwide for over 100 years.  They are part of RTL Group – a leader across broadcast, content and digital. RTL Group is in turn owned by Bertelsmann, who has 145,000 employees and generated revenue of €18.7 billion in the 2021 financial year, and comprises of the world's largest book publisher, Penguin Random House and leading music company BMG.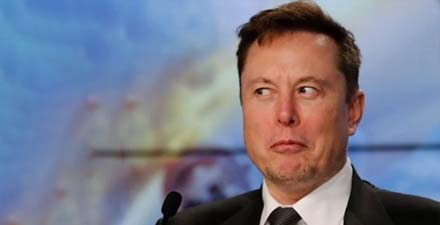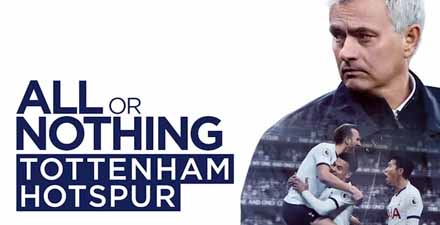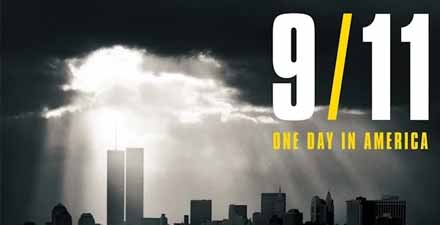 72 Films produces some of the most engaging, captivating, hard-hitting and internationally-acclaimed content in the factual entertainment space domestically and globally.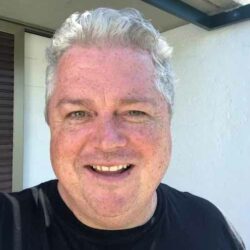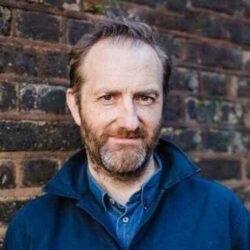 "At this stage of 72's development, there are great advantages and opportunities of joining forces with Fremantle. Their extensive international infrastructure and expertise will provide 72 Films with the platform to have our work seen across the world. We know and like their excellent team. And they offer us not only fantastic support but complete creative freedom so we can continue to work in the same way.
It's been a real pleasure working with Thomas Dey and the whole team at ACF. They are brilliant at what they do. And alongside Matisse it's been an incredible team behind this deal."
Mark Raphael, and David Glover, Founders and Chief Executive Officers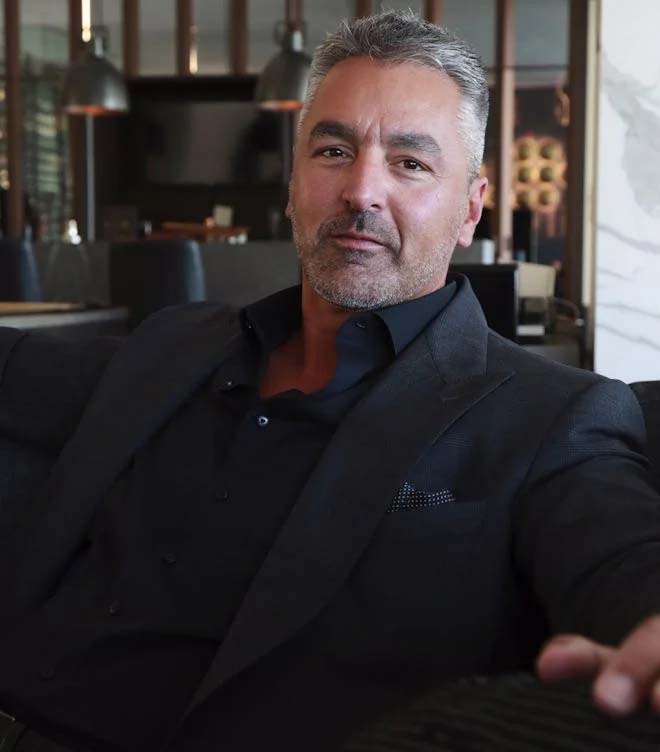 "This is a great deal for Fremantle and 72 Films. The fit between the two companies was obvious from the start, 72's explosive growth will be assisted by Fremantle's global reach and contact base. I couldn't think of a better partner to help 72 in their next phase of development."
Thomas Dey
Founder and CEO, ACF Investment Bank