ACF Advises Syco Entertainment on Securitization of Got Talent Franchise
ACF advises Syco Entertainment on raising $125m to create an acquisition fund to grow a global entertainment empire. This ground breaking deal was achieved by the securitization of the Got Talent Franchise. The company will use this war-chest to expand Syco Entertainment through a mixture of strategically aligned acquisitions and organic growth.
ACF is pleased to announce that they have completed a securitization of Syco's Intellectual Property in the Got Talent Franchise.
This is the first deal of its kind as it includes securitization of Syco's ownership of the Got Talent Intellectual Property, which comprised of production margins and fees, digital income, franchise and original content sales, and sponsorship income.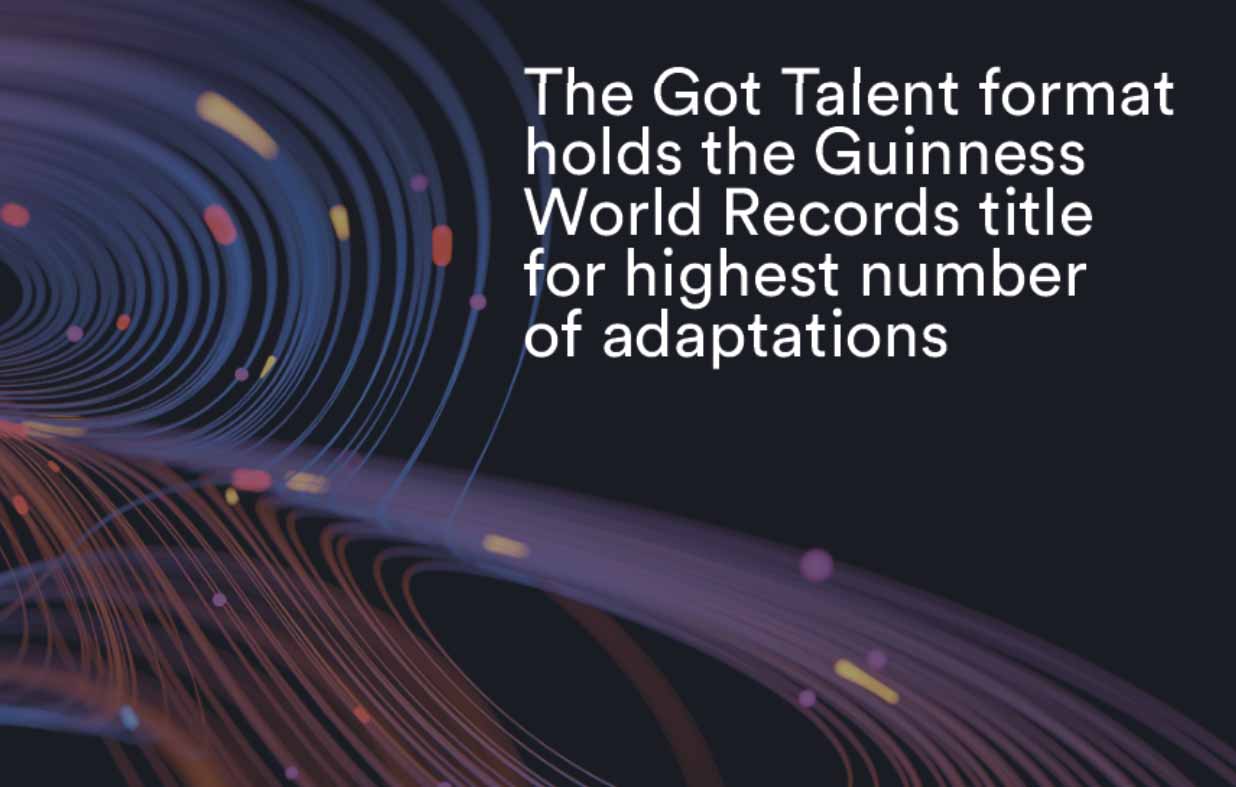 Syco Entertainment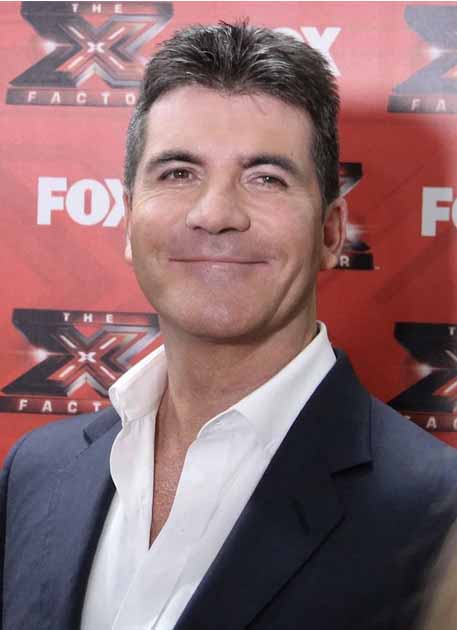 Founded by Simon Cowell, Syco is a holding company that includes his ownership share in the successful Got Talent television format through its subsidiary, Maidmetal Limited.
The Got Talent format includes the well-known television shows: America's Got Talent, Britain's Got Talent, and related spin-offs, as well as, various international productions that have been commissioned in 72 territories worldwide.
The Got Talent format holds the Guinness World Record title for highest number of adaptations, and airs in 194 countries around the world to an estimated audience of over 1 billion viewers.
The Syco Entertainment deal team included Ian Rosenblatt, OBE, Director, Jules Davies Marriott, Chief Operating Officer, Andrea Groves, Chief Financial Officer; and Christopher Allen, Partner, at Memery Crystal.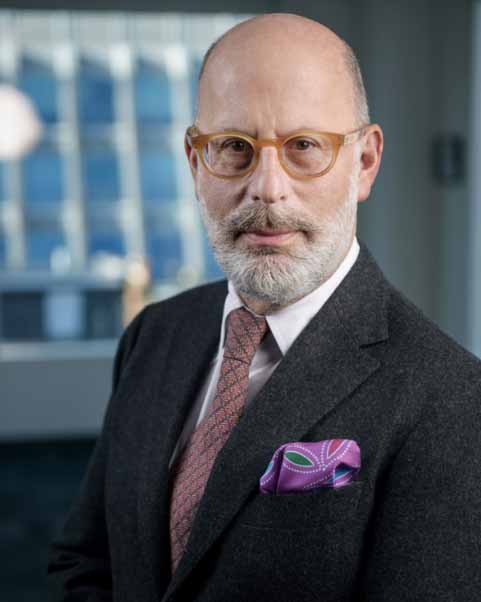 ACF's certainly got talent.  Their team, led by the ever-tenacious Thomas Dey, delivered on their promises and introduced the perfect partners to achieve our goals.
Ian Rosenblatt, OBE
Director, Syco Entertainment
The strength of Intellectual Property is evidenced by this complex transaction.
I think that the TV market continues to grow and evolve and I couldn't be happier to close this deal with Simon, Ian and the team.
We are looking forward to the next steps in this ambitious plan."
Thomas Dey
Founder and CEO, ACF Investment Bank