ACF sell Paddington Bear Intellectual Property Rights to Studio Canal
ACF Investment Bank advise on the sale of Paddington Bear™ Intellectual Property Rights to Studiocanal.
ACF is pleased to announce that it has advised on the sale of Paddington Bear's Intellectual Property Rights to Studiocanal.
Studiocanal has acquired Paddington and Company Limited which owns all the intellectual property rights, apart from the publishing rights, in Michael Bond's classic children's character, Paddington Bear. At the same time Studiocanal has acquired The Copyrights Group Limited which acts as merchandise licensing agent for Paddington Bear, as well as representing other famous literary properties.
Studiocanal produced The Paddington movie which was the most successful family film release of all time outside of the Hollywood Studios with a gross box office of $290m, and Studiocanal's most successful film to date. By these acquisitions Studiocanal takes full ownership of the Paddington brand worldwide, including television, merchandising, live entertainment, video games and theme parks allowing it to capitalise on the growing global success of the brand.
Created by Michael Bond CBE in 1958, Paddington Bear is one of the most famous and best-loved children's book characters with countless fans all over the world. Over 35 million books have been sold worldwide in more than 40 languages and over 25 million people own a Paddington soft toy. According to recognised publication Licensing Biz's 2015 Power List of most influential brands, Paddington is the 4th most valuable global character brand.
Prior to the sale, the rights to Paddington were controlled and managed by a group of stakeholders including Michael Bond, his daughter Karen Jankel, Managing Director of Paddington and Co, Nicholas Durbridge, Chairman and founder of The Copyrights Group and Stephen Durbridge, founding partner of media agent, The Agency.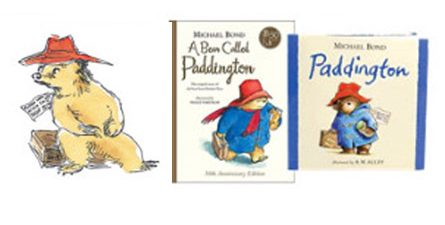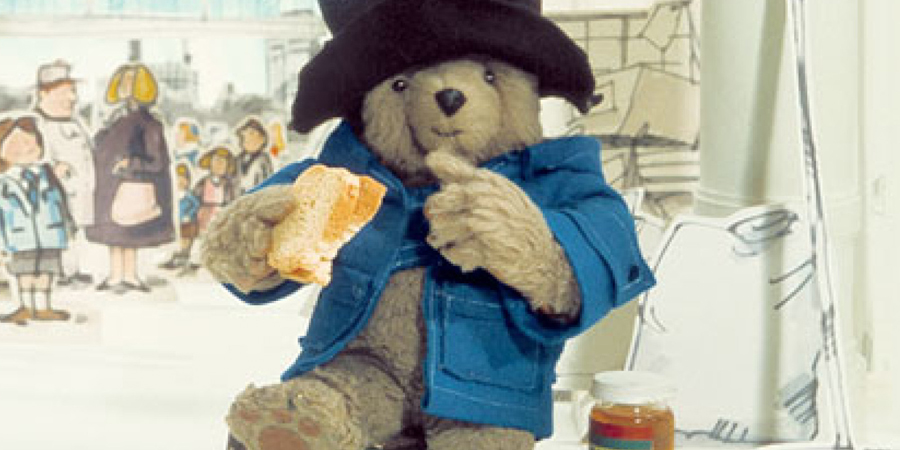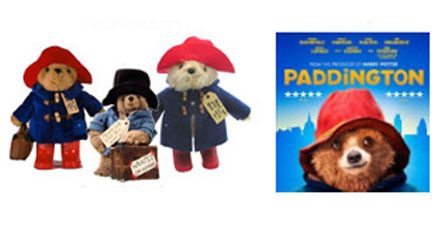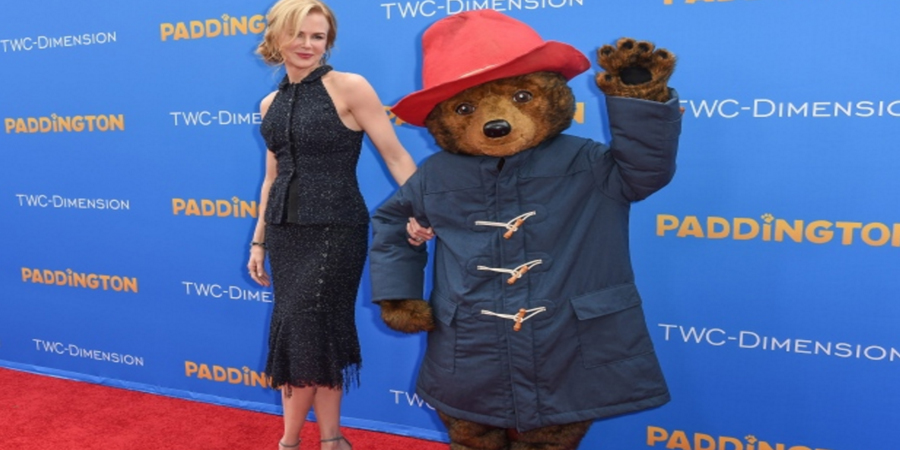 "ACF have provided an invaluable role in understanding the opportunity to grow Paddington in all his forms and in quantifying the future value that will be available to a buyer – they very much understand intellectual property businesses. They were creative in their approach and were not fixed in being confined to conventional valuation approaches to a property with such global appeal as Paddington. They were also very astute in structuring a deal to appeal to all parties in the transaction, as well as having a wide range of relationships in the media sector to allow us to ensure we found the right partner in Studiocanal. We very much believe that Paddington is in good hands and look forward to seeing him continue to thrive.".
Karen Jankel, Managing Director, Paddington and Company Nicholas Durbridge, Chairman, The Copyrights Group Limited Stephen Durbridge, Director, The Agency
"We couldn't be more pleased to have advised on a transaction involving such an iconic global property as Paddington Bear. With the huge success of the movie, there is a great platform to bring Paddington in all its forms into the lives of new fans globally. Owning and developing compelling content continues to be a key driver for media groups internationally. Studiocanal, in particular, has a wide range of complementary media businesses necessary to develop the property, as well as a careful understanding of how to preserve its core values, and we look forward to watching the property's growing success under their guardianship."