ACF advises True North on its sale of a majority stake to Sky
ACF Investment Bank is pleased to announce its second transaction in 2017 – the sale of a majority stake in True North to Sky.
ACF is the leading investment bank in the media and entertainment space and has advised on over $1.6 billion in total deal value in the last 18 months and over $4 billion in the intellectual property, content creation and distribution sector, globally.
ACF is a leading investment bank with an unrivaled track record in advising businesses in intellectual property, content creation and international distribution. Led by CEO and President Thomas Dey,  ACF has offices in the U.S.A. and the U.K.

Our team has a track record of advising content creation businesses on market leading transactions and providing unrivaled independent advice securing the best transactions. If you are considering selling your company, buying a business or fundraising, we have the expertise and track record to help you find the right solution.

True North is one of the UK's leading independent production companies and is responsible for some of the most enduring factual shows on television in the last decade, including Building the Dream (10 seasons), Animal 24:7 (8 seasons), Junior/Ultimate Vets (6 seasons) and Homes by the Sea/Med (5 seasons).
True North was founded in Leeds by highly respected and experienced creatives, Andrew Sheldon and Jess Fowle in 2001, to focus on factual, documentary and current affairs programming. A further business winner, Factual Entertainment specialist, Fiona O'Sullivan joined the team in 2011 to help diversify the company's offering and support its growth ambitions by establishing its Manchester office.
In 2012, Marc Allen joined as Managing Director to enhance the group's commercial focus and bring an added financial discipline and strategic direction to the now sizeable group. This creatively and commercially successful team comes with a demonstrable record of creating long-running popular shows across a range of genres including lifestyle & property, children's, reality and animal series.
As part of True North's growth strategy, the management team have recently focused on developing formatted factual entertainment shows for international markets – this transaction will allow the company to benefit from partnering with Sky's international footprint, as well as, from the support of an in-house distribution partner in Sky Vision.
The Channel 4 Growth Fund, which invested in True North for a 25% equity stake in 2014, is selling all of its equity as part of the deal. The deal represents Channel 4's first full indie Growth Fund exit. The not-for-profit commercial broadcaster will plough all returns from its commercial investments back into original UK content and the fund.
The True North management team will continue to spearhead the company while retaining their creative independence, allowing the company to not only continue to produce its stable of long running factual programmes but build on the success of The Lie Detective and grow its exciting formatted factual entertainment slate.
Sky is the UK and Ireland's largest pay-TV broadcaster with over 21.8m subscribers and 30,000+ employees. The Group is listed on London's FTSE 100 Index with a market capitalisation of £17 billion (US$20.6 billion) as at January 2017.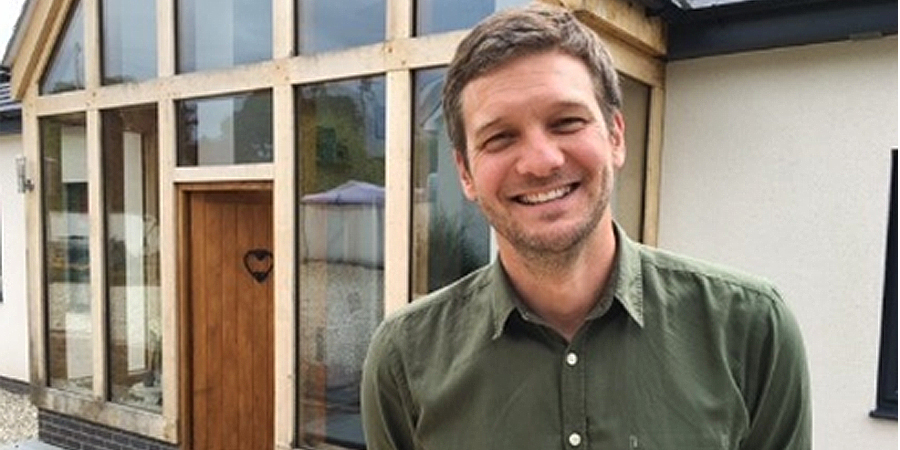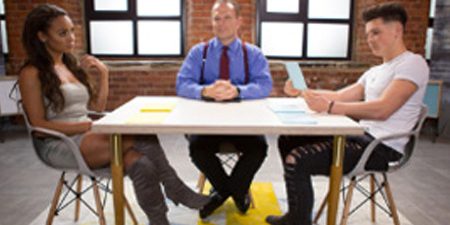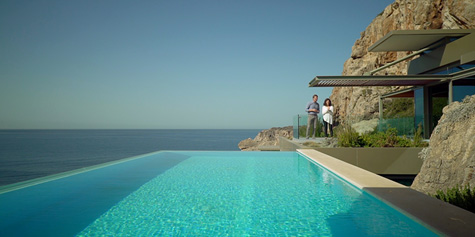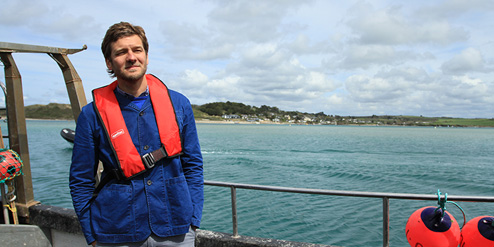 "We are delighted to be joining forces with one of the most exciting and ambitious names in the TV industry.  Working with ACF meant we were able to achieve the best possible outcome during this key time in the growth of our business. Tom and his team worked tirelessly to ensure that the investment process was smooth, transparent and highly professional and we benefited greatly from the expertise shown by ACF throughout.  This is a very exciting time for True North and we look forward to working alongside Sky to grow our slate both in the UK and internationally."
Andrew Sheldon, Creative Directors and Co-Founder, True North
"We are very pleased we entrusted ACF to advise us on our important first sale from the Indie Growth Fund. ACF ran a professional process examining all our options and secured the most attractive deal for us and True North in an efficient manner. We are glad we have supported True North in this phase of their growth and look forward to seeing them thrive as part of Sky."
Laura Franses, Head of Indie Growth Fund, Channel 4
"We are delighted to have advised Jess, Andrew, Marc, Fiona and Channel 4 on this transaction. True North is an ambitious, innovative, and commercially successful producer and I have no doubt that the company will be a great success partnering with Sky as it seeks to expand internationally. We wish the team all the very best in their new home."