Revolution Studios buys Morgan Creek for $36.75m
ACF Investment Bank is pleased to announce the sale of the international distribution rights and copyrights of the Morgan Creek film library (Inverness Distribution Limited) to Revolution Studios for $36.75m.
The library includes 64 titles and a number of major box office smash hits, such as Robin Hood: Prince of Thieves, hit comedies that established Jim Carrey as one of the leading comedians of our time, Ace Ventura: Pet Detective and its hit sequel Ace Ventura: When Nature Calls, the cult classic True Romance, Academy Award winning The Last of the Mohicans, critically acclaimed features such as Young Guns and Major League franchises and The Whole Nine Yards, which starred Bruce Willis and Matthew Perry.
ACF is a leading international specialist investment bank with offices in Los Angeles and London.  We assist individuals and businesses wishing to maximize the value of people and intellectual property-based businesses.  Our global track record in valuing content is unrivalled.  We have advised on over 60 deals in the sector, including 27 TV production deals in the last 3 years with a total value of ~$3 billion.
If you are considering selling your company, buying a company or raising capital, we have the expertise and track record to help you find the right solution.
For further information or to arrange a meeting please contact: Melissa Castelyn on + 44 (0) 207 467 9600 or Katherine Robbins on + 1 424 332 0450.
ACF Investment Bank represented KPMG, who were appointed as liquidators of the Morgan Creek library on behalf of a syndicate of banks including; Société Générale, Bank of Ireland, Santander, Commerzbank and ING, guiding them through a successful Section 363 Sales Process.
Revolution Studios was founded in 2000 by former chairman of Walt Disney Studios and 20th Century Fox, Joe Roth. It is an iconic American production and distribution company, known for producing notable films including Black Hawk Down, Maid in Manhattan, Anger Management and Daddy Day Care.
Revolution Studios was acquired in June 2014 by Fortress Investment Group, a global investment manger with more than $60 billion of assets under management.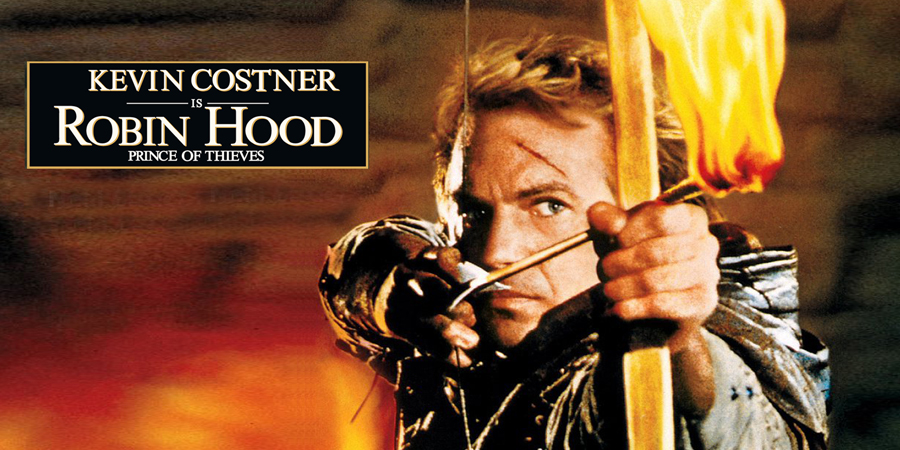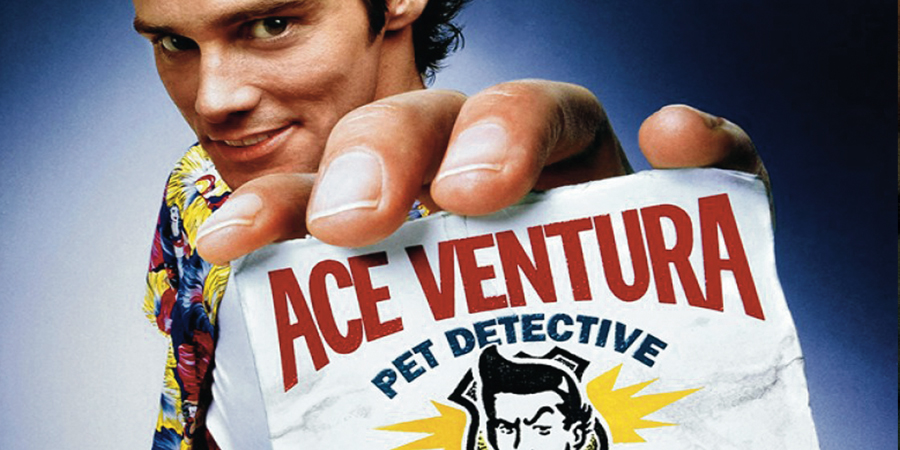 "The Morgan Creek film library includes a fantastic array of titles amongst its 64 films with evergreens such as Robin Hood: Prince of Thieves, Ace Ventura and The Last of the Mohicans, all starring A-List Hollywood talent. We are delighted to have led the successful sale of the international component of the library (Inverness Distribution Limited) through the Chapter 11 (Section 363) sales process. The deal represents an excellent result for the stakeholders including: KPMG; the European bank syndicate, led by Societe Generale; and Revolution Studios where this IP rich catalogue will no doubt be a great addition to their current library."