ACF advised Laura Mackie and Sally Haynes on the formation of a new Indie, Mainstreet Pictures
ITV's Drama Exec's set up new Indie
ACF Investment Bank is pleased to announce the formation of a new UK Independent Production Company, MainStreet Pictures. The company has been formed as a joint venture between Laura Mackie, Sally Haynes and Boom Pictures Limited.
Laura and Sally will leave their commissioning roles at ITV and take on a new and exciting challenge in a thriving independent TV production sector.
The new venture will see MainStreet Pictures develop into a major UK scripted production company. It will be the exclusive network drama business for Boom Pictures.
Laura and Sally have a prestigious slate of commissioned drama's for ITV, which include; Downton Abbey, DCI Banks and Scott & Bailey. The shows they have worked on have been nominated for, and won numerous industry awards including; BAFTA, Golden Globe, Primetime Emmy and RTS Awards.
Boom Pictures was launched in July 2012 by Lorraine Heggessey and Huw Eurig Davies.
The group, backed by the leading private equity firm Lloyds Development Capital, produces ground-breaking content for brands like BT, Bacardi and Nissan through Boomerang and is based in Cardiff and London.
The Boom Pictures group includes; Boom Pictures Cymru, Indus, Oxford Scientific Films and Graham Linehan's Delightful Industries. They specialise in adventure, environmental and natural history film-making and contemporary factual, natural history, science and history programme making. They make programmes for broadcasters in the UK and US.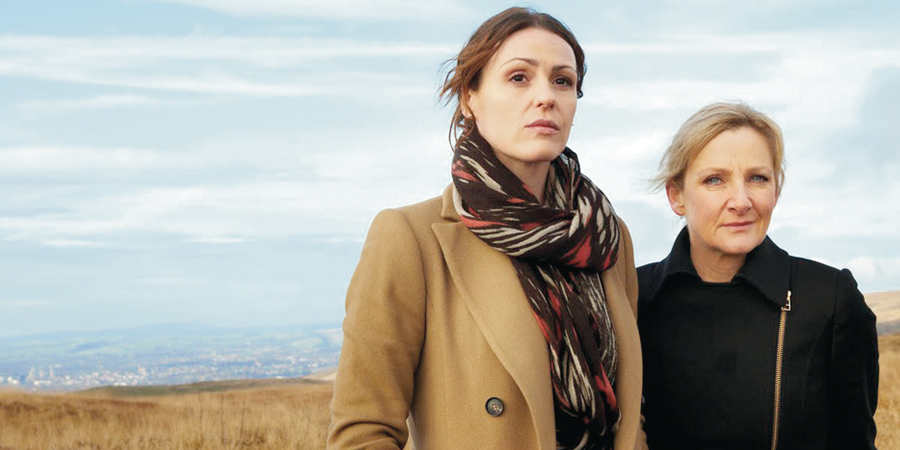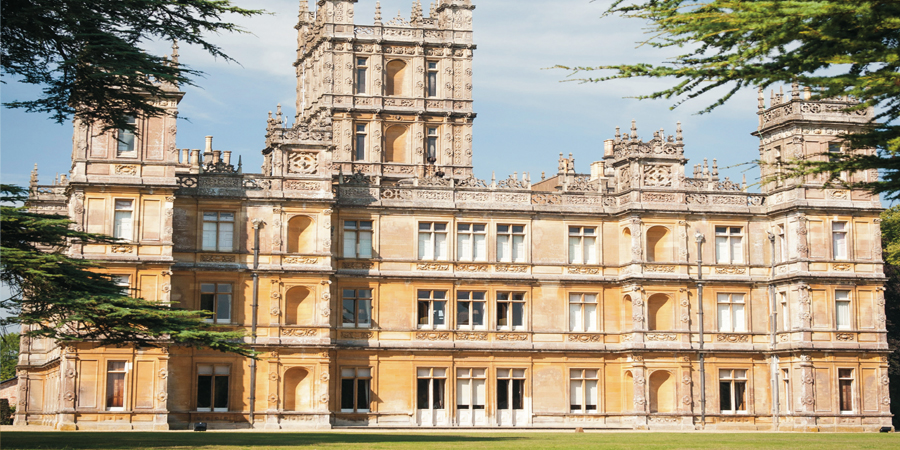 Commisssioning Executives for Scott & Bailey, DCI Banks and Downton Abbey.
"Navigating our way through the twists and turns of securing backing for a start-up indy was incredibly daunting. The insight, knowledge, patience and negotiating skills of the ACF team were invaluable. They supported us every step of the way and worked to secure a deal that was the right fit for us in both creative and business terms. We simply couldn't have done it without them."
Laura Mackie and Sally Haynes, MainStreet Pictures
"We are pleased to have provided Laura and Sally with advice and guidance throughout the whole process from the development of a business plan through to finding the perfect partner in Boom Pictures. This is a natural strategic career progression for Laura and Sally who have an outstanding track record of award winning TV dramas. Laura and Sally are excited to join Lorraine Heggessey and the team at Boom Pictures in what we expect to be a very successful joint venture"

Our wealth of experience has shown what will add value during a sale process and we often assist with strategic advice that  should add to the eventual sale proceeds. This includes reviewing your management objectives and facilitating the implementation of a short or long term strategic plan.
Sometimes it is lonely at the top. We can offer a range of support to help you make those
tough business decisions. These include:
Incentive schemes
Professional advisor recommendations.
Negotiation tactics
Growth plans