ACF sell Thinkfactory Media to ITV Plc
ACF Investment Bank is pleased to announce the sale of Thinkfactory Media to ITV Plc.
ACF is a leading international specialist investment bank with offices in London and Los Angeles,  assisting individuals and businesses wishing to maximise the value of people and intellectual property-based businesses.
Our global track record in TV production and distribution is unrivalled. We have advised on more than 50 deals in the sector including 8 of the leading deals in the US. Our deals include; the sale of Jeremy Clarkson's and Andy Wilman's stake in Top Gear to BBC Worldwide, Leftfield Entertainment's acquisition of Sirens Media, the sale of BASE Productions and A.Smith & Co Productions to the Tinopolis Group, Left Bank Pictures to Sony Pictures, Left Right to Red Arrow, Gurney Productions to ITV Plc, The Garden Productions to ITV Plc and High Noon to ITV Plc.
Our recent acquisition of Mediatique's Corporate Finance team means our portfolio of team experience now includes; 19 Entertainment's sale to CKX (Core Media Group), Shed Media to Warner Bros, Firecracker to the Tinopolis Group and Kuperman Productions to Endermol.
If you are considering selling your company, buying a company or raising finance, we have the expertise and track record to help you find the right solution.
Thomas Dey, Chief Executive Officer and his team acted as Investment Banker to Thinkfactory Media.
Thinkfactory Media was founded in 1992 by Hollywood producer, Leslie Greif, a leading US producer of reality, entertainment, scripted drama, unscripted series, documentaries, mini-series, branded entertainment projects and various movies of the week.
Thinkfactory  is  a  five  times  Emmy  Award  winner,  with 16 nominations, and produces for all major cable networks including; HBO, ABC, A&E, Lifetime, TLC, VH1 and  We TV.
It is a full service production company and is producer of world-wide hits such as; Walker, Texas Ranger, Gene Simmons Family Jewels and the ground breaking Hatfields and McCoys starring Kevin Costner.
This is ITV's 3rd acquisition in the US over the past six months brokered by ACF Investment Bank.
Their acquisitions include a majority stake in Gurney Productions in December 2012 and High Noon Entertainment in May 2013. They also acquired UK producer, The Garden in April 2013.
Thinkfactory Media World-wide super hits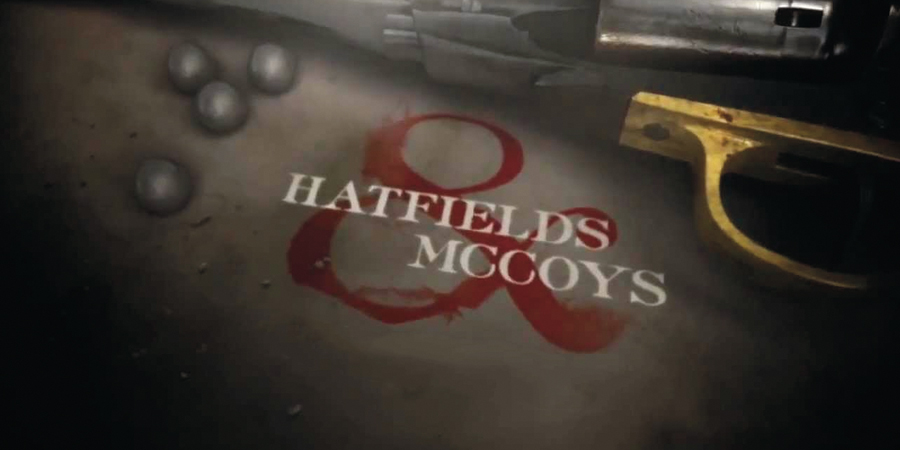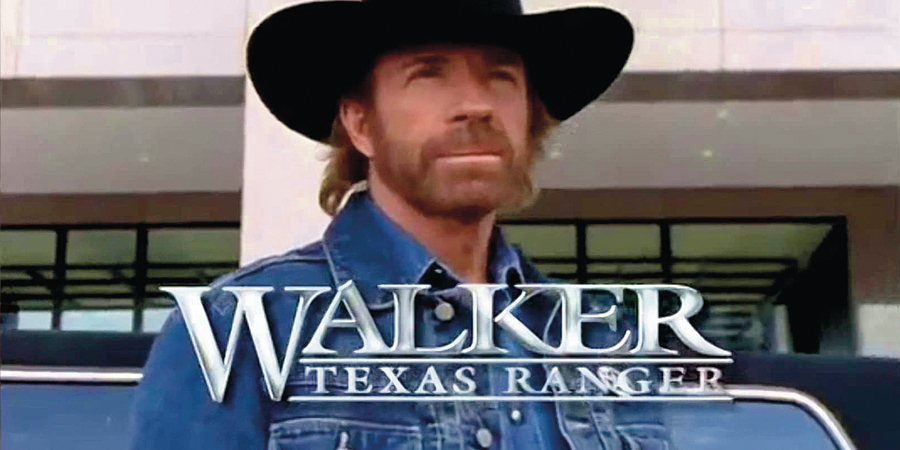 "We are thrilled to team up with Paul Buccieri and ITV, one of the world's most respected names in television. While retaining the independent spirit that keeps Thinkfactory Media creative, this relationship not only allows us to continue producing top-quality scripted and unscripted content, but enhances the potential for global distribution and continued success in the marketplace."
Leslie Greif, Chief Executive Officer, Thinkfactory Media
"Thanks to ACF Investment Bank's Thomas Dey and Richard Gray for their unique insight, without their tremendous help, we wouldn't have been able to orchestrate this wonderful marriage between these two companies; because of their brilliant efforts, we look forward to a lifelong adventure and successful ride with ITV."
Leslie Greif, Chief Executive Officer, Thinkfactory Media
"Thinkfactory Media is an award winning production company with a reputation for leading edge programmes and a portfolio that includes reality and entertainment hits such as Walker Texas Rangers, Hatfields and McCoys, Gene Simmons Family Jewels, R&B Divas, Preachers' Daughters, Marriage Bootcamp and The Hook up. We provided Leslie with advice and guidance during this exciting phase of Thinkfactory's strategic growth and think this is the perfect strategic fit for both businesses."
Thomas Dey, Chief Executive Officer ACF Investment Bank