ITV plc acquisition of The Garden Productions Ltd
ACF Investment Bank is pleased to announce the sale of The Garden Productions Ltd to ITV Plc. 
We are a leading international specialist investment bank with offices in London and Los Angeles. We assist individuals and businesses wishing to maximise the value of people and intellectual property-based businesses.
Our global track record in TV production and distribution is unrivalled. We have advised on more than 40 deals in the sector including 6 of the leading deals in the US. Our deals include; the sale of Jeremy Clarkson's and Andy Wilman's stake in Top Gear to BBC Worldwide, Leftfield Entertainment's acquisition of Sirens Media, the sale of BASE Productions and A.Smith & Co Productions to the Tinopolis Group, Left Bank Pictures to Sony Pictures, Left Right to Red Arrow and Gurney Productions to ITV plc.
If you are considering selling, buying or raising finance, we have the expertise and track record to help you find the right solution.
ACF acted as Investment Banker to The Garden Productions.
The Garden, voted No. 1 in the Broadcast Indie Peer Poll Survey 2013, was launched in June 2010 by BAFTA-winners Nick Curwin and Magnus Temple and has already become a key supplier of factual programmes to the BBC and Channel 4.
Its programmes include the hit documentary series, 24 Hours in A&E, The Audience and Seven Dwarves, for Channel 4, as well as, Inside Claridge's, The Midwives and Keeping Britain Alive (an eight-part series providing a top to bottom profile of the NHS in one day) for the BBC.
This acquisition fits with a key objective of ITV's 5 year Transformation Plan to create world class content for multiple platforms, free and paying, both in the UK and Internationally.
In 2011, ITV Studios signed a joint development agreement with The Garden as part of its strategy to find new ways of working with creative talent. ITV Global Entertainment, the distribution arm of ITV Studios also distributes the majority of The Garden's programming.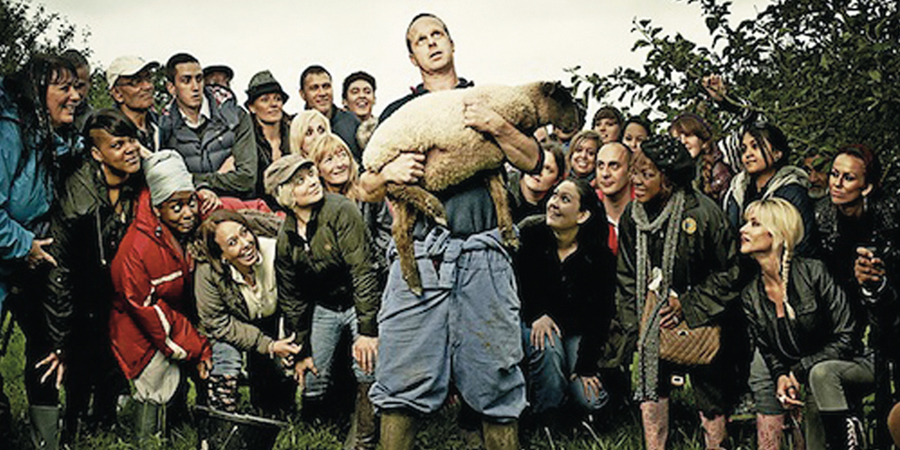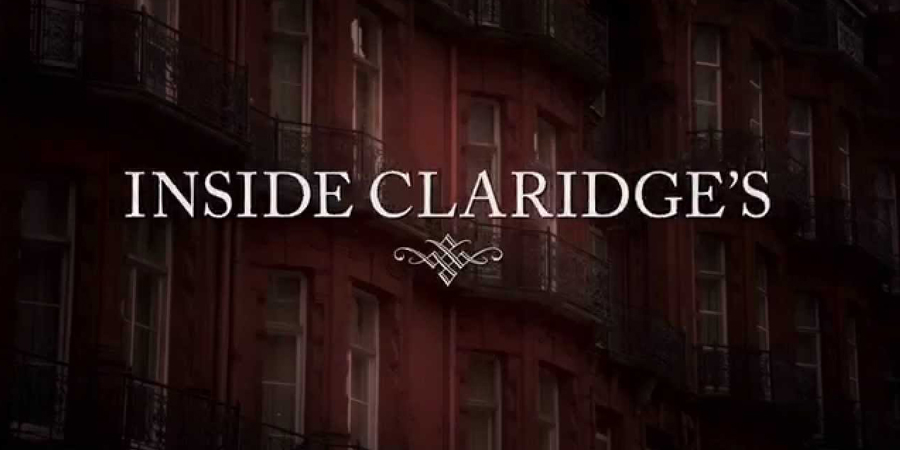 "ACF have been invaluable in so many ways through the process of acquisition of The Garden by ITV Studios – from strategic brilliance to enormous comfort. Thomas Dey and the team have stuck close to us and been a rock throughout. Nothing has ever been too much trouble and there have been innumerable occasions when we couldn't have imagined anyone else representing us. We are absolutely over the moon with the end result, which would not have been achieved without them. If you're thinking of buying or selling a company in the TV sector, we can honestly say, hand on heart, that we think your first mistake would be not to have ACF in your corner."
Nick Curwin and Magnus Temple, joint Chief Executive Officers, The Garden Productions
"The Garden has grown significantly since its inception in June 2010 and in that time has earned itself an outstanding reputation for creating hit formats and programmes that sell all around the world. Nick, Magnus and the team at The Garden are amongst the industry's most notable and innovative documentary producers who develop hit series time and time again that have made the company one of the most sought after businesses in the UK."