ACF sell Renegade 83 to EOne
ACF Investment Bank is pleased to announce its third TV Production deal in 2016 – the sale of Renegade 83 to Entertainment One (eOne).
ACF has advised on over $1billion in total deal value in the last five months and over $4 billion in the Unscripted and Scripted TV Production and Distribution sector globally.
This deal follows the sale of the largest LA based unscripted TV production company, Pilgrim to Lionsgate in November 2015, the sale of independent scripted company, New Pictures to All3Media, and the unscripted TV and branded entertainment company Orion to Red Arrow in 2016. David Garfinkle and Jay Renfroe will continue to lead Renegade 83, as Co-Presidents & Chief Executive Officers.
Renegade 83 was launched by David Garfinkle and Jay Renfroe in 1994.  The company develops and produces award winning reality television programming for the US and international markets.
It is one of the fastest growing production companies with Emmy nominated hits.  Productions include: Naked and Afraid and Naked and Afraid XL for Discovery, Fit to Fat to Fit for A&E, The 4400, The Kennedy Detail and Blind Date.
This transaction will enable David and Jay to continue to produce high quality world class productions for broadcast networks, cable and first run syndication and utilize eOne's vast international distribution network.
Entertainment One Ltd. (LSE:ETO) is a leading international entertainment company that specializes in the acquisition, production and distribution of film and television content. The Company's comprehensive network extends around the globe including Canada, the US, the UK, Ireland, Spain, the Benelux, France, Germany, Scandinavia, Australia, New Zealand and South Africa.
Through established Film and Television Divisions, the Company provides extensive expertise in film distribution, television and music production, family programming, merchandising and licensing, and digital content. Its current rights library is exploited across all media formats and includes more than 40,000 film and television titles, 4,500 hours of television programming and 45,000 music tracks.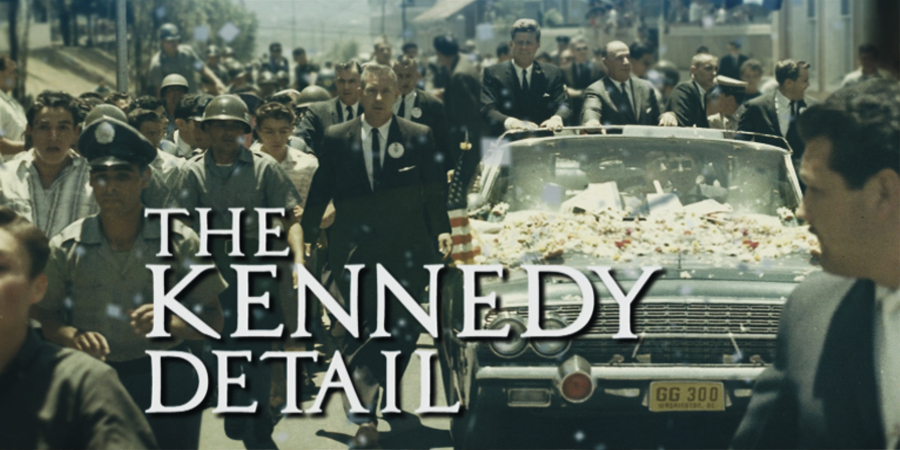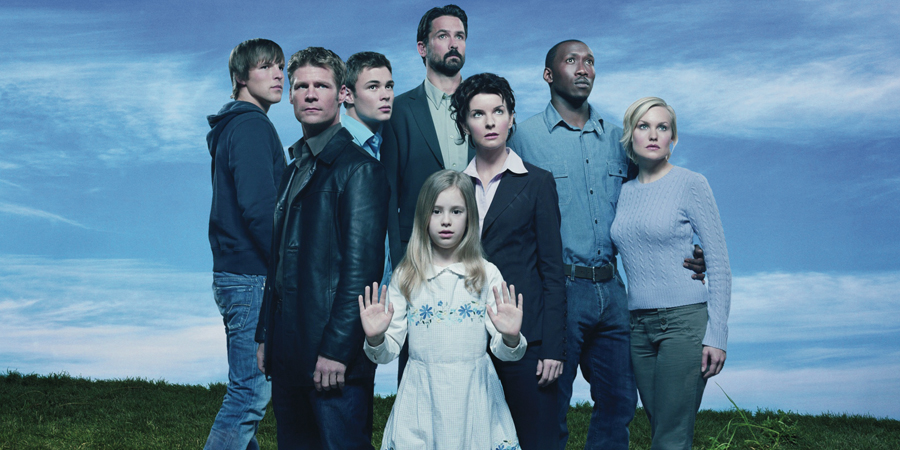 "We found a perfect partner in ACF.  Richard and Thomas patiently provided support and guidance throughout a complicated process that was a roller coaster ride of many emotions through uncharted territory.  They were available at all hours of the day and night as truly patient partners protecting our interests, explaining every complex step of the journey and ultimately setting us up for success with a perfect strategic partner in eOne.  We have never felt better about the future growth of Renegade and we are forever grateful to the entire ACF team for their full commitment and tireless work ethic in setting up Renegade for the next exciting chapter in the success of our business".
David Garfinkle and Jay Renfroe Co-President and CEO Renegade 83
"David and Jay have long been regarded by the US TV Production and Distribution community as one of the preeminent producers in the US and it has been a pleasure finding such a good home for them in eOne. We wish David and Jay the very best in this exciting next phase of growth."
Richard Gray, Managing Director, ACF Investment Bank