ACF sell Orion Entertainment to Red Arrow
ACF Investment Bank is pleased to announce its third TV Production deal in the last three months – the sale of a majority stake in Orion Entertainment to Red Arrow Entertainment.
ACF has advised on over $1billion in total deal value in the last 3 months and this transaction marks an exciting milestone, proving the attractiveness of both scripted and non scripted companies globally.
This deal follows the sale of the largest LA based unscripted tv production company Pilgrim to Lionsgate in November 2015, and the sale of independent scripted company, New Pictures to All3Media in January 2016.
If you are considering selling your company, buying a business or fundraising, please contact thomas.dey@acfib.com.
Orion Entertainment is a leading producer of unscripted TV and branded entertainment. The company was founded by Chris and Amy Dorsey in 2000.
It has produced more than 1000 hours of TV programming for US TV and cable networks including; Building Alaska, Treehouse Guys, Mega Decks, Tiny House Big Living and Living Big Sky for cable networks including DIY, HGTV, Travel Channel and National Geographic.
The company also works with leading brands including; Ram-Chrysler, Ford Motor Company and Swaroviski and works with a wide range of A-List talent including Michael Keaton, Tom Brokaw, Liam Neeson and Huey Lewis.
Chris Dorsey will remain as CEO of Orion Entertainment and his programming will have worldwide distribution through Red Arrow International.
Red Arrow Entertainment
This is the fourth company ACF has sold to Red Arrow Entertainment. Previous ACF transactions include: Half Yard Productions, Left/Right, CPL Productions and Orion Entertainment further strengthening Red Arrow's footprint in the US.
Launched in January 2010 as a ProSiebenSat.1 Group company, Red Arrow Entertainment Group's portfolio includes: TV production companies across 6 countries; global distribution house, Red Arrow International; Los Angeles based digital media company, Ripple Entertainment and multi-channel network Collective Digital Studio (CDS); and creative partnerships and joint ventures with STV, Sync Media and The Imaginarium Studios.
Orion Entertainment Programming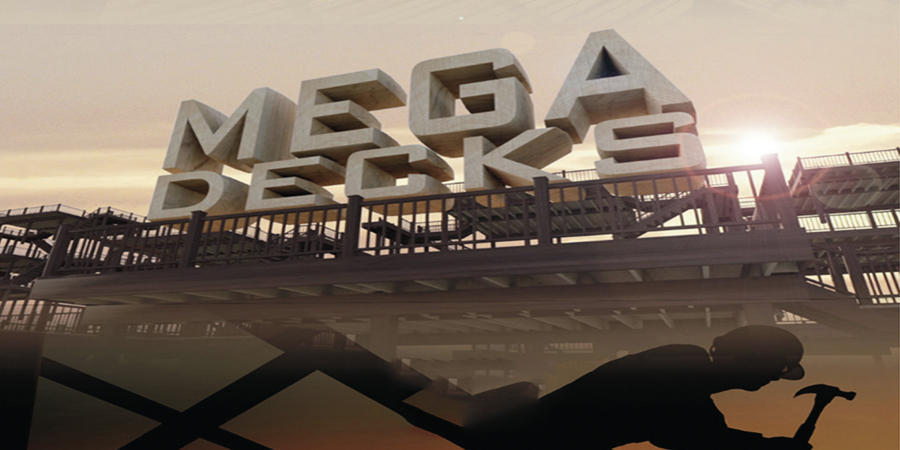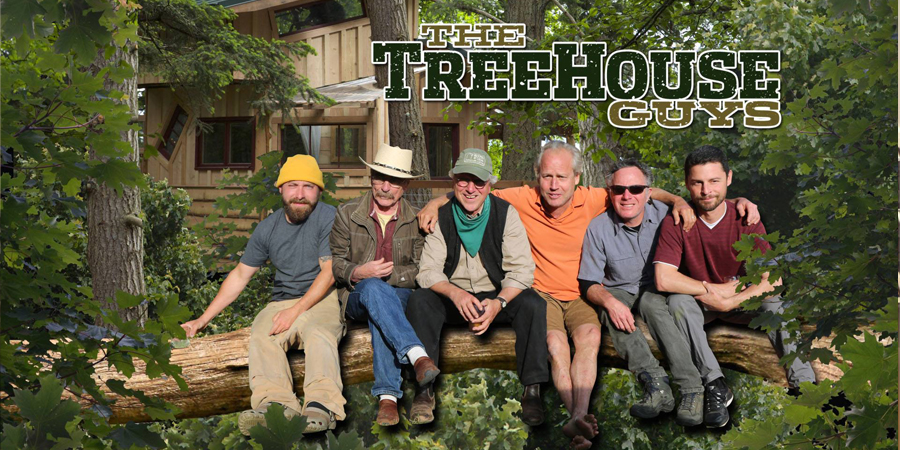 "A wedding day, the birth of a baby and the sale of one's company are often equal parts electricity, anticipation and terror. I only wish ACF could have been there to guide me through the first two. The non-stop support throughout the sale process at all hours of the day or night bordered on the heroic. They were so good, in fact, that I didn't even resent their commission."
Chris Dorsey, President & CEO, Orion Entertainment
"Orion Entertainment is the leader in the outdoor programming and branded entertainment space and brings not only their production capabilities but their knowledge, understanding and relationships with key brands to the Red Arrow Group. We wish Chris and Amy the very best in this exciting next phase of growth with Orion"
Richard Gray, Managing Director, ACF Investment Bank