ACF sell Raw TV to Discovery Communications
ACF Investment Bank is pleased to announce its third transaction in the last month: the sale of Raw to Discovery Communications.
ACF is a leading international specialist investment bank with offices in Los Angeles, London and New York.  We assist individuals and businesses wishing to maximise the value of people and intellectual property-based businesses.
Our global track record in TV production and distribution is unrivalled.  We have advised on 59 deals in the sector, including 22 TV production deals in the last 3 years with a total value of over $1.8 billion.
If you are considering selling your company, buying a company or raising finance, we have the expertise and track record to help you find the right solution.
For further information or to arrange a meeting please contact: Melissa Castelyn on + 44 (0) 207 467 9600 or Katherine Robbins on + 1 424 332 0450.
Raw was founded by Dimitri Doganis in 2004 with Bart Layton, Creative Director joining in 2005, Piers Vellacott, Managing Director, joining in 2008 and Joely Fether, CEO (formerly of Zodiak) in 2013.
Raw is known for its multiple ASCAP (American Society of Composers, Authors and Publishers) award-winning series Gold Rush, which is Discovery's top-rated, prime time hit franchise, entering its 5th series and distributed in 200 territories.
Raw ranks as one of Discovery's largest and most creative external suppliers of factual content, having delivered over 80 hours of programming for Discovery in 2013 across a number of non-scripted  series, including: Gold Rush, Dangerous Persuasions, Shackleton: Death or Glory and The Unexplained Files.
Raw also has strong credentials with other US networks: In 2006, it produced its 1st breakout hit, Banged Up Abroad (the hard hitting, cult cable documentary series credited with reinvigorating the drama-doc genre), which enjoyed global syndication, becoming one of National Geographic's longest running franchises.
It also produced Paranormal Witness for NBC's Syfy channel, licensed to over 170 territories, and in 2012 announced its arrival into the motion picture arena with its first theatrical release, BAFTA and multiple BIFA award-wining film, The Imposter.
In the UK, Raw produced Channel 4's double Emmy-winning multiplatform series, Battlefront, and is expanding rapidly in this territory.  Channel 4's highly anticipated 10-part series, Teens, was one of the channel's largest factual commissions last year.
Raw's transatlantic, multi-genre success is a truly unique accomplishment for the UK-based producer and it has built a reputation for creativity, innovation and storytelling rigour across a range of genres, including non-scripted reality, drama-doc and fully scripted on both sides of the Atlantic.
Discovery Communications
Raw's management selected Discovery as their preferred partner following a process initiated in  response to market approaches. As well as being a natural home for its programming, Discovery was selected as being best placed to assist with Raw's continued growth.
Discovery is the largest buyer of non-fiction programming globally and owner of the world's no. 1 factual entertainment channel (Discovery Channel) with distribution to over 200m households globally.  It is, therefore, well placed to carry its content to the largest possible audience.
Raw will benefit from Discovery's global infrastructure and is well positioned to play a key role in Discovery's global content creation strategy.
Raw TV Key Shows and Productions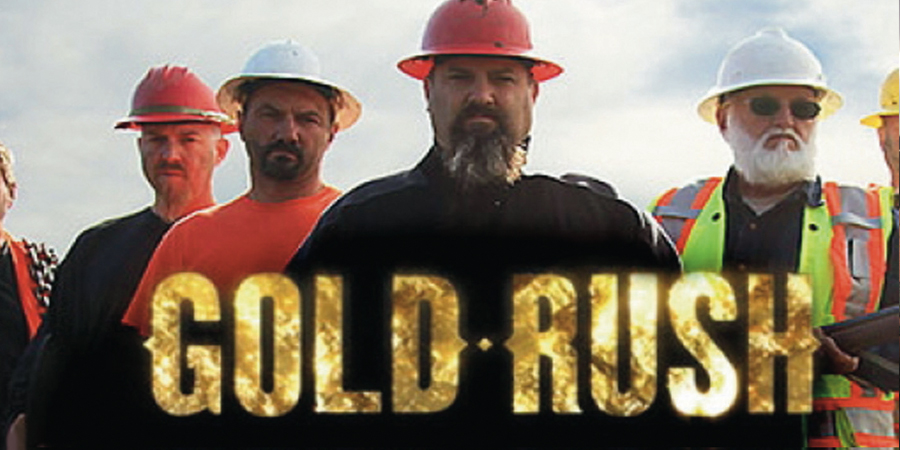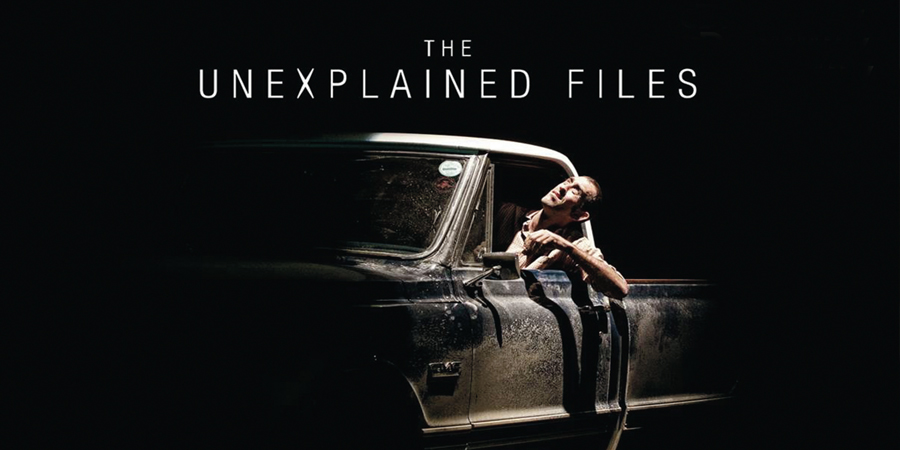 "We are delighted to be joining forces with Discovery in a deal that strengthens our ability to tell great stories and bring them to new audiences as well as provides the resources and freedom we need to grow Raw. Whilst we've known Discovery well for some time, ACF were invaluable in taking us through the complexities of the process and in safeguarding our interests at every step in the structuring and negotiation of the deal".
Dimitri Doganis, Founder, RAW
"We are delighted to have advised the Raw team on this transaction. Raw is unique as a UK company – it has not only created 3 hit shows in the US but has also been successful across the spectrum of both scripted and non-scripted programming. They are a great fit with Discovery, the world's largest factual entertainment broadcaster, which will ensure that their programming continues to reach the largest global audiences. We wish them all the best in growing the business as part of the Discovery group."