Pilgrim Studios joins the Lionsgate Family
ACF Investment Bank is pleased to announce its latest TV Production deal advising Pilgrim Studios on joining Lionsgate Entertainment Corporation.
The ACF team was led by CEO Thomas Dey and Managing Director Richard Gray. The legal team was led by Matt Thompson from Sidley Austin.
ACF is the leading investment bank with an unrivaled track record in scripted and un-scripted TV production across the globe. Led by CEO and President Thomas Dey, ACF has offices in London, and Los Angeles. Our team has a market leading track record of advising unscripted and scripted TV production businesses, which ensures we can offer unrivaled advice and secure attractive transactions for our clients.
We assist individuals and businesses wishing to maximize the value of people and intellectual property-based businesses, advising  on over 80 deals in the sector, including more than 40 TV production deals since ACF inception with a total value of over $4 billion.
If you are considering selling your company, buying a company or raising capital, we have the expertise and track record to help you find the right solution.
Pilgrim Studios was founded in 1997 by Executive Producer, Craig Piligian. It is a leading US based production company that develops and produces contemporary, unscripted and scripted television programming for a global market. Its shows include; Ghost Hunters (SyFy), Wicked Tuna (National Geographic Channel), Fast N' Loud (Discovery), Welcome to Sweetie Pie's (OWN), The Ultimate Fighter (FOX Sports 1) and talk show series, Kocktails with Khloe hosted by Khloe Kardashian.
Craig will remain as CEO of the group and will continue to expand the business with his new partners.
The management team incudes: Gretchen Stockdale, COO and General Counsel; Johnny Gould, Chief Creative Officer; Nicholas Caprio, Chief Content Officer and Brian Hunt, Chief Financial Officer.
Together Lionsgate and Pilgrim will have over 80 television shows on more than 40 different networks, creating a leading market position in unscripted programming.
The Lionsgate Television Group  is a premier next generation global content leader with a strong and diversified presence in motion picture production and distribution, television programming and syndication, home entertainment, digital distribution, new channel platforms, video games and international distribution and sales.
Lionsgate's primetime production, distribution and syndication businesses include the critically-acclaimed hit series Orange is the New Black, the multiple Emmy Award-winning drama Mad Men, the hit broadcast network series Nashville, the syndication success The Wendy Williams Show, the acclaimed drama Manhattan, and the breakout series The Royals.
Its feature film business has been fueled by such successes as the blockbuster first three installments of The Hunger Games franchise, the first two installments of the Divergent franchise, Sicario, The Age of Adaline, CBS/Lionsgate's The DUFF, John Wick, Now You See Me, Roadside Attractions' Love & Mercy and Mr. Holmes, Lionsgate/Codeblack Films' Addicted and Pantelion Films' Instructions Not Included, the highest-grossing Spanish-language film ever released in the U.S.
This deal marks a key alliance for Lionsgate as it continues to grow and diversify its television operations through a combination of organic growth and strategic transactions.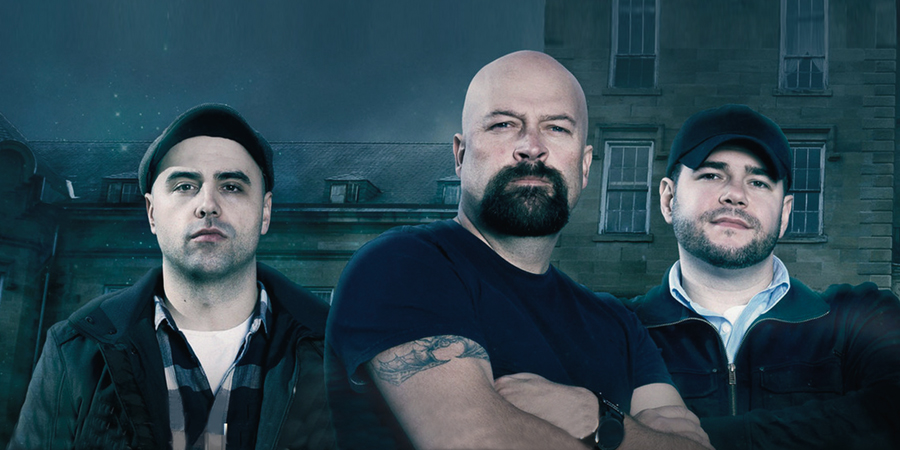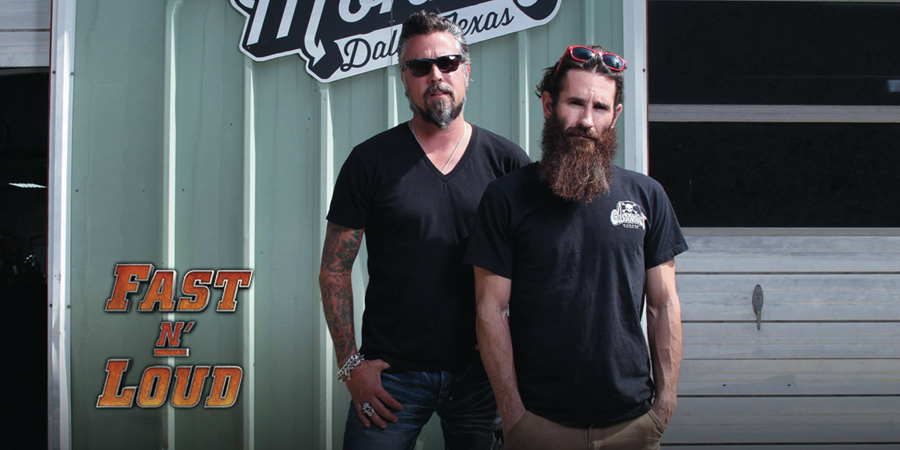 "We could not have found a more perfect partner in this endeavor than ACF and Thomas Dey. Over more than five years, Thomas and his team have been patient and vigilant, ensuring that Pilgrim Studios secured not just a financial partner, but the right partner that saw the value in allowing Pilgrim to retain its freedom, flexibility and independence – the very qualities that have defined our company and propelled us to take risks and break new ground. We thank ACF for a tremendous job and look forward to continuing to thrive in collaboration with our new partners at Lionsgate. "
Craig Piligian, Founder Pilgrim Studios
"Thomas Dey and his ACF team offered unprecedented support, guidance and expertise throughout this complex process. They showed true understanding of Pilgrim's distinct personality, the value of our intellectual property, our vast experience and, most importantly, our people. It is extremely gratifying to have worked in concert with ACF, and Lionsgate, and to see these efforts culminate in the right deal done exactly the right way."
Gretchen Stockdale, COO and General Counsel Pilgrim Studios
"We have worked with Craig, Gretchen and the team for over 5 years considering various approaches and helping them evaluate options. We have grown to respect and admire this fantastic company and are very happy to have found it such a great strategic home for it to continue its impressive growth. We will miss being in their offices every day, but at least they can get back to their primary focus of making high quality programming."
Thomas Dey, Chief Executive Officer, ACF Investment Bank