ACF sell Leftfield Entertainment to ITV Plc
ACF Investment Bank is pleased to announce the sale of Leftfield Entertainment to ITV plc.
ACF is a leading international specialist investment bank with offices in Los Angeles and London. We assist individuals and businesses wishing to maximize the value of people and intellectual property-based businesses.
Our global track record in TV production and distribution is unrivalled.  We have advised on over 60 deals in the sector, including 26 TV production deals in the last 3 years with a total value of ~$3 billion.
ACF was honored by Variety in its 2013 Dealmakers Impact Report and nominated in the 2013 and 2014 M&A Awards.

If you are considering selling your company, buying a company or raising capital, we have the expertise and track record to help you find the right solution.
For further information or to arrange a meeting please contact: Melissa Castelyn on + 44 (0) 207 467 9600 or Katherine Robbins on + 1 424 332 0450.
The company, led by founder and Chief Executive, Brent Montgomery, sold its first series in 2008 and now produces more than 300 hours of unscripted programming for over 30 networks in both the US and UK. The group is known for headline-grabbing, non-scripted reality TV programmes, including rating blockbusters; Pawn Stars, Real Housewives of New Jersey, Counting Cars and American Restoration amongst many other series.
The Leftfield Entertainment Group consists of Sirens Media, acquired in March 2013, and joint ventures Loud Television and Outpost Entertainment.  These transactions consolidated Leftfield's position as one of the pre-eminent US production groups
ITV plc will make an initial cash payment of $360m for 80% of Leftfield Entertainment. The total consideration for 100% of the company is up to $800m.
In 2013, Leftfield Entertainment delivered $38m of EBITDA on a proforma basis and strong growth is expected in 2014.
Brent Montgomery will  retain a significant equity stake in Leftfield Entertainment, remain as Chief Executive Officer and continue to further grow the business alongside its new international partner ITV plc.
ITV plc
In the last 18 months ITV has acquired US production companies Gurney Productions, High Noon Entertainment and Thinkfactory Media – all of whom were represented by about Corporate Finance – and DigaVision. This acquisition of Leftfield Entertainment makes ITV Studio's America the largest independent producer in the US.
Leftfield Entertainment Key Shows and Productions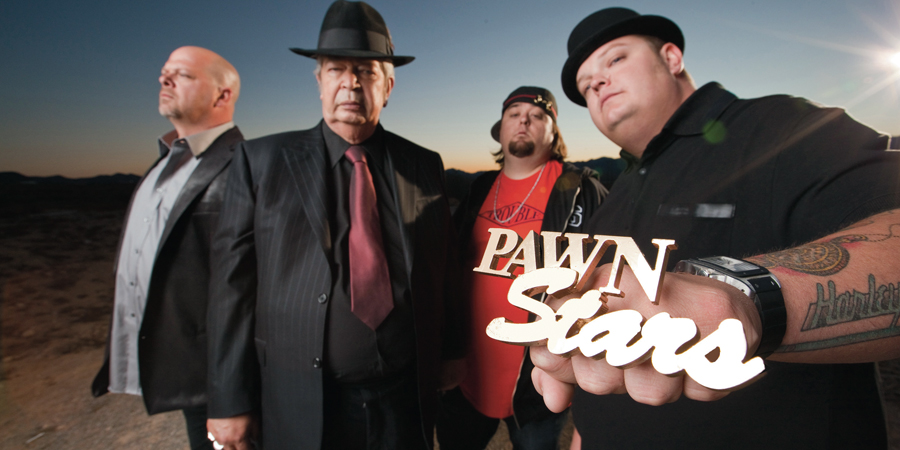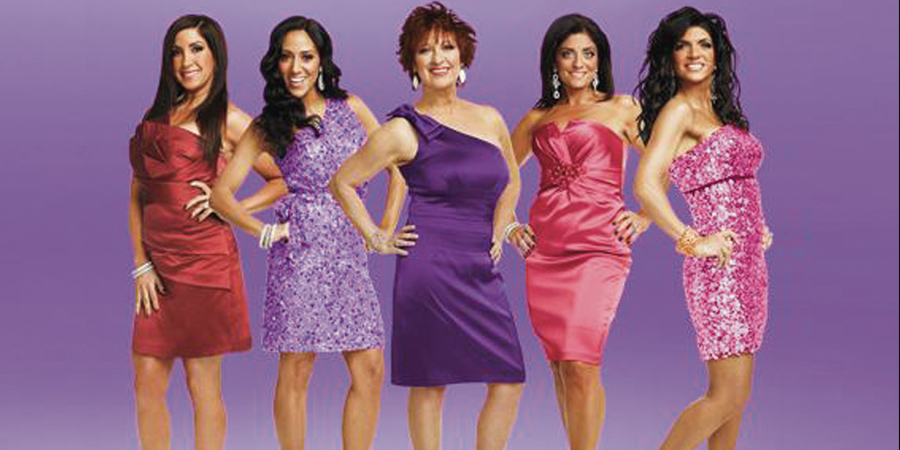 "Since bringing ACF into the fold three years ago, initially to advise on Leftfield's business plan and then to act as our advisers in the implementation of our M&A strategy and finally on the sale of the company, the partnership has been a game changer and a success story that I'm very proud to have shared with Thomas Dey and the rest of the ACF team. Their expertise in the non-scripted business is industry leading."
Brent Montgomery Chief Executive Officer, Leftfield Entertainment
"Leftfield is without doubt one of the leading pioneers in US TV production – we have been honoured to work closely with Brent and his team over the last few years assisting them with their growth strategy, raising bank debt and helping them with acquisitions. This next phase of development, partnering with an Intellectually Property rich, international player with strong distribution, promises to continue the next exciting chapter of explosive growth we have come to expect from this dynamic group."
Thomas Dey, Chief Executive Officer, ACF Investment Bank