ACF advises NENT Group on the sale of NENT Studios to Fremantle
ACF is proud to announce that it has advised European media company, Nordic Entertainment Group (NENT Group) on the sale of NENT Studios production companies to Fremantle.
NENT Studios comprise 12 leading production, branded content and events companies which are based in four Nordic countries including Norway, Sweden, Denmark and Finland. The non-scripted and scripted production companies include Strix, Baluba, Monster Entertainment, Novemberfilm, Moskito, Rakett, Strong Productions and Production House; branded content firms One Big Happy Family and Grillifilms; and events company Playroom.
This represents the second divestment advised by ACF for NENT Group in as many months, having announced the sale of its UK-based distribution business, NENT Studios UK (formerly DRG), to All3Media in June 2021. The reorganisation reflects NENT's strategy of focusing on scripted content for its fast-expanding Viaplay streaming service, which is aimed to be available in at least 15 countries by 2023.
Thomas Dey, CEO and John O'Brien, Associate Director advised NENT Group on the transaction.
Nordic Entertainment Group
NENT Studios is a market leading producer of non-scripted programming in the Nordics and the transaction sees Fremantle acquire 100% of NENT's non-scripted and scripted TV production assets, branded content and events businesses.
NENT Studios have a strong track record of producing content and creating internationally adaptable formats. This includes long running, returning series such as The Outlet and Charter Fever (both 11 seasons) and key formats such as The Farm (50+ countries), Black Widows (25+ countries) and Ultimate Entertainer (9 countries). The group has also been a trusted producer of third-party formats such as Kitchen Nightmares (Moskito), Married at First Sight (Baluba and Rakett) and First Dates (Monster). On the scripted side, hit series to date include Nobel (Monster), Storm's Christmas (Baluba) and Modern Men (Moskito).
Nordic Entertainment Group is a pan-Nordic Media and Entertainement company headquartered in Stockholm. They are listed on the Nasdaq Stockholm Exchange and have a market cap of 31 billion SEK (€3 billion).
This transaction is a significant step for Fremantle looking to consolidate output in the Nordic region, and the company is well positioned as a global distributor to exploit NENT's existing catalogue which includes a range of internationally successful non-scripted and scripted formats.
Fremantle
Fremantle is a subsidiary of the RTL Group and is one of the worlds largest creators, producers and distributors of scripted and unscripted content. With a footprint spanning 26 territories, the company's original programming includes more than 12,000 hours and it distributes over 30,000 hours of content in more than 180 territories.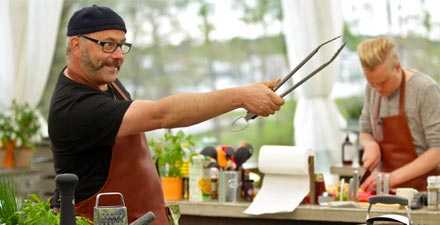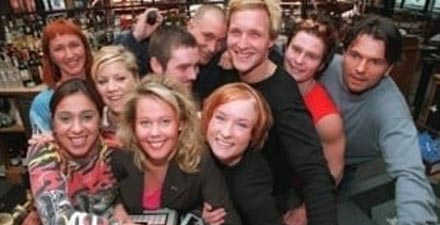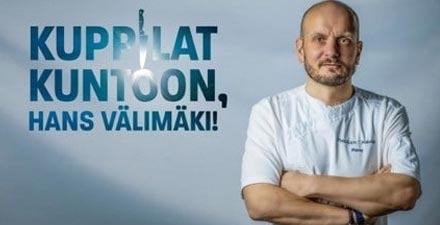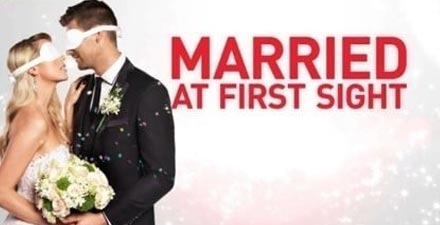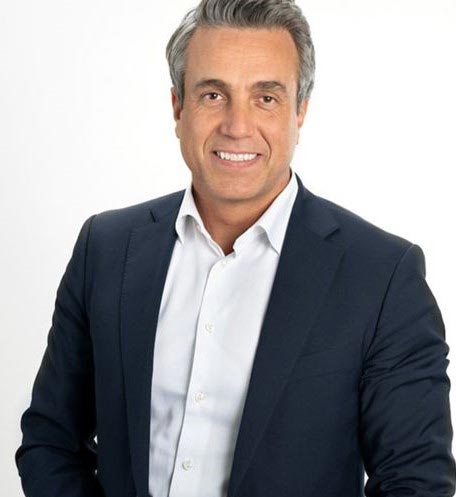 "We are confident that Fremantle's global reach will create many opportunities for these fine businesses. This agreement concludes the divestments of all the Studios assets that we had planned for, and our remaining Studios assets will now focus primarily on delivering scripted content exclusively for Viaplay. We would like to thank ACF for their excellent support with this transaction."
Gabriel Catrina, Chief Financial Officer, NENT Group
"We are proud to have supported NENT Group on their second divestment in as many months to sell its TV production, branded content and events businesses. The transaction represents a significant step in NENT Group's reorganisation plan to focus on its leading streaming service, Viaplay. It was a pleasure to work with Gabriel and the team at NENT group helping them sell this impressive group of companies to Fremantle.
This deal represents our continued support and success in mainland Europe"
Thomas Dey, Chief Executive Officer, ACF Investment Bank