ACF Advises Leading European Media Group, Nordic Entertainment Group - Sale of Nent Studios UK (formerly DRG) to All3Media
ACF is proud to announce that it has advised Nordic Entertainment Group (NENT Group) on the sale of NENT Studios' UK distribution business (formerly known as DRG) to All3Media.
DRG has been a leading UK distribution business since 2006. The exciting divestment will expand All3Media's catalogue by more than 10,000 hours of scripted and unscripted content and over 100 formats. This includes the long-running Doc Martin (which has been sold into more than 200 territories and seven international remakes), The Cry (sold in over 165 territories), Shameless, Don't Tell the Bride and Catchphrase. DRG has recently expanded its capabilities in scripted content, including Channel 4 and Viaplay co-production Close to Me, and Channel 5 drama The Holiday.
NENT Group divested its UK distribution arm as part of an overall reorganization of NENT Studios to focus on the expansion of NENT Group's leading streaming service, Viaplay.
Richard Gray, Managing Director, and John O'Brien, Associate Director, advised NENT Group on the transaction.
DIGITAL RIGHTS GROUP "DRG"
London-based DRG has been a leading distributor in the UK for the past 15 years. The company was formed in 2006 as a traditional distribution business following acquisitions of Portman Films & TV, Channel 4 International, ID Distribution, and Zeal Entertainment. DRG has also most recently moved into origination, development, co-financing and co-production of content via its expansive relationships in the UK production market. Its first two co-productions, Close To Me and The Holiday, are expected to be delivered in 2021.
DRG was acquired by Modern Times Group (MTG) in 2013 and later became part of NENT Group in 2018 following the spinoff of NENT Group and MTG Studios.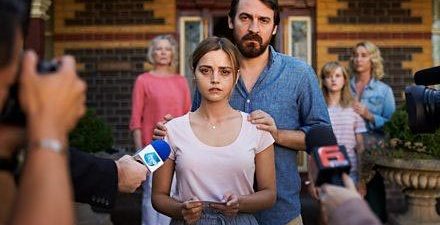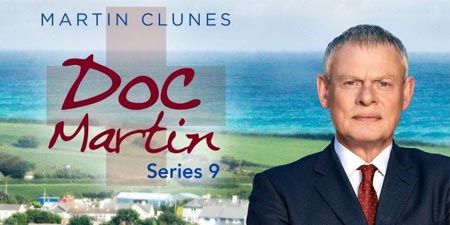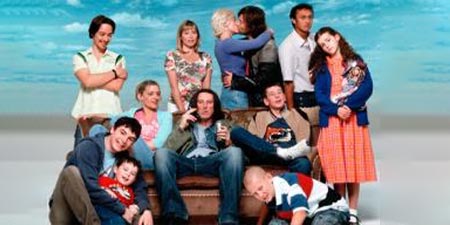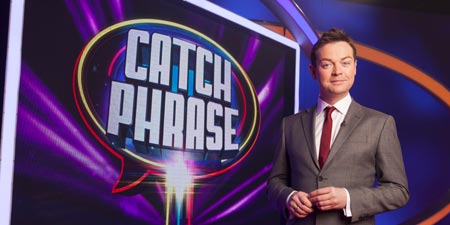 ---
Co-Production Titles

Above: Co-Production Titles: Close to Me, The Holiday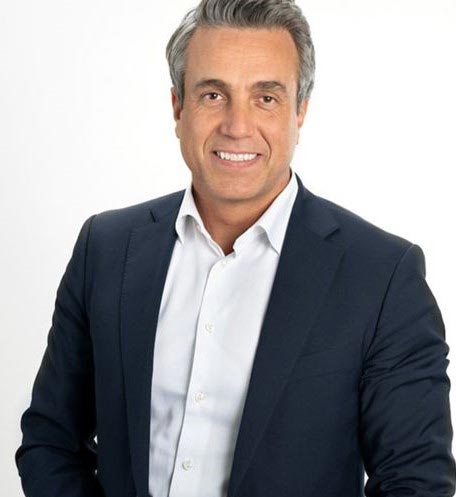 "All3Media's position as a global distributor and storyteller makes it an ideal home for NENT Studios' UK distribution business. This agreement and the ongoing sale of our Nordic non-scripted businesses are in line with NENT Group's strategy of focusing on scripted content for our fast-expanding Viaplay streaming service, which will be available in at least 15 countries by 2023. We thank ACF for their great support with this transaction."
Gabriel Catrina, Chief Financial Officer, NENT Group
"We are delighted to have supported NENT Group in their strategy to divest its UK distribution arm, DRG. The process was highly competitive despite the unprecedented impact of the Coronavirus pandemic, which saw us receive significant interest from a range of international buyers.
The transaction will enable NENT Group to focus on its expansion plans for its streaming service, Viaplay, and is a great complementary acquisition for All3Media and its international distribution business."
Thomas Dey, Chief Executive Officer, ACF Investment Bank