ACF Advises New York and Los Angeles Based m ss ng p eces on its sale to Tribeca Enterprises
ACF is proud to announce that it has advised the m ss ng p eces management team on their sale to Tribeca Enterprises.
Tribeca Enterprises and James Murdoch-led Lupa Systems have acquired award winning production studio m ss ng p eces, in a partnership that marries the creative production company with Tribeca Studios, the branded entertainment arm of Tribeca Enterprises co-founded by Robert De Niro and Jane Rosenthal.
Operating as Tribeca Studios, the combined studio will offer world class creative and production for films, television, digital content, podcasts and immersive experiences, led by a roster of culture shaping directors, creatives & makers. The deal creates unmatched capabilities for brands seeking creative excellence and cultural influence.
Led by partners Ari Kuschnir, Brian Latt, Josh Nussbaum and Kate Oppenheim, m ss ng p eces creates and produces best-in-class, globally recognized content and immersive experiences for agencies & brands. The company has an impressive talent roster that helped the largest of brands create memorable physical and digital moments.
Richard Gray, Managing Director advised m ss ng p eces on the transaction.
m ss ng p eces
Over the past 5 years m ss ng p eces have received 3 Emmy awards, 6 Emmy nominations and several Cannes Gold Lions.
The company has been named The Webby Awards Production Company of the Year and has also been named to the AdAge/Creativity Production Company A-List for six consecutive years and made the shortlist for Shots Awards – The Americas for Production Company of the Year.
M ss ng p eces is the new wave production and entertainment partner for content and immersive experiences that inspire culture. As the industry shifts and evolves through new mediums and new demands, the company brings the missing pieces to the table to make content and immersive experiences with diverse creatives across storytelling, technology and physical experiences – all supported by world-class integrated production. With offices in NY & LA, they produce globally recognized work for agencies, brands, and studios.
Tribeca Enterprises & Lupa Systems
Tribeca Enterprises is a multi-platform storytelling company, established in 2003 by Robert De Niro & Jane Rosenthal. It provides artists with unique platforms to expand the audience for their work and broadens consumer access to experience storytelling, independent film, and media. The company operates a network of entertainment businesses including the Tribeca Film Festival; the Tribeca TV Festival; and its branded entertainment production arm, Tribeca Studios.
Lupa Systems, founded by James Murdoch in March 2019, is a private investment company with locations in New York and Mumbai. In August 2019, Lupa acquired a majority stake in Tribeca Enterprises. Lupa's holdings also include MCH Group, Artists, Writers & Artisans (AWA), Brut., Within, VerSe Innovation, SpaceX, GreenLight Biosciences, Rebellion Defense, Notpla, and Morning Consult, among others.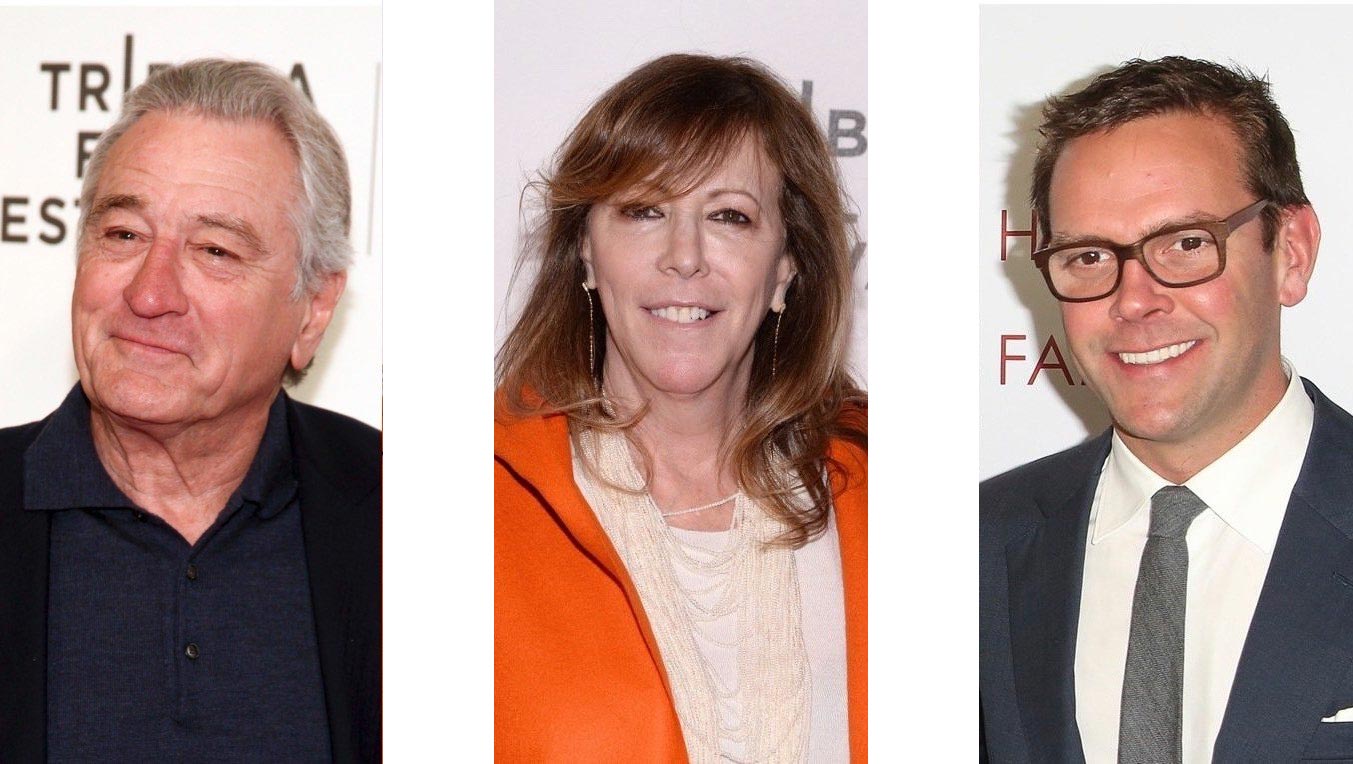 M ss ng P eces Branded Entertainment Projects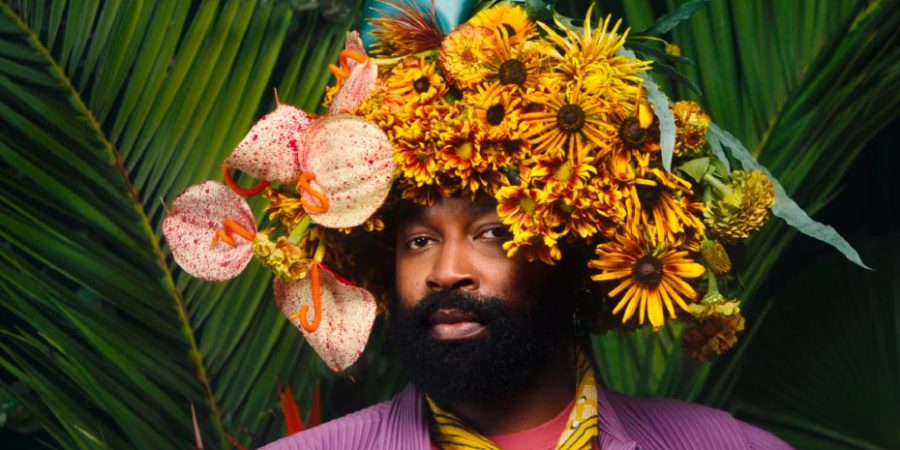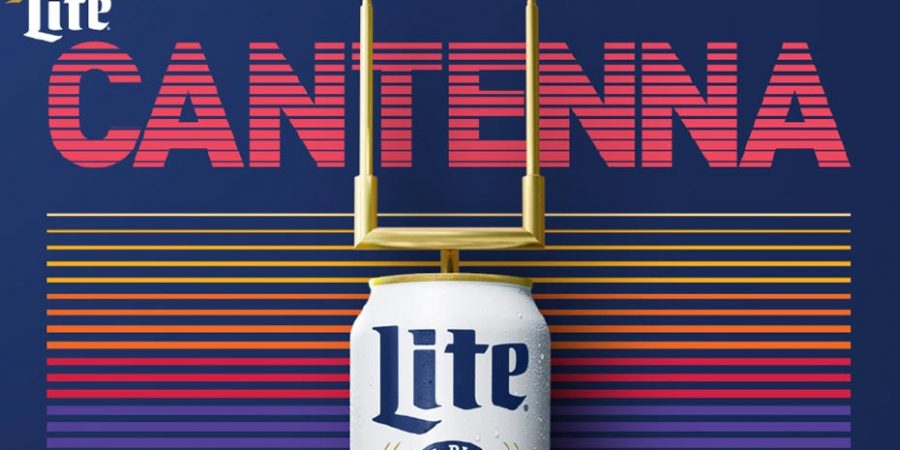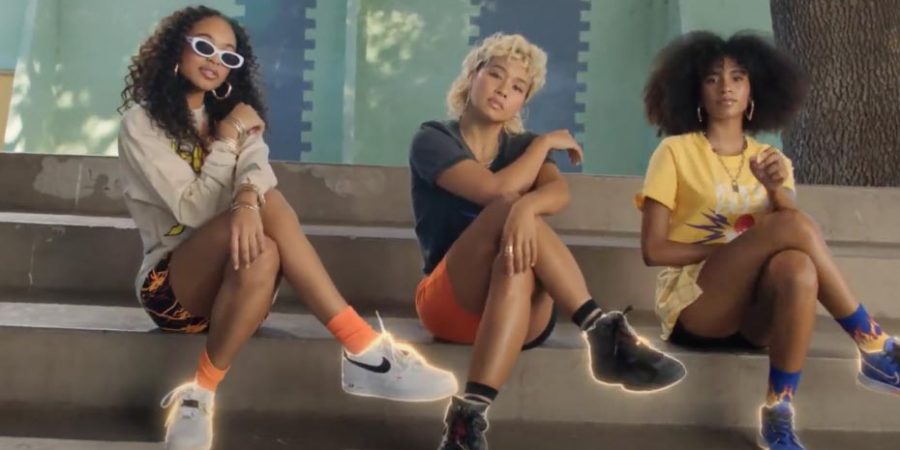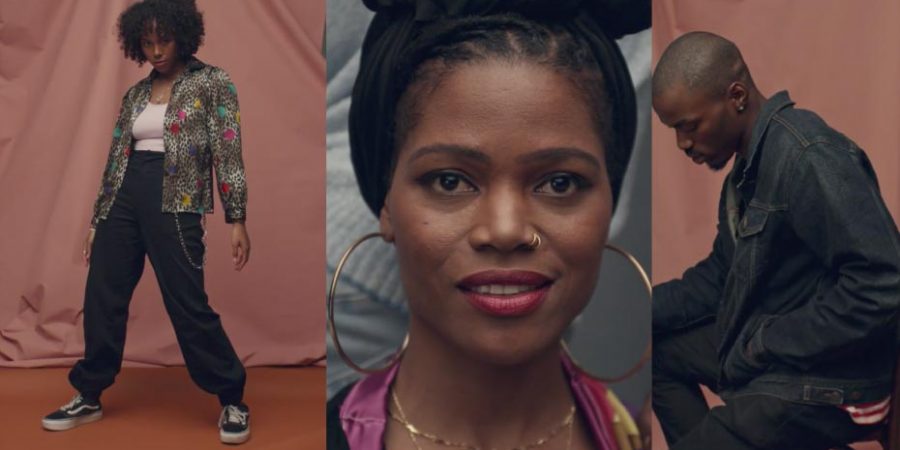 "Bringing m ss ng p eces together with Tribeca has been one of the most challenging and exciting times of our careers. Throughout, Richard was a calm and wise strategic maestro, keeping us grounded throughout the twists and turns and with an eye on what would make this deal right for us. His perspective and guidance was golden."
Kate Oppenheim, Partner, m ss ng p eces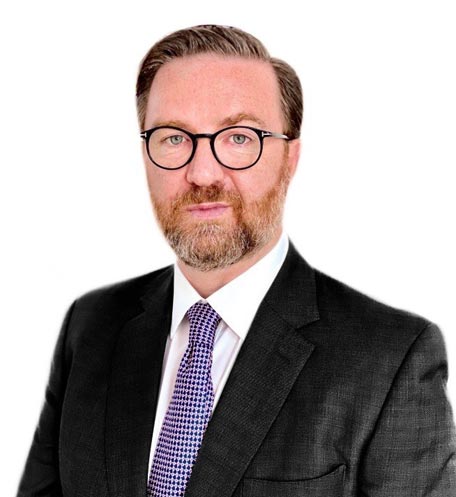 "The team at m ss ng p eces are truly the leaders in the world of branded entertainment. Their exceptional talent aligned with the Tribeca brand is a perfect match. It has been a pleasure to work with Ari, Kate, Brian and Josh and I wish them every success as they take over the Tribeca Studios business".
Richard Gray, Managing Director, ACF Investment Bank