ACF sells leading UK scripted drama producer Neal Street to All3Media
ACF Investment Bank is pleased to announce its second transaction this week and the team's 8th transaction in the scripted sector – the sale of one of the UK's leading independent drama producers Neal Street Productions to All3Media.
ACF is a leading international specialist investment bank with offices in Los Angeles, London and New York.  Our team has a strong track record of advising scripted TV production businesses and has an invaluable understanding of the scripted business model which helps ensure we can offer unrivalled advice and secure attractive transactions for our clients.
We assist individuals and businesses wishing to maximize the value of people and intellectual property-based businesses.  Our global track record in selling and buying content businesses is unrivalled.  We have advised on over 70 deals in the sector, including more than 36 TV production deals in the last 4 years with a total value of over $3 billion.
If you are considering selling your company, buying a company or raising capital, we have the expertise and track record to help you find the right solution.
For further information or to arrange a meeting please contact: Melissa Castelyn on + 44 (0) 207 467 9600 or Katherine Robbins on + 1 424 332 0450.
Neal Street is one of the UK's largest independent drama producers, best known for its hugely  successful drama franchise, Call the Midwife, which is the fifth most-watched  scripted series in the world. Series four of the show has recently aired and continued to perform as the BBC's highest rated drama with consolidated viewing figures of over 10 million.
Neal Street was founded in 2003 by industry leading creatives Sam Mendes, Pippa Harris and Caro Newling, with Nicolas Brown joining as a director in 2013.  It is a multi-award winning production company with a unique portfolio of successful productions, spanning television, film and theatre with an impressive range of talent relationships.
Current  television projects also include the second series of transatlantic hit, Penny Dreadful, for Showtime in the US, Sky Atlantic in the UK, starring Eva Green, Timothy Dalton, Josh Hartnett, Rory Kinnear and Billie Piper, and a second series of critically acclaimed, The Hollow Crown for BBC 2, starring, amongst others; Benedict Cumberbatch, Judi Dench, Hugh Bonneville and Michael Gambon.
Other notable credits include films such as Jarhead, Revolutionary Road, Away We Go, Starter for 10 and Things We Lost in the Fire. Theatre credits include the award-winning shows: Charlie and the Chocolate Factory, and Shrek the Musical.
The transaction has the benefits of providing Neal Street with a supportive in-house partner and distributor in the form of All3Media and All3Media International to fund, retain and monetize the rights to its international drama programming, as well as allowing Neal Street to maintain it's distinctive creative independence.
All3Media is a leading independent television, film and digital production and distribution company.  The All3Media group is comprised of 21 production and distribution companies from across the UK, Europe, New Zealand and USA.  All3Media is owned jointly between Discovery Communications and Liberty Global.
Neal Street Productions Programming Notable Credits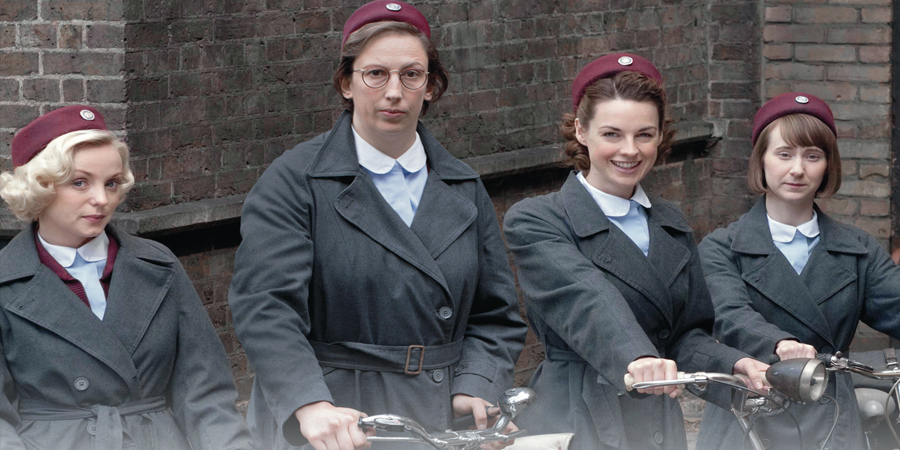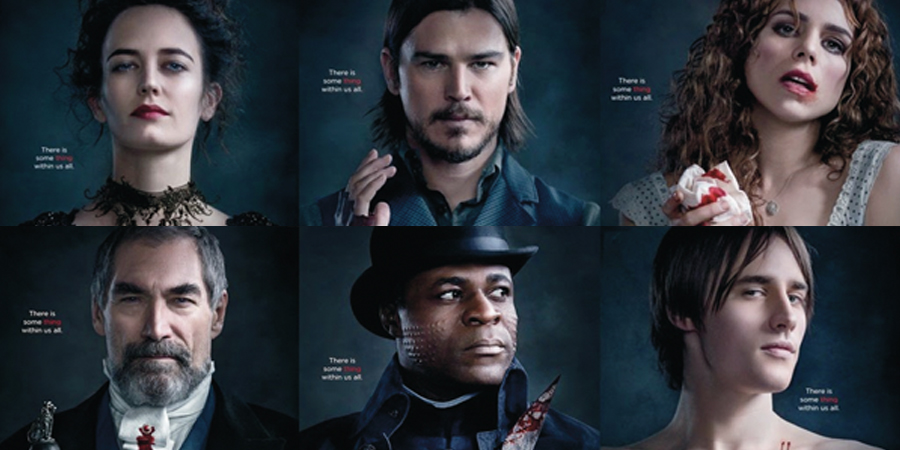 "All of us at Neal Street are thrilled to be joining forces with All3Media, a company whose philosophy and style feels totally in tune with our own. The ACF team have guided and supported us through the process of finding the right partner with incredible dedication and attention to detail.  They took the time to understand our business, managed the transaction with immense professionalism and it is difficult to imagine getting to this point without them."
Nicolas Brown, Pippa Harris, Caro Newling and Sam Mendes, Neal Street Productions
"We are delighted to have advised Sam, Pippa, Caro and Nick on this exciting transaction.  The UK drama sector is going through a fantastic growth period driven by a combination of the high end UK tax credits, demand for high quality scripted content from a large and growing number of distribution platforms and the international popularity of UK drama itself.  The combination of Neal Street's incredible hit rate, and its relationships with talent, not least Sam himself, the director of the UK's  highest  grossing   film,  Skyfall,  makes  a  powerful alliance with All3Media's success in funding and distributing hit international scripted content. We hope Neal Street achieves all of its potential as part of the All3Media Group."