ACF sell Left Bank to Sony Pictures Television
ACF Investment Bank is pleased to announce the acquisition of Left Bank Pictures by Sony Pictures Television.
Thomas Dey (CEO) acted as lead Corporate Finance advisor to the shareholders of Left Bank Pictures. Media law firm, Wiggin LLP, led by Michael Brader acted as key legal advisor. ACF  is a leading International specialist advisory boutique that assists individuals and businesses wishing to maximise the value of people and intellectual property-based businesses.
If you are considering selling, buying or raising finance we have the expertise and track record to help you find the right solution.
Left Bank Pictures was founded in July 2007 by Andy Harries (CEO) and Marigo Kehoe (Managing Director) and is a BAFTA, RTS, Golden Globe and Emmy award-winning television production  company.
Left Bank Pictures is one of the largest drama producers in the UK. This is reinforced by Andy and Marigo's relationships with leading writers, directors and on-screen talent to produce innovative feature films, television dramas and cutting edge comedies.
This transaction enables Andy and Marigo to continue to produce award winning programmes and lead Left Bank Pictures with the support of Andrea Wong and Sony Pictures Television. Left Bank Pictures is one of the UK's leading producers of scripted television programming including;
Wallander – a detective drama series starring Kenneth Branagh which has won seven BAFTA awards.
Mad Dogs – a drama starring Max Beesley, Philip Glenister, John Simm and Marc Warren.
Strike Back – a hit action series produced for HBO Cinemax in the US and Sky One in the UK.
Cardinal Burns – a new comedy series for E4.
DCI Banks – a detective thriller on ITV 1.
Left Bank Pictures is also renowned for producing feature films including The Lady (Europacorp), The Damned United (Columbia Pictures) and All In Good Time (Studio Canal).
Sony Pictures is an international organisation involved in motion picture production and distribution; television production and distribution and home entertainment acquisition and distribution.
This transaction marks a significant move for Sony into scripted production in the UK and enables them to distribute future content and potentially feature films for Left Bank Pictures.
Left Bank Pictures Programming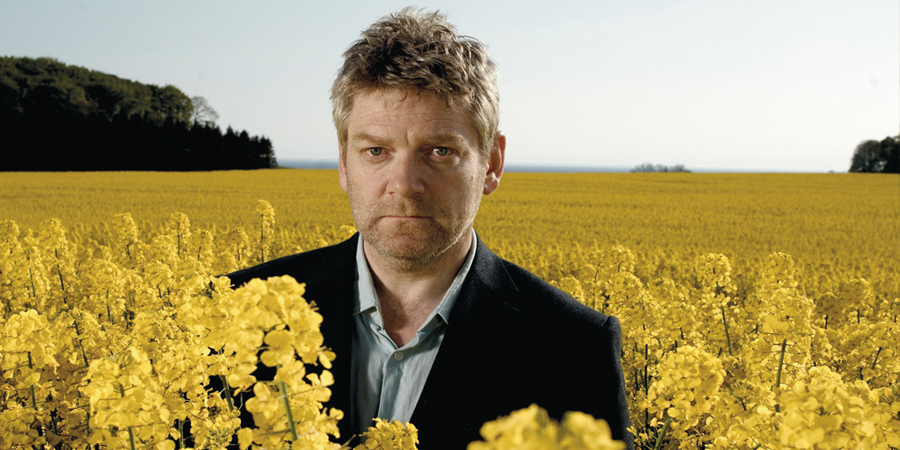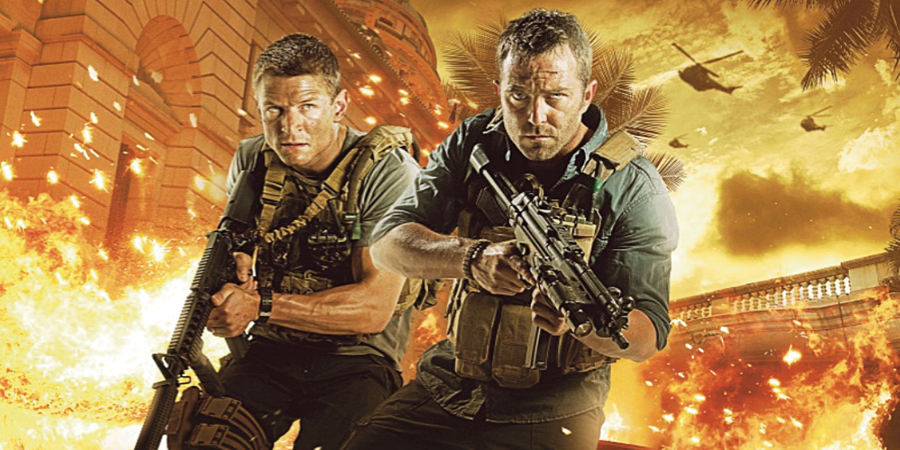 "ACF have been incredible throughout the process of the sale. No one should underestimate the sheer amount of knowledge and expertise required to undertake a sale, and Thomas Dey and the ACF team have walked us through with patience and understanding as well as a great sense of humour! ACF understood and took on board what our ambitions were for the Company, and never lost sight of what was most important to us – both creatively and business wise. Their handling of the deal itself has been superb. I could not recommend them more highly."
Andy Harries, Chief Executive Officer and Marigo Kehoe, Managing Director Left Bank Pictures
"Andy and Marigo have created a tremendous business over the last five years which is amongst the very best and most successful scripted production companies in the UK. Sony's stated intention to expand in the scripted arena together with their powerful distribution arm makes the studio an exciting home for Left Bank"