A. Smith & Co Productions sale to the Tinopolis Group
ACF Investment Bank is pleased to announce the completion of this transaction and its role in advising Arthur Smith and Kent Weed, founders of A. Smith & Co Productions. This TV production company is one of the largest independent production companies in the US.
This transaction is a landmark deal for both companies. The combination and strategic fit between LA based, A. Smith & Co Productions and UK based, Tinopolis Group creates a transatlantic powerhouse.
ACF is a leading, specialist advisory boutique that assists individuals and businesses wishing to maximise the value of people and intellectual property-based businesses. If you are considering selling, buying or raising finance we have the expertise and track record to help you find the right solution.
For further information or if you would like to know more about our services, please call us on + 44 (0) 207 467 9600 
A. Smith & Co Productions is one of the leading independent TV production companies in the US. Since its launch in 2000, by founders Arthur Smith and Kent Weed, A. Smith & Co Productions has created over 1,000 hours of programming and developed and produced the number 1 show in America 20 times and a top 10 show over 75 times.
They have also received numerous awards including Emmy's and People's Choice Awards for their productions which include hit shows Hell's Kitchen, Kitchen Nightmares, The World According to Paris, I Survived a Japanese Game Show, Crash Course, The Swan and Paradise Hotel.
The Tinopolis Group is one of the UK's largest independent media producers with around 2,500 hours of drama, factual, sports and children's programming produced each year for more than 200 broadcasters worldwide. The group is made up of a number of highly creative and innovative companies which include some of the UK's most respected independent television producers.
A. Smith & Co Productions Programming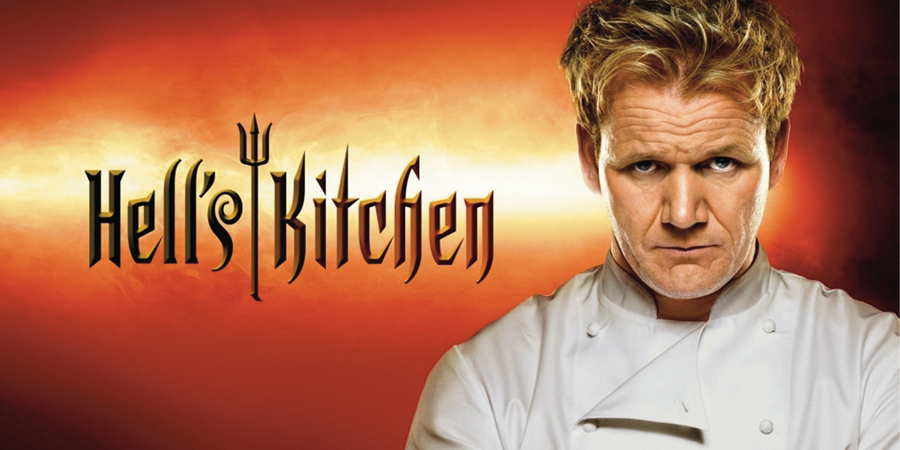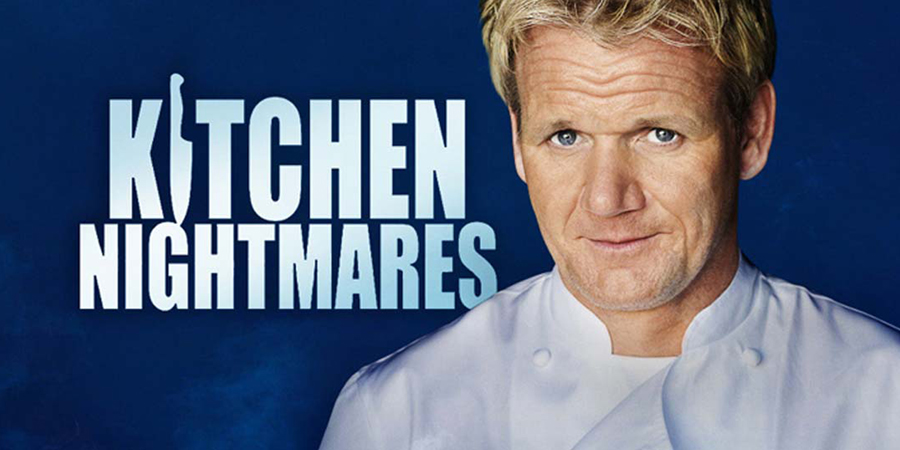 "We are very happy to have provided A. Smith & Co Productions with guidance and assistance during this exciting phase of their development. The combination and strategic fit between A. Smith & Co and the Tinopolis Group will provide a transatlantic powerhouse in TV production"
Thomas Dey, Chief Executive Officer, ACF Investment Bank