ACF sell Half Yard to Red Arrow Entertainment
ACF is a leading international specialist investment bank with offices in Los Angeles and London. We assist individuals and businesses wishing to maximise the value of people and intellectual property-based businesses.
Our global track record in TV production and distribution is unrivalled. We have advised on 58 deals in the sector, including 21 TV production deals in the last 3 years with a total value of over $1.8 billion.
This is the third sale to Red Arrow brokered by ACF Investment Bank, following the successful sales of CPL Productions and Left/Right in 2012.
If you are considering selling your company, buying a company or raising finance, we have the expertise and track record to help you find the right solution.
For further information or to arrange a meeting please contact: Melissa Castelyn on + 44 (0) 207 467 9600 or Katherine Robbins on + 1 424 332 0450
Half Yard is a leading nonfiction entertainment production company that develops and produces high quality non-scripted programming.
The company was founded in 2006 by Abby Greensfelder and Sean Gallagher, whose combined experience reflects over 40 years of experience in the industry.
Having overseen commissioning for TLC and Discovery for more than 5 years, both Abby and Sean were responsible for the launch of smash hit series, such as Dirty Jobs, Mythbusters, Deadliest Catch and American Chopper.
Abby and Sean's commissioning background has given them the unique insight to contribute to the company's meteoric success with this award winning business, producing some of the highest rated shows for a variety of the top television networks, including hit wedding-themed series Say Yes To The Dress, Randy To The Rescue and I Found The Gown for TLC. Their diverse slate of male and female skewed programs also includes, Diggers for National Geographic and 100 days of Summer for Bravo.
This acquisition allows Red Arrow to expand its presence in the US, whilst supporting an exciting growth period for Half Yard through creative collaboration across its portfolio of international production companies.
Abby and Sean will continue to lead the business whilst retaining their creative independence, allowing Half Yard to continue producing popular returning series.
Red Arrow, a subsidiary of German media group ProSiebensat, combines a dynamic and growing group of international television production companies with powerful creative partnerships and a leading distribution arm (Red Arrow International).
This transaction further strengthens the group's market-leading position in the US, bringing together four leading names in the US TV industry: Half Yard, Left/Right, Kinetic and Fabrik Entertainment.
Half Yard Productions Multi-Award winning TV Shows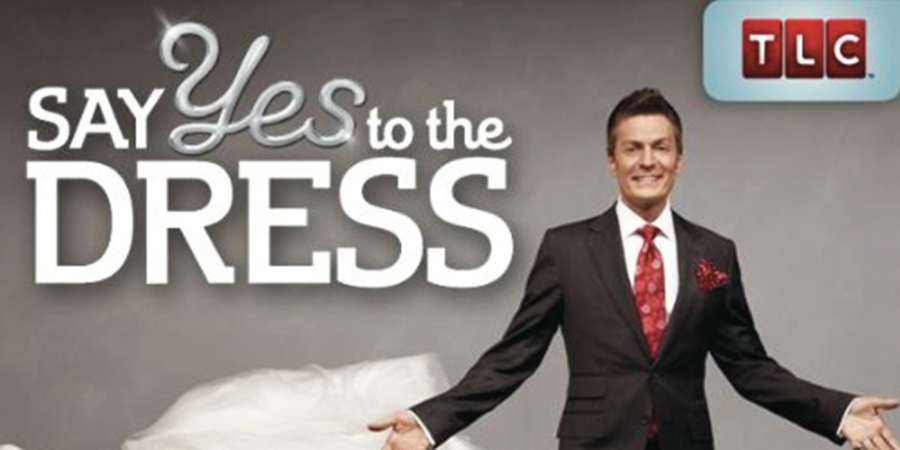 "Selling a stake in Half Yard is the biggest decision we've made since starting the company and we wanted to get it absolutely right.  We chose our advisors carefully. In ACF  we found a strategic team that ultimately helped us find the right partner."
Half Yard Productions co-owners Abby Greensfelder and Sean Gallagher
"Abby and Sean have joined forces to become a fantastic team, initially at Discovery/TLC, and subsequently via forming powerhouse production company, Half Yard.  They are incredibly well respected throughout the industry and have teamed up with the perfect like-minded partner in Red Arrow, led by Jan Frouman, which allows the company to progress through its next phase of exciting growth."