ACF Advises New York Based Production Company Left/Right Productions On A New Deal With Red Arrow Studios
ACF is proud to announce that it has advised Emmy® Award-winning production company Left/Right Productions on a new deal with Red Arrow Studios.
Left/Right is a leading New York based production company whose shows have been nominated for over a dozen Emmy® Awards. They have also won multiple awards, including a Peabody® and the Emmy® for Best Non-fiction Series. Their shows include the television adaptation of the popular public radio show This American Life (Showtime), the groundbreaking political series The Circus (Showtime), multiple episodes of the acclaimed investigative series Frontline (PBS), and the high profile documentary, Framing Britney Spears to worldwide acclaim, creating volumes of media coverage and social media buzz. The documentary formed part of The Weekly series.
Previous high profile shows include: Mob Wives (VH1), Kimora; Life in the Fab Lane (Style), Home by Novogratz (HGTV) and I want to work for Diddy (VH1).
Left/Right
Banks Tarver and Ken Druckerman founded Left/Right in 2005 and the company has grown to become one of the most successful television production companies in the US. They have since produced hundred's of hours of television in an extraordinarily eclectic mix of genres ranging from hard-hitting documentaries to side-splitting comedies, covering topics from sex to secret societies to stand-up comedy to science fiction to school segregation.
Red Arrow Studios
Launched in January 2010, Red Arrow is a leading, dynamic international business combining distributors of entertainment, television production companies, world leading digital studio Studio 71, and global TV and film distributors Red Arrow Studios International.
The group includes scripted, non-scripted and formatted content and IP, from TV and film to short-form and branded content, made for an array of global networks and platforms.
Red Arrow is part of ProSiebenSat. 1 Media SE, one of Europes leading media groups.
ACF have advised on multiple sales to Red Arrow Studios inlcuding the sale of Left/Right Productions and CPL Productions in 2012, Half Yard Productions in 2014, and Orion Entertainment in 2016.
Left/Right Production TV Shows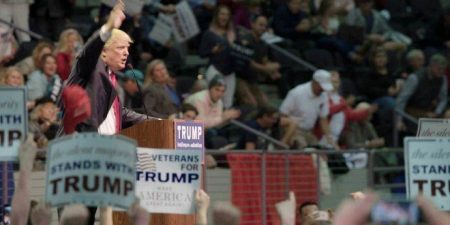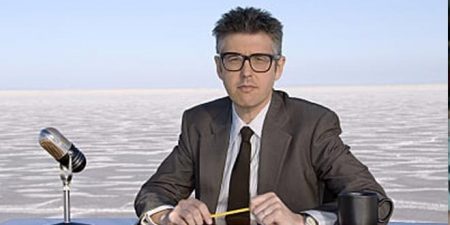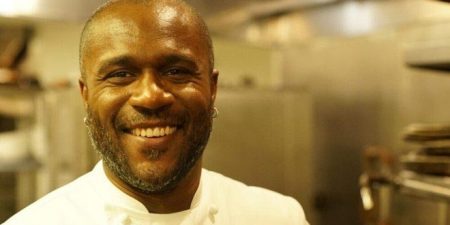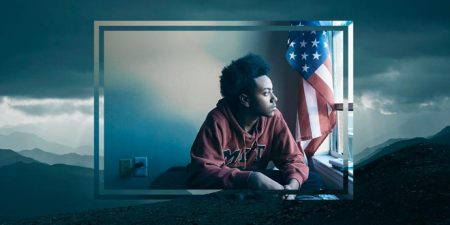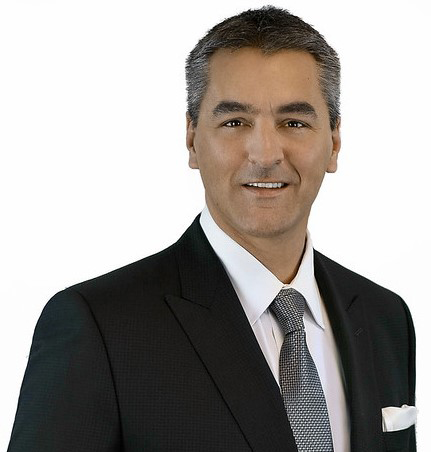 "I am extremely proud that the ACF team have been part of Left/Right's phenomenal growth over the last 10 years. Ken, Banks and Kevin have built one of the most impressive, successful TV production companies in the industry, by creating and producing award-winning, cutting edge documentaries, and non fiction TV shows across a diverse range of genres. Richard Gray and the ACF teams experience and industry knowledge were critical in advising Ken, Banks and Kevin on the sale of their business , their earn out, and now negotiating their new deal with Red Arrow.
We wish Ken, Banks and Kevin all the best on the continued growth of their business with Red Arrow Studios."
Thomas Dey, Chief Executive Officer, ACF Investment Bank
"Ken, Banks and Kevin have grown Left Right to be one of the largest and most revered production companies in the US. We at ACF have worked closely with the Left Right team since their original sale in 2012 though the Post Deal Services offering at ACF and we are delighted to have been part of their success. Left Right is a vital part of the success of Red Arrow and I wish Ken, Banks Kevin and the Red Arrow team continued success in the future"
Richard Gray, Managing Director, ACF Investment Bank