ACF complete earn-out deal for Raw TV with Discovery Communications
ACF's Post Deal Services team has supported the company with its earn-out, and transaction related matters, helping navigate through key parameters and complexities of the deal.
ACF also advised Raw TV in its sale to Discovery Communications in 2014.
---
Post Deal Services
ACF's Post Deal Services team advises clients with financial and advisory matters in the years following the sale of their business – by supporting clients through the full term of their deal and helping to maximise their future earn-out.
The team assists clients in understanding and planning for all the activities that they have agreed to and are required to perform as a result of the sale of their business.
If you are coming towards the end of your existing deal, and would like to discuss options with us, please contact Laura.Cutter@acfib.com or call +44 0207 467 9600 to arrange a meeting.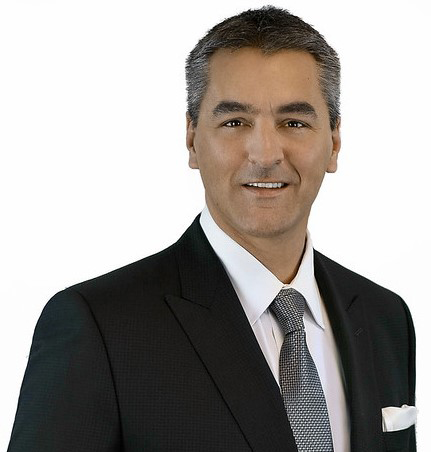 "I can't think of a better time or a more needed service in the media landscape than Post Deal Services."
Thomas Dey,
Chief Executive Officer, ACF Investment Bank