ACF complete earn-out deal for Jupiter Entertainment with Sky
ACF advised Stephen Land, Founder of Jupiter Entertainment, on the completion of his Earn out deal with Sky.
ACF's Post Deal Services team has supported the company with its earn-out, and transaction related matters,  helping navigate through key parameters and complexities of the deal.
ACF also advised Jupiter Entertainment in its sale to Sky in 2015.
"Selling your business is one thing but managing the earn-out is no less complicated and equally important. The Post Deal Services team were vital resources for us throughout the process.  Their vast experience and deep understanding of the many unique nuances of this industry make them virtually without peer – the gold standard.  Thanks to them we were able to focus on the thing we really love to do – making compelling content."

Stephen Land
Founder, Jupiter Entertainment
Post Deal Services
ACF's Post Deal Services team advises clients with financial and advisory matters in the years following the sale of their business – by supporting clients through the full term of their deal and helping to maximise their future earn-out.
The team assists clients in understanding and planning for all the activities that they have agreed to and are required to perform as a result of the sale of their business.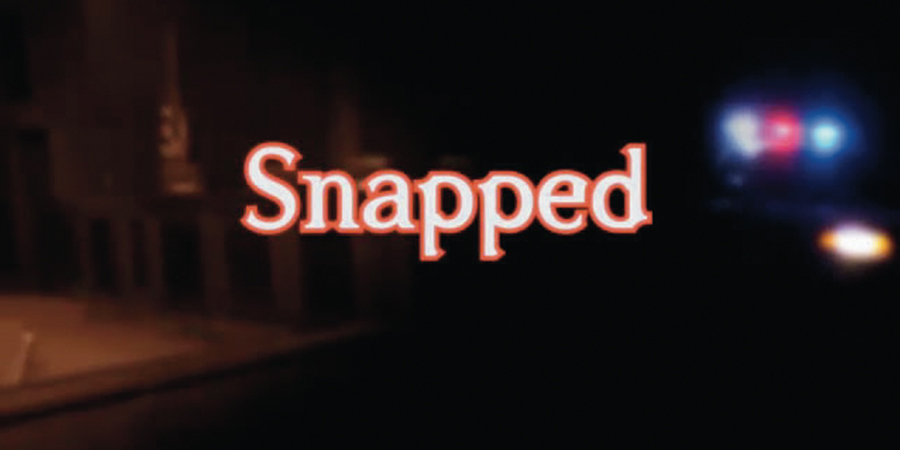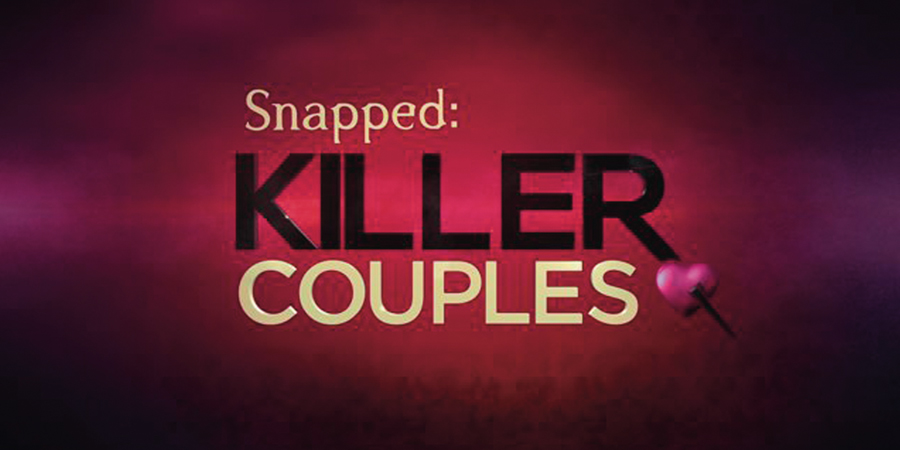 If you are coming towards the end of your existing deal, and would like to discuss options with us, please contact Laura.Cutter@acfib.com or call +44 0207 467 9600 to arrange a meeting.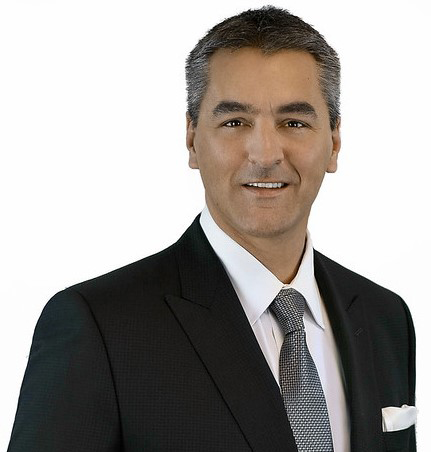 "I can't think of a better time or a more needed service in the media landscape than Post Deal Services."
Thomas Dey,
Chief Executive Officer, ACF Investment Bank