Post Deal Services - Love Productions Concludes Sale to Sky
ACF Investment Bank are proud to announce the completion of Love Productions' sale to Sky.
Thomas Dey, Chief Executive Officer, and Tatiana Nudnova, Director, Post Deal Services (PDS) advised and supported the Love Productions team with their earn-out and sale of the remaining equity, helping them to navigate through the final steps of the deal.
In 2014, ACF advised Richard McKerrow and Anna Beattie (Co-Founders) on the sale of a majority stake in their company, Love Productions, to Sky.  Since then ACF have advised the company in understanding and planning for all the activities that they had agreed to and were required to perform as a result of the sale of their business.
Based in Bristol, London and Los Angeles, the company is best known for its flagship brand and multiple BAFTA award winning series The Great British Bake Off.
Love Productions also created and produced successful shows including: ABC's The Great American Baking Show, Junior Bake Off, The Great British Sewing Bee, Benefits Street and For the Love of Cars.
Post Deal Services
ACF's PDS team advise clients with financial and advisory matters in the years following the sale of their business by supporting clients through the full term of their deal and helping to maximise their future earn-out.
In people-based businesses the value lies in the team that manages the services offered. Therefore it is likely that these businesses have a substantial part of their sales price deferred as part of an earnout or second sale of equity in the future.
ACF have over 25 years of experience in selling and managing successful sales processes and can help business' during this transformative next stage of their life.
We can help to translate the 200 page legal document into an easy to read action plan and help answer the following questions:
What are the critical reporting deadlines?
What is the reporting format?
How do I maximize my earn-out?
What are the best practice tips learnt from over 100 similar deals?
What are my other obligations?
If you or your client are coming towards the end of an existing deal, and would like to discuss options with us, please contact Tatiana.Nudnova@acfib.com or call +44 207 467 9600 to arrange a meeting.
Jane Millichip, Sky Studios' Chief Commercial Officer said: "Love Productions is a world-class production company that has continued to create popular, thought-provoking and award-winning factual and factual entertainment shows since Sky first invested in 2014. We are proud that Love Productions is now a wholly-owned Sky Studios company and look forward to continuing to work with Richard and the team as we build on their continued success."
Source: VARIETY/DEADLINE/BROADCAST/REALSCREEN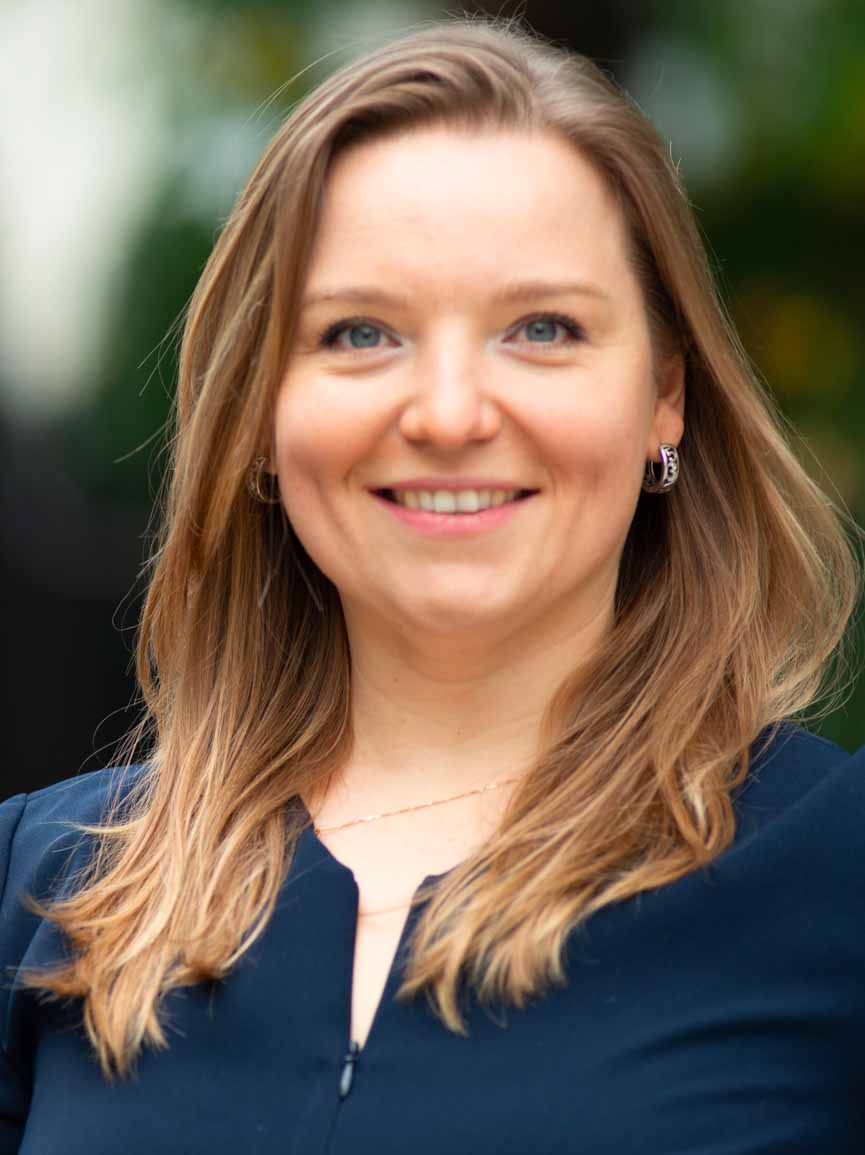 "It has been a real pleasure helping Love prepare and finalise a deal that started 5 years ago. PDS was able to maximise the outcome for our clients and ensure we met all the complex reporting requirements."
Tatiana Nudnova, Director, Post Deal Services, ACF Investment Bank