ACF sell 495 Productions to Fremantle Media
ACF Investment Bank is pleased to announce its fifth transaction in the last 2 months – the sale of 495 Productions to FremantleMedia
ACF is a leading international specialist investment bank with offices in Los Angeles and London assisting individuals and businesses wishing to maximize the value of people and intellectual property-based businesses.
Our global track record in TV production and distribution is unrivalled, having advised on over 60 deals in the sector, including 25 TV production deals in the last 3 years with a total value of circa $2 billion.
ACF was honored by Variety in its 2013 Dealmakers Impact Report
If you are considering selling your company, buying a company or raising finance, we have the expertise and track record to help you find the right solution.
For further information or to arrange a meeting please contact: Melissa Castelyn on + 44 (0) 207 467 9600 or Katherine Robbins on + 1 424 332 0450.
Founded by SallyAnn Salsano in 2006, 495 Productions has emerged as one of the television industry's most formidable producers.
The company developed and produced the pop-culture phenomenon series, Jersey Shore, which instantly became the global smash hit and the highest-rated show in the history of MTV with multiple spin-offs including, Snooki & JWOWW, The Show with Vinny and The Pauly D Project.
495 Productions other groundbreaking productions include: Tattoo Nightmares and Repo Games for Spike TV; dating show Friend Zone and recent ratings hit Jerks with Cameras for MTV; Tattoos After Dark for Oxygen; CMT's highest-rated series Party Down South; and highly anticipated, daytime syndicated talk show, The Real.
This transition provides 495 Productions with a global production and distribution footprint to maximise the value of its proven content creativity. 495 Productions will complement FremantleMedia North America and Original Productions, further strengthening the group's market leading position through broadening customer relationships and production expertise. The transaction provides a long-term incentive structure for SallyAnn to continue growing the business with FremantleMedia's support.
SallyAnn, one of the most successful female producers in the entertainment industry, has brought her passion and energy to every show she has worked on. She is recognized across the business as one of the industry's top producing talents.
SallyAnn was ranked in the Top 25 of The Hollywood Reporter's Reality TV: 50 Most Powerful List for two consecutive years in 2011 and 2012 and recognised in Variety's Reality Impact Report in 2012 and 2013.
495 Productions Key Shows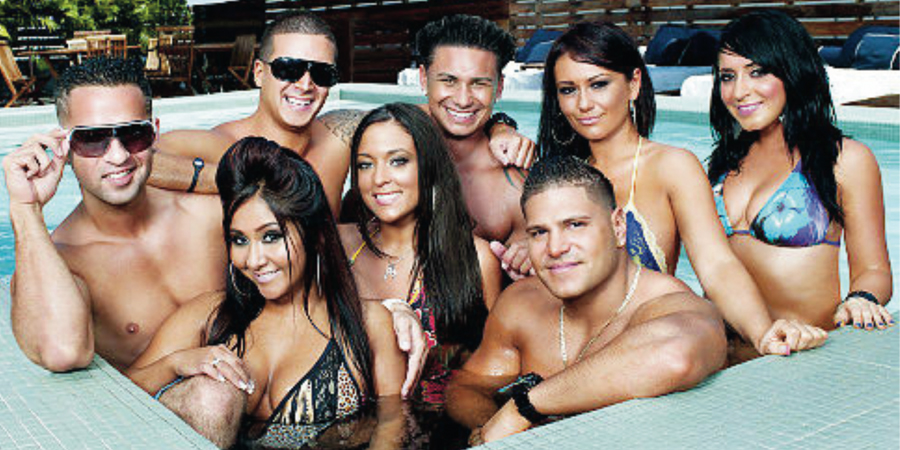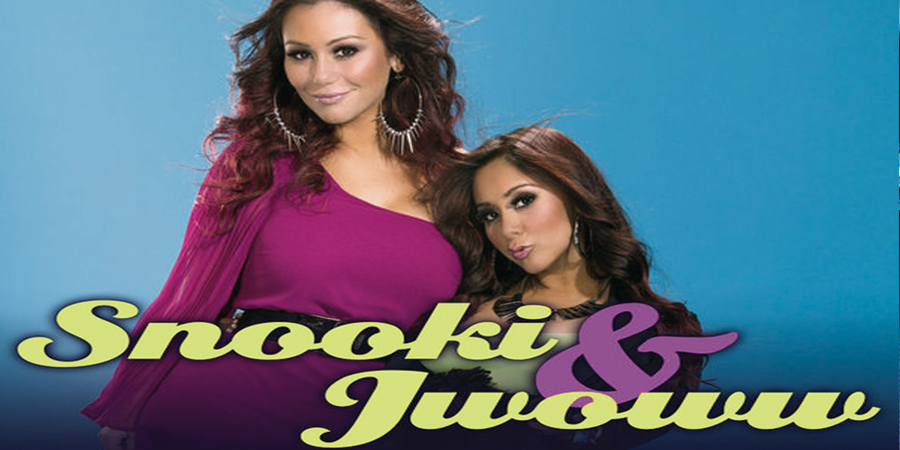 "SallyAnn is one of the most successful producers in the industry, having established a leading global brand with the unscripted character driven reality series, such as Jersey Shore, and now Party Down South.  We are pleased to have provided SallyAnn with advice and guidance during this exciting phase of 495 Productions strategic growth and think this is the perfect fit for both companies."
Richard Gray, Managing Director, ACF Investment Bank