Variety names Thomas Dey and Richard Gray in its 2017 Dealmaker's Impact Report
ACF Investment Bank is pleased to announce that Thomas Dey and Richard Gray have been named in Variety's 2017 Dealmakers Impact Report.
This report, published by Variety annually, is a prestigious list of the entertainment industry's most influential players and top Hollywood deal makers.
Variety describes the Dealmakers Impact Report as the 'big Hollywood players' who are 'transforming the town's business' and the 'power players who shape showbiz'.
This is the 5th Year that we have been in this market leading report and we are proud to be included in this list of the most influential deal makers in the entertainment industry.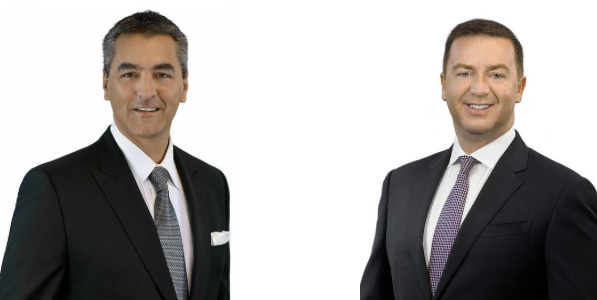 Thank You
to our clients, partners and buyers for helping us to continue to be part of Variety's Dealmakers Impact Report.
Contact Us
ACF is an international investment bank specializing in buying, selling and fundraising for businesses in intellectual property, content creation and international distribution.
Our team of market leading industry experts can provide a variety of services from assisting business owners in developing and implementing strategies for growth or sale, to helping large corporations or financial players deliver their strategic objectives.
Our in-depth industry knowledge of the opportunities to monetize intellectual property means we understand how to unlock value.
If you are considering buying a company, selling your business, raising finance, or you are coming up to your earn out period, please call us on +1 424 332 0450, visit our website acfib.com, or contact Katherine.Robbins@acfib.com to schedule a meeting.
Events
ACF are attending Realscreen Summit, Sunday, January 28th – Wednesday, January 31st.  Please contact Katherine.Robbins@acfib.com if you would like to schedule a meeting.