ACF Launch Post Deal Service
ACF Investment Bank is pleased to announce the launch of a new department, Post Deal Services (PDS).
Each sale of a business can involve very complex negotiations, that span many years, with lots of detailed clauses. Once you have sold your business, and the dust has settled you are suddenly left alone to start the real work!
ACF will work with the existing clients of the practice to understand the intricacies of the deals they have signed and help them (i) understand the measurement points, (ii) help determine the relevant "do's" and "dont's",  (iii) work with them to understand the options to maximise their earn outs or deferred payments.
This work will include checking EBITDA calculations, working capital, cash calculations, revaluations, catch up payments, and allowable add backs.
This service will also be available to new clients who wish to use our track record and experience to  understand their existing deal.
If you are coming up to your earn out period, and would like to arrange a meeting with the ACF management team, please contact Katherine.Robbins@acfib.com.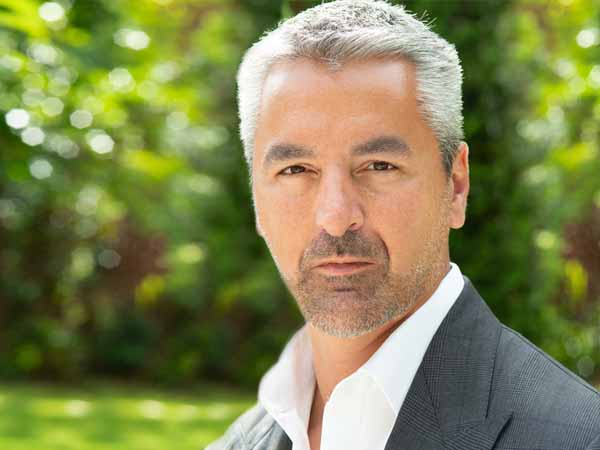 "I can't think of a better time or a more needed service in the media landscape than PDS. I am also pleased to announce the addition of a new member to the deal team; Tatiana Nudnova. The recruitment of Tatiana to the team underlines our strong confidence in the expected continued deal activity in 2018 and beyond".
Thomas Dey
Chief Executive Officer & President