ACF sell Windfall to Argonon
ACF Investment Bank is pleased to announce the  sale of Windfall Films to Argonon, the biggest acquisition for the super-indie group since its formation in 2011.   
ACF Investment Bank, acted as Investment Banker to Windfall films.
ACF is a leading international specialist investment bank with offices in London and Los Angeles, assisting individuals and businesses wishing to maximise the value of people and intellectual property-based businesses.
ACF's global track record in TV production and distribution is unrivalled, having advised on 60 deals in the sector, including 23 TV production deals in the last 3 years with a total value of circa $2 billion.
ACF was honored by Variety in its 2013 Dealmakers Impact Report.
If you are considering selling your company, buying a company or raising finance, we have the expertise and track record to help you find the right solution.
For further information or to arrange a meeting please contact: Melissa Castelyn on + 44 (0) 207 467 9600 or Katherine Robbins on + 1 424 332 0450.
Windfall films is a multi-award winning, independent TV production company based in London, renowned for their innovative multi-platform programming across the key markets of the UK, USA and Canada.
It was founded in 1987 and has produced more than 350 hours of programming for television channels internationally: Discovery, National Geographic, PBS, BBC TV, Channel 4 and Channel 5.
The company has grown over the last 25 years to become one of the UK's leading specialist factual production companies, led by David Dugan, CEO; Ian Duncan and  Carlo Massarella, Creative Directors and Kristina Obradovic, Managing Director .
Windfall has won a BAFTA, 3 Emmys, 3 Griersons, 2 Banff Rockies and 7 Royal Television Society Awards, in addition to numerous other trophies and nominations.
Their award-winning programmes include: The Murder Trial (Channel 4); Inside Nature's Giants (Channel 4); Big, Bigger, Biggest (National Geographic); Strip the City (Discovery Channel); Monster Moves (Channel 5); Animal Superpowers (National Geographic); and Dambusters: Building the Bouncing Bomb (Channel 4).
As part of the deal, David, Carlo, Kristina and Ian all take a stake in Argonon and David will join the Argonon board.
Argonon is a leading international independent production group wholly owned by the management and employees that are headquartered in London, New York and Vancover.
It was established in May 2011  by CEO James Burstall when Leopard Films, Leopardrama, Leopard USA and Remedy Productions joined forces, and has since expanded with the acquisition of Transparent Television and a series of joint venture deals including Remedy Canada, Britespark Films and Blacklisted Films.
The company produces a wide range of content including award-winning factual, factual entertainment, entertainment, drama, arts, comedy and children's programming.  Highlights include the award-winning, An Englishman in New York, which saw John Hurt reprise his iconic role as Quentin Crisp with the film premiering at the Berlin Film Festival and Tribeca Film Festival in 2009 and 2010, respectively.
Argonon is also known for Leopard Films' globally successful brand, Cash in the Attic, which is syndicated in 167 territories and launched as global portal www.cashintheattic.com;  a raft of award-winning arts programming including Darcey's Ballerina Heroines and Bach: A Passionate Life, also from Leopard Films; long running formats Man Caves and House Hunters International from Leopard USA; and as a key supplier to MTV in the UK through Remedy Productions.
Windfall Films Multi-Award Winning Shows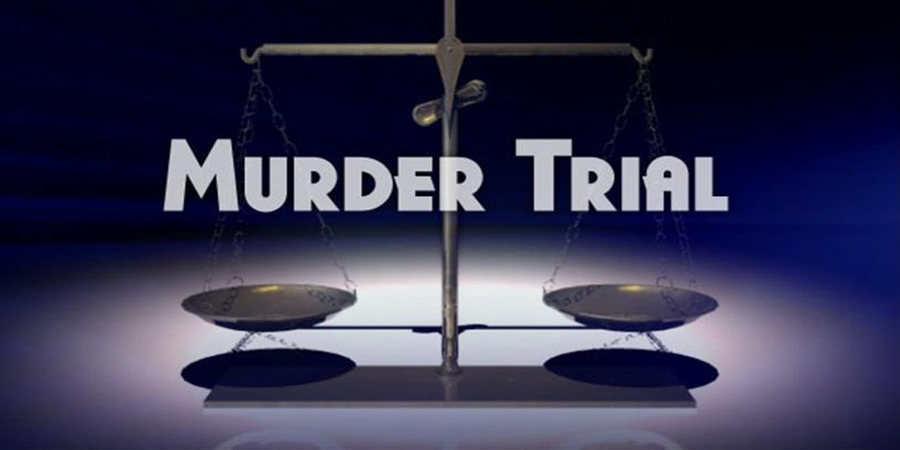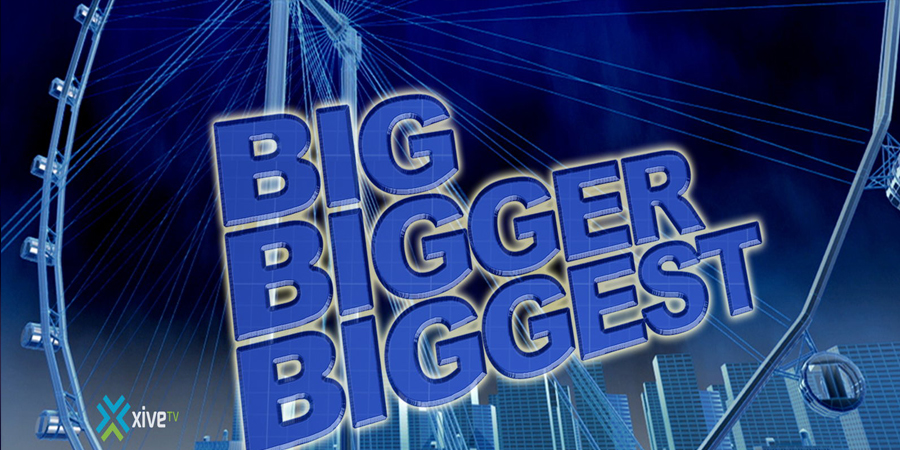 'Windfall is a company with a unique culture and a reputation for taking risks, so finding a buyer happy to embrace our way of working was always going to be a very important factor for Windfall's directors. ACF nursed us through the process of finding a suitable buyer and have been excellent brokers throughout this deal.  The Argonon group is committed to helping us build on our recent successes and we want to play an active role in the group. I look forward to joining James and the other directors on the board."
David Dugan, CEO, Windfall films
"The success of Windfall in both the US and the UK and its retention of international rights make it an excellent fit with the transatlantic Argonon group and will help supply its in-house distribution business. We are very pleased to have advised David and the Windfall team on the transaction and will follow the growth of the group with interest. This is Argonon's second and largest acquisition, confirming its status as one of the UK's largest wholly owner-managed TV production groups and its position as a recognised consolidator in the sector."