ACF advised Whizz Kid Entertainment on their sale to eOne
ACF Investment Bank is pleased to announce its third transaction in 2018 – the sale of a majority stake in Whizz Kid Entertainment to Entertainment One.
ACF are the Number 1 M&A Advisor in the Media & Entertainment sector, having advised on more than 90 transactions in this sector with a combined transaction value of over $5 billion.
Whizz Kid is one of the UK's most innovative independent production companies with a reputation for delivering original high quality, prime time entertainment across a range of genres including reality television, entertainment and live events.
Whizz Kid was founded in 2006 and is led by highly respected and experienced creatives, Malcolm Gerrie and Lisa Chapman. Since inception, the Whizz Kid team has enjoyed considerable success with long-running popular reality shows including Ex on the Beach (MTV), hit formats including Let's Dance (BBC 1 and sold to 10+ territories worldwide), ground-breaking live events including Stand Up To Cancer (Channel 4) and U2 360°At The Rose Bowl (streamed live online to a global audience of 10m+), TV specials including The British Academy Film and Television Awards (BBC 1), in depth arts series including Talks Music (SKY Arts), and headline-grabbing documentary series including A Life in Film (co-produced with BAFTA for BBC 2).
Building on the two companies' successful collaboration on the upcoming US version of Ex on the Beach for MTV (based on Whizz Kid's hit UK format), the management team is now focussed on complementing its core UK business by developing original formats with significant international appeal. A supportive international partner in the form of eOne will allow Whizz Kid to deliver on its commitment to produce the strongest multiplatform content in the global market.
Entertainment One Ltd. (LSE:ETO) is a leading international entertainment company that specialises in the acquisition, production and distribution of film and television content. The company's comprehensive network extends around the globe including Canada, the US, the UK, Ireland, Spain, the Benelux, France, Germany, Scandinavia, Australia, New Zealand and South Africa.
eOne's rights library is exploited across all media formats and includes more than 80,000 hours of film and televison content and approximately 40,000 music tracks.
Whizz Kid Entertainment Shows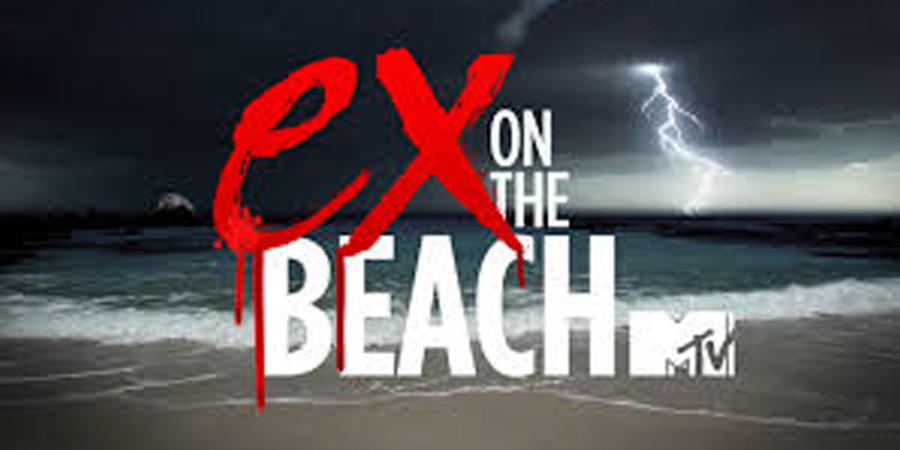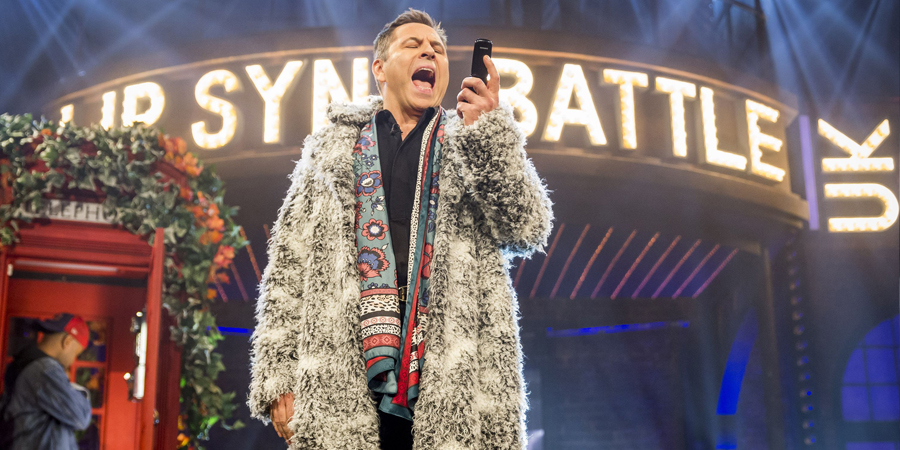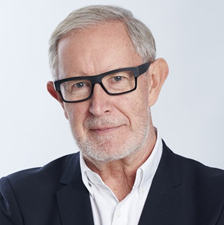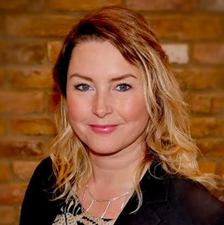 "Myself and everyone at Whizz Kid Entertainment are thrilled to be joining the Entertainment One family. Credit and big thanks really must go to Hasham at ACF for his dedication, confidence, and wonderful bed-side manner which helped us through the long hours of poring over spread sheets and number crunching hard enough to break the strongest teeth. He really kept the faith throughout and worked tirelessly, with Ciara and the team at ACF to drive the deal through to completion with never a shred of doubt that it would be " all ok on the night!" I salute you young Jedi and look forward to working with you again in the future; may the force stay with you! Thank you from myself, and all the Whizz Kids."
Malcolm Gerrie, Chief Executive Officer, Whizz Kid Entertainment
"We are delighted to have advised the Whizz Kid team on this transaction. Malcolm has been at the forefront of the UK production community for over three decades and it has been a pleasure helping him and the rest of the Whizz Kid team in finding the right strategic home to support their exciting next phase of growth. I have no doubt that the company will be a great success and has found the perfect home as eOne seeks to implement its ambitious non-scripted global expansion strategy".