ACF advised Thinkfactory on completion of its earn out with ITV plc
ACF Investment Bank has advised Thinkfactory Media on the completion of the company's earn out deal with ITV plc as Leslie embarks on his next endeavor, Big Dreams Entertainment.
Thinkfactory Media was founded in 1992 by Leslie Greif. In 2013 ACF advised Thinkfactory on its sale to ITV plc.
Leslie is one of Hollywood's pre-eminent producers of reality, scripted drama, unscripted series, documentaries, mini-series, and branded entertainment projects. He has won 5 Emmy  Award's, nominated for 16 Emmy Awards, and produced world-wide hit shows including; Walker, Texas Ranger (History), Gene Simmons Family Jewels (A&E) and the ground breaking Hatfields and McCoys starring Kevin Costner for History and Million Dollar Matchmaker for Bravo.
ACF's Post Deal Services Team worked with Leslie and his Finance team prior to the earn-out date to help track financial performance, prepare and review the earn-out and excess working capital calculations, plan for the earn-out process and support the team during the exit to ensure an optimum earn-out.
Thinkfactory Media's Hit Shows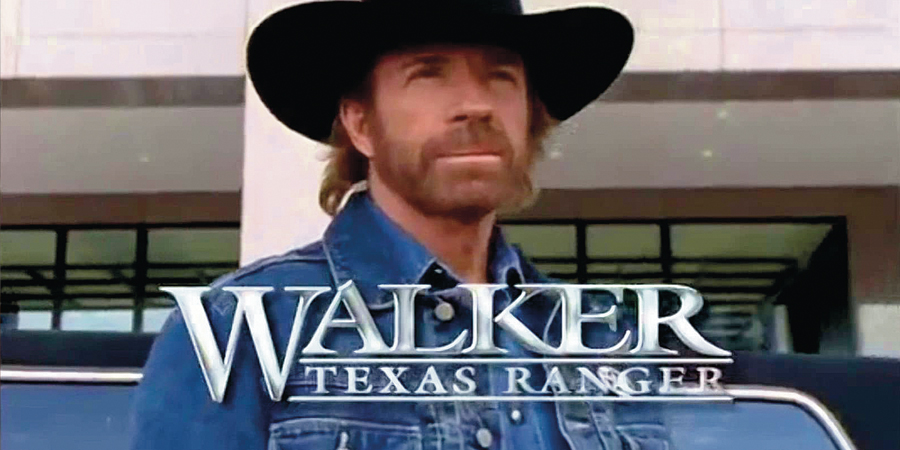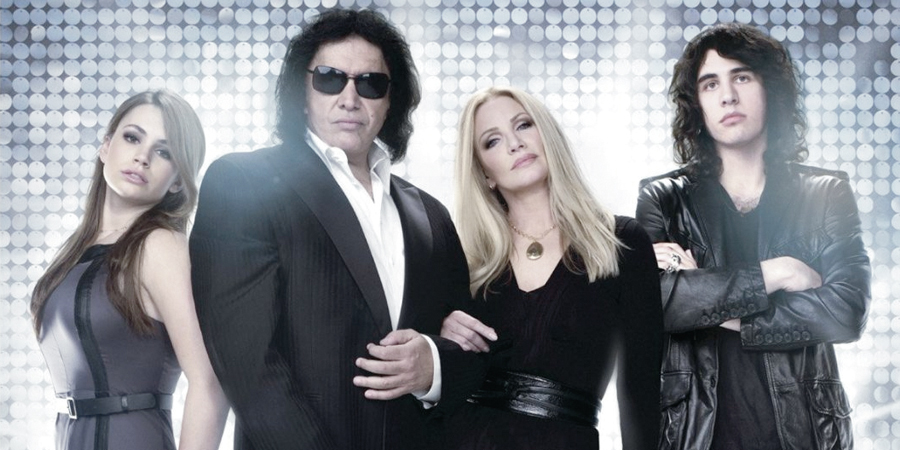 ---
Post Deal Services
ACF's Post Deal Services team advises clients with financial and advisory matters in the years following the sale of their business – by supporting clients through the full term of their deal and helping to maximise their future earn-out.
The team assists clients in understanding and planning for all the activities that they have agreed to and are required to perform as a result of the sale of their business.
If you are coming towards the end of your existing deal, and would like to discuss options with us, please contact Laura.Cutter@acfib.com or call +44 0207 467 9600 to arrange a meeting.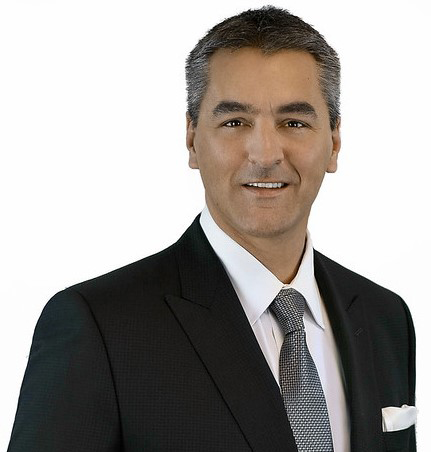 "I can't think of a better time or a more needed service in the media landscape than Post Deal Services."
Thomas Dey,
Chief Executive Officer, ACF Investment Bank