ACF advise IAC on the sale of Electus and Artists First
ACF's 8th Transaction in 2018
ACF Investment Bank is pleased to announce its eighth transaction in 2018 – the sale of Electus and Artists First to Propagate Content.
ACF is the leading global investment bank in the media and entertainment space specializing in selling, buying, fundraising, and pre/post deal services for businesses in media and entertainment.
With offices in the UK and USA, we have advised on more than 90 transactions in this sector with a combined transaction value of over $5 billion.
Electus
Founded in 2009, Electus is one of the most innovative independent production companies with talent, production and distribution under one roof and over the last five years, it is the only television production company to consistently have a brand funded network show on the air.
The company has a successful track record of producing scripted and unscripted television series, across the comedy, drama and reality genres including successful long-running popular reality shows including Running Wild with Bear Grylls (NBC) and Chopped (Food Network), compelling scripted content including Jane the Virgin (CW), Adam Ruins Everything (TruTV) and Hot Date (POP TV) and a robust distribution business which allows Electus to retain the rights to many of their shows and formats.
Artists First
Electus is the majority owner of talent management firm Artists First, which was founded in 2001 and is led by Peter Principato.
Artists First has a stellar track record of developing talent in front of and behind the camera that create content across all mediums, as well as producing shows such as Black-ish, and Grown-ish.
This unique partnership between Electus and Artists First ensures early access to key talent and has allowed Electus to build a secure roster of top talent.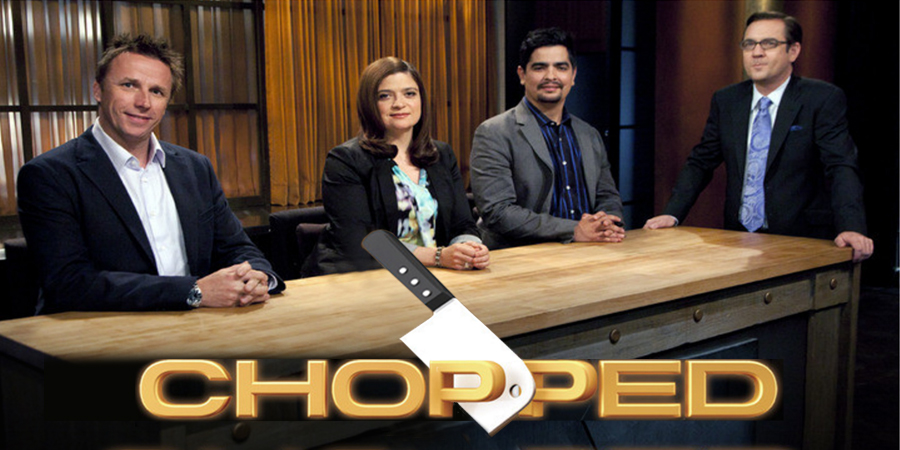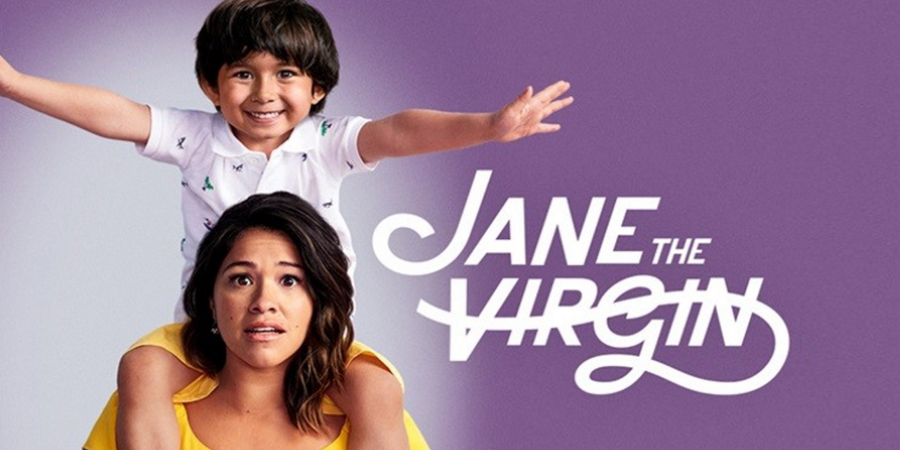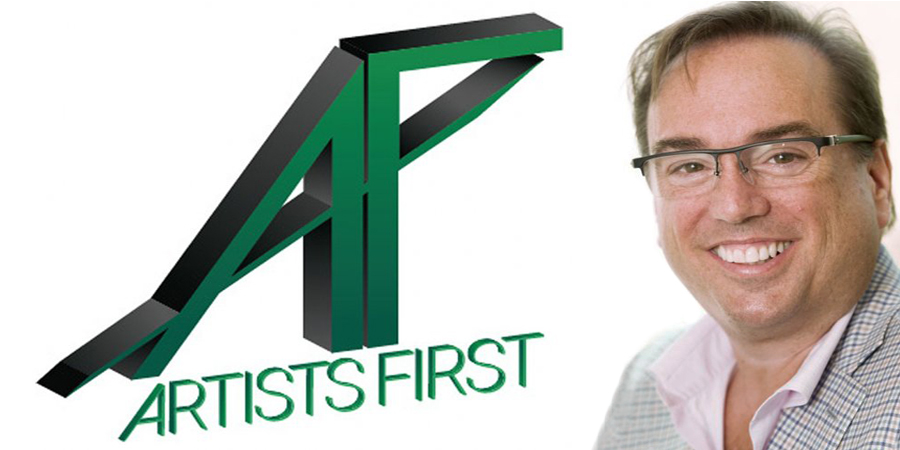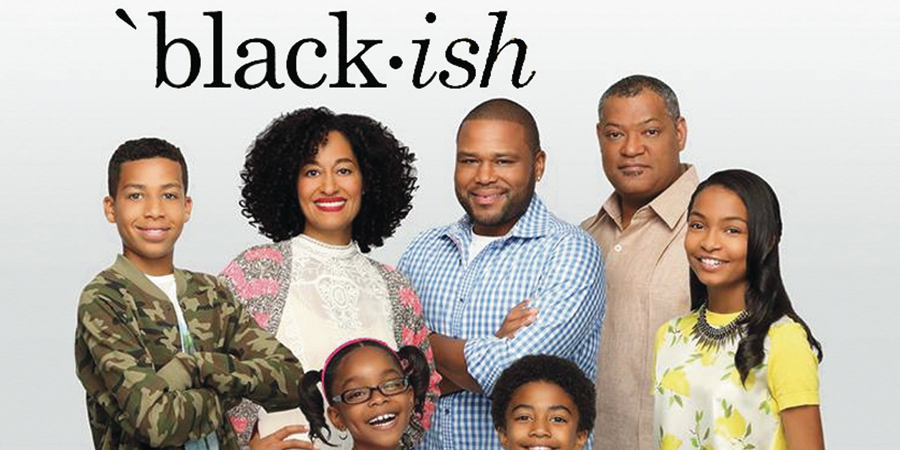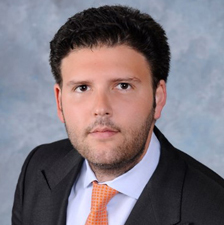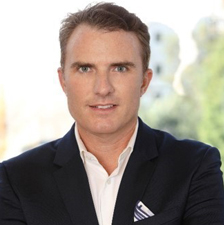 "Electus has greatly benefited from the advice and experience of ACF. They have an excellent understanding of the deal process and a clear idea of what matters to Electus' continued success. Their expertize has been invaluable to us and we would not hesitate to recommend them"
Chris Grant and Drew Buckley, Electus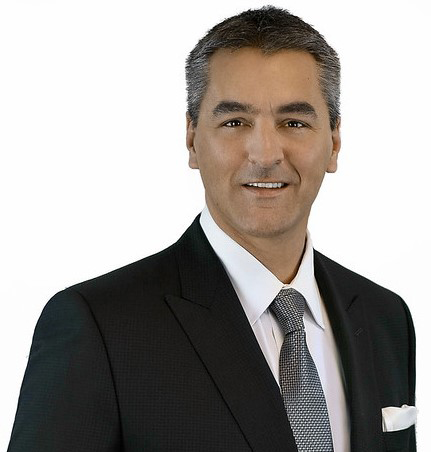 "It has been a pleasure and an honor to work with IAC, Chris Grant, Drew Buckley and John Pollak in finding a new home for Electus"
Thomas Dey, Chief Executive Officer, President and Founder
ACF Investment Bank