ACF advised Grant Mansfield on the formation of a new indie, Plimsoll Productions
ACF Investment Bank has advised Grant Mansfield, former CEO of Zodiak USA on establishing Plimsoll Productions ("Plimsoll"), a new Bristol based TV production company.
ACF Investment Bank, acted as Investment Banker to Plimsoll Productions.
ACF is a leading international specialist investment bank with offices in London and Los Angeles, assisting individuals and businesses wishing to maximise the value of people and intellectual property-based businesses.
ACF's global track record in TV production and distribution is unrivalled and have advised on more than 50 deals in the sector.
Our team's deals include: the sale of Thinkfactory, High Noon, The Garden and Gurney Productions to ITV plc, Leftfield Entertainment's acquisition of Sirens Media, Jeremy Clarkson's and Andy Wilman's stake in Top Gear to BBC Worldwide, the sale of BASE Productions and A. Smith & Co Productions to the Tinopolis Group, Left Bank Pictures to Sony Pictures, Left Right to Red Arrow, 19 Entertainment to CKX (Core Media Group), Shed Media to Warner Bros., Firecracker to the Tinopolis Group and Kuperman Productions to Endemol.
If you are considering selling your company, buying a company or raising finance, we have the expertise and track record to help you find the right solution.
For further information or to arrange a meeting please contact: Melissa Castelyn on + 44 (0) 207 467 9600 or Katherine Robbins on + 1 424 332 0450.
Plimsoll will focus on factual entertainment, specialist factual and wildlife programming. Grant will be joined at Plimsoll by a senior management and creative team comprising Christine Owen, Managing Director, Gavin Henderson, Creative Director, Martha Holmes, Executive Producer, Wildlife and Kate Beetham, Executive Producer, Factual.
Grant was responsible for a number of Zodiak, USA's  strongest performing television programmes, including: truTV's top-rated series, Hardcore Pawn, ABC's Celebrity Wife Swap, USA and Secret Millionaire.
Grant was previously Managing Director of RDF Television in the UK and was responsible for programmes including: Rock School, Ladette to Lady, Holiday Showdown and Dickinson's Real Deal.  He was also Head of Programmes at Granada Television, where he was responsible for the launch of I'm a Celebrity, Get Me Out of Here.
Grant will look to leverage his experience and knowledge, on both sides of the Atlantic, to create factual and factual entertainment programming for the UK's terrestrial and multi-channel broadcasters, as well as changed formats for the lucrative US cable market.  Working with UK's regional commissioners to deliver high quality programming which can then be exported to the US is an attractive opportunity.
Christine Owen has 29 years of experience in the TV production sector. This includes Head of Production for RDF West, Head of Production at Quickfire Media, Managing Director at Scorer Associates as well as production roles at the BBC.
Gavin Henderson has 11 years of creative experience in the TV production sector, most recently as Executive Producer at the BBC's Natural History Unit where his credits included Planet Earth Live, Autumn Watch and Great Bear Stakeout.  Gavin was also Creative Director of Big Brother, re-launching the brand on Channel 5 in 2011, and Creative Director at Endemol West where he ran a slate of shows including Deal or No Deal.
Martha Holmes' experience at the BBC's Natural History Unit includes: Blue Planet and Life in the Freezer.
Kate Beetham's, experience in the BBC Features' Team, includes: DIY SOS, Bargain Hunt and Flog It.
Key Shows and Productions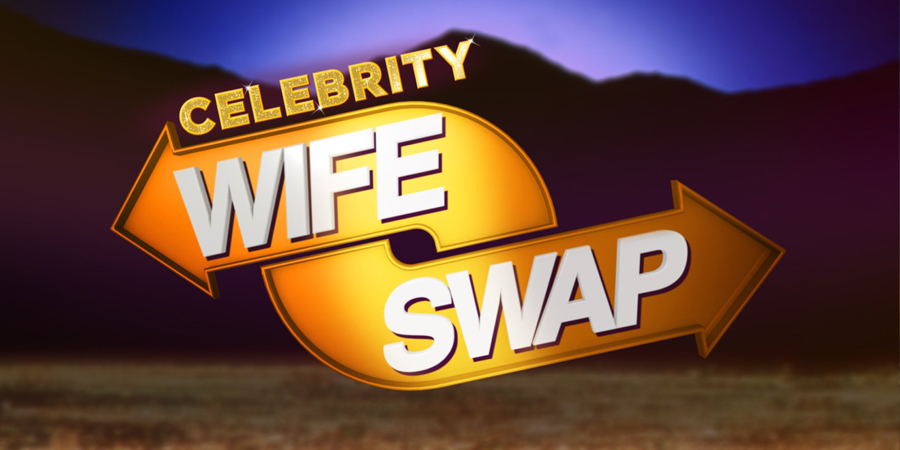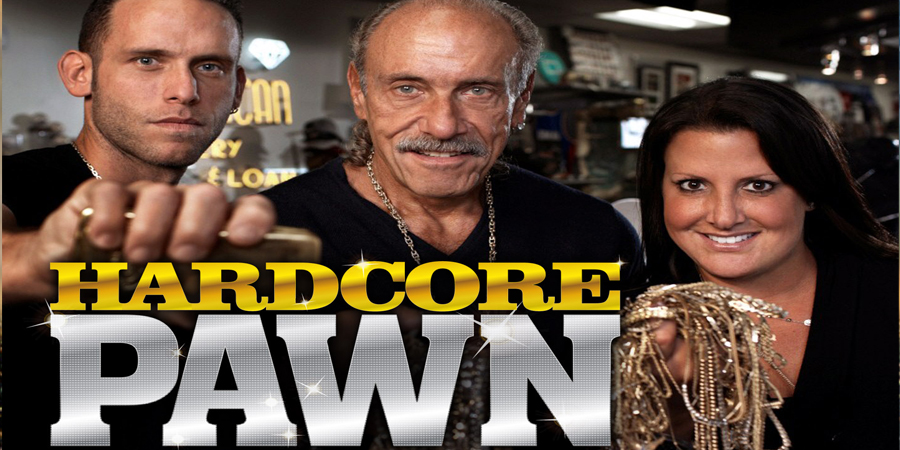 "When I left Zodiak USA, I wanted to set up my own TV production company and to help grow a regional television production presence.  Tom's advice and experience was extremely valuable in making this happen and I very much look forward to working in and growing the business and capitalizing on all the opportunities available to us."
Grant Mansfield, Chief Executive Officer, Plimsoll Productions
"It has been a pleasure working with Grant to establish his new business.  His strategy of focusing on rights ownership through regionally advantaged terrestrial commissions before using his US cable relationships to sell into the market is attractive, and I look forward to watching the business grow."