Post Deal Services - ACF Complete Five Earn-Out Deals in Two Months

ACF Investment Bank has kick-started 2020 with a stellar performance having closed five deals in two months.
The team has been assisting Mammoth Screen Productions, Love Productions, Neal Street Productions, Left Right and True North Productions for the duration of their earn-out period, helping each company to plan and prepare for each stage of their earn-out, providing support during the sale of each equity tranche, as well as structuring and negotiating both existing and renewal deals.

---
Post Deal Services
ACF's Post Deal Services team advises clients with financial and advisory matters in the years following the sale of their business – by supporting clients through the full term of their deal and helping to maximise their future earn-out.
The team assists clients in understanding and planning for all the activities that they have agreed to and are required to perform as a result of the sale of their business.
If you are coming towards the end of your existing deal, and would like to discuss options with us, please contact Tatiana.Nudnova@acfib.com or call +44 0207 467 9600 to arrange a meeting.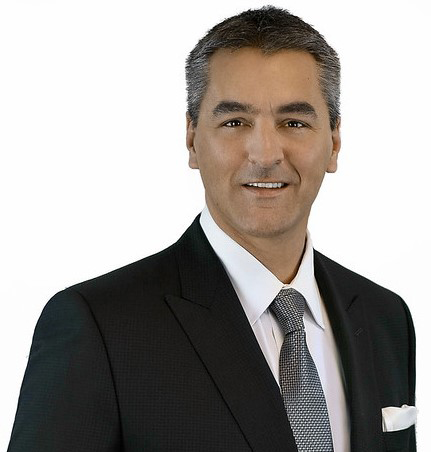 "ACF has brokered close to 100 deals in the last 10 years, including advising Bear Grylls' sale to Banijay, and Plimsoll Productions in creating a new and innovative super indie as Private Equity Firm, LDC partnered with Grant Mansfield, in a deal valuing Plimsoll at over $100 million, both at the close of 2019.
2019 also saw the entrance to the market of serious SVoD players with very large cheque books, talent and writers being wooed into lucrative deals, and mergers and acquisitions announced on a daily basis. 2020 is set to continue and ACF's PDS team has kick started the year with a stellar performance having closed five deals in two months."
Thomas Dey, Chief Executive Officer and Founder, ACF Investment Bank