ACF sell Passion Distribution to The Tinopolis Grop
ACF Investment Bank is pleased to announce that Passion Distribution Limited has joined The Tinopolis Group. 
Thomas Dey, Chief Executive Officer, ACF Investment Bank, acted as lead Corporate Finance advisors to Passion Distribution Limited. Media law firm, Wiggin LLP led by Michael Brader acted as key legal advisor.
ACF are a leading international specialist advisory boutique that assists individuals and businesses wishing to maximise the value of people and intellectual property-based businesses.
ACF'S global track record in TV production and distribution is unrivalled and have advised on more than 30 deals in the sector including the sale of Jeremy Clarkson's and Andy Wilman's stake in Top Gear to BBC Worldwide, Left Bank Pictures to Sony Pictures, Carnival Films to NBC, 12 Yard Productions to ITV, Twenty Twenty Television to Shed Media and CPL to Red Arrow.
If you are considering selling, buying or raising finance, we have the expertise and track record to help you find the right solution.
For further information or to arrange a meeting please contact: Melissa Castelyn on + 44 (0) 207 467 9600 or Katherine Robbins on + 1 424 332 0450.
Passion Distribution is a leading international TV distribution company founded in 2008 by CEO, Sally Miles. This transaction will see Passion Distribution become the commercial driving force for Tinopolis's distribution activities and further develop the group's IP rights worldwide.
Passion Distribution distributes the content for a number of high profile networks including; Scripps Networks International, Sundance Channel, OWN (Oprah Winfrey Network), The Weather Channel and GSN.  Included amongst Passion's high quality catalogue are hit shows such as Iron Men, Judge Gunn and Dynamo – Magician Impossible.
Passion Distribution also continues to grow within the digital market after completing a recent deal with BBC Worldwide for their global iPlayer service.
The Tinopolis Group is an international content producer and distributor. In the UK it is one of the largest independent television suppliers to major broadcasters and in the USA it produces television programmes for all of the high profile networks and cable operators. The group covers all genres including factual, entertainment, sport, drama and digital media.
The group brings together some of the most respected names in the TV production sector including; A. Smith & Co Productions Inc, Mentorn Media, BASE Productions Inc, Sunset + Vine, Pioneer Productions and Daybreak Pictures.
The Tinopolis Group is owned by leading european private equity firm Vitruvian Partners.
Award winning TV programmes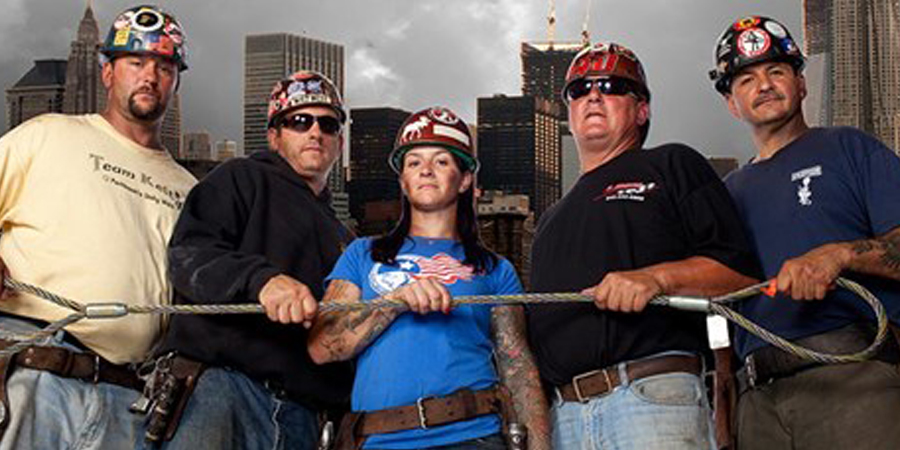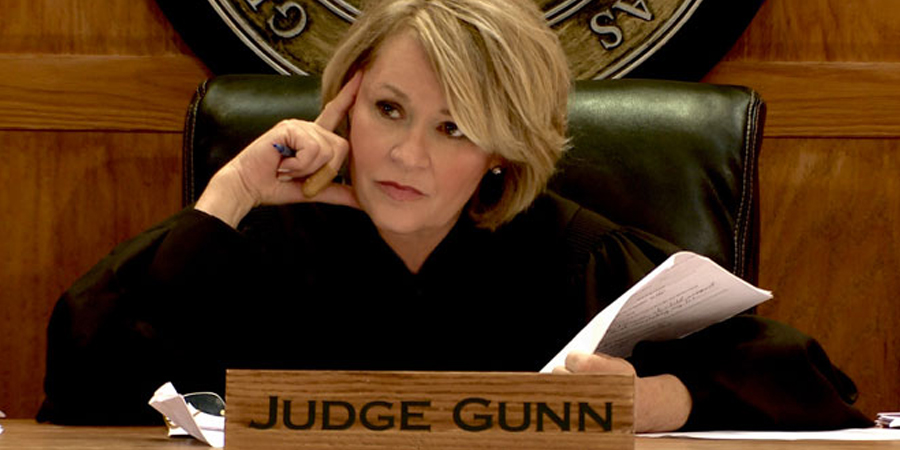 "Thomas and his team have done a great job holding our hand through the process.   They understood what was important to us as a business and helped us identify key attributes in The Tinopolis Group which would ensure our own goals and ambitions are achieved for Passion going forward.  Without them we wouldn't now have the opportunities we have ahead of us and on behalf of team Passion I am very grateful."
Sally Miles, CEO, Passion Distribution
"ACF provided Sally with advice and guidance during this exciting phase of Passion Distribution's strategic development.  Passion Distribution brings an unparalleled ability to exploit content to the group and likewise Tinopolis is a great strategic fit, enabling Passion Distribution to further expand its distribution business using The Tinopolis Groups IP rights worldwide."