ACF sell UK scripted drama producer Mammoth Screen to ITV plc
ACF is pleased to announce the team's 9th transaction in the scripted drama sector – the sale of one of the UK's most exciting drama producers Mammoth Screen to ITV plc.
"This exciting deal represents our 2nd scripted deal in the last 2 months and 9th scripted deal in this sector, enforcing the importance of scripted deals in today's market. This is also the 7th deal that the Team have closed with ITV."
Thomas Dey, Chief Executive Officer, ACF Investment Bank
Mammoth Screen is one of the most talked about independent scripted drama producers in the UK – most recently responsible for the hugely successful Poldark series, which launched in March 2015. Season 1 peaked at 9.4 million viewers, making it the BBC's most successful new Sunday 9pm drama for 5 years, with Season 2 already commissioned.
The company was founded in 2007 by widely respected creatives Damien Timmer and Michele Buck. Making high quality writer-led drama and comedy for both British and international broadcasters, the company not only has an impressive range of writer and talent relationships but also a management team that has the track record and international awareness to create commercial, innovative programming.
Recent productions include multi-award winning serial Parade's End for BBC Two and HBO, written by Tom Stoppard and starring Benedict Cumberbatch; Endeavour for ITV, a prequel to Inspector Morse, which is currently shooting Series 3; crime comedy drama Agatha Raisin for Sky 1; and Remember Me, a three-part supernatural thriller for BBC One, starring Michael Palin.
The company are currently working on a host of new commissions, including And Then There Were None for BBC One; Victoria, a major 8 part drama series about the life of Queen Victoria for ITV; Tripped, a new fantasy series for E4 and Book of the Dead, a 10 part historical saga for The Weinstein Company.
ITV plc will increase its ownership from 25% to 100%, with Mammoth Screen maintaining its creative independence as well as continuing to benefit from an in-house distribution partner in the form of ITV Studios Global Entertainment, helping the company monetise the international rights to its programming. Following the acquisition, Michele Buck will leave the business, but continue in an Executive Producer role on an independent freelance basis.
Mammoth Screen Productions Programming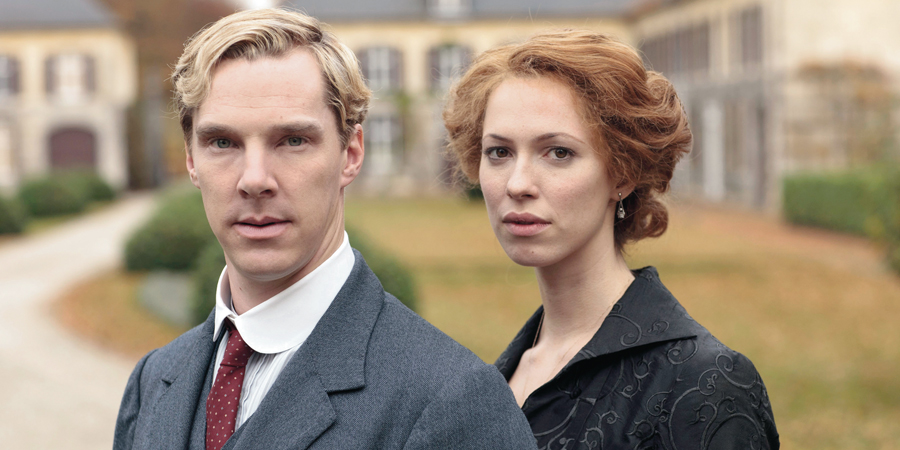 "ACF have represented Mammoth from the beginning and have always understood the priorities of the shareholders. ACF's experience of the complexities of structuring and negotiating these types of deals allowed him to fully safeguard the objectives of all shareholders throughout the process. Their knowledge of the scripted business is unparalleled and has made the process enjoyable and easy."
Michele Buck, Managing Director, Mammoth Screen
"Both myself and the wider management team at Mammoth benefitted greatly from the advice and the experience of ACF, who were invaluable in supporting us to secure the right deal both in creative and commercial terms. With their help, we are pleased to have found the right home in ITV allowing us to continue to focus on producing fantastic scripted content which has strong international appeal."
Damien Timmer, Managing Director, Mammoth Screen
"We have known Michele, Damien and the team for many years so it brings us great happiness to have closed this exciting deal. With content at the core of ITV's strategy, Mammoth's success, demonstrated most recently by Poldark, as well as its exciting development slate makes it a perfect partnership for the creation and exploitation of international scripted content. We wish Damien and the rest of the management team the very best in this incredibly exciting phase for Mammoth."