ACF sell High noon to ITV Plc
ACF Investment Bank is pleased to announce the  sale of High Noon Entertainment to ITV Plc.   
Thomas Dey, Chief Executive Officer, ACF Investment Bank and his team acted as Investment Banker to High Noon Entertainment.
ACF is a leading international specialist investment bank with offices in London, New York and Los Angeles.  We assist individuals and businesses wishing to maximise the value of people and intellectual property-based businesses.
Our global track record in TV production and distribution is unrivalled.  We have advised on more than 40 deals in the sector including 6 of the leading deals in the US. Our deals include; the sale of Jeremy Clarkson's and Andy Wilman's stake in Top Gear to BBC Worldwide, Leftfield Entertainment's acquisition of Sirens Media, the sale of BASE Productions and A.Smith & Co Productions to the Tinopolis Group, Left Bank Pictures to Sony Pictures, Left Right to Red Arrow, Gurney Productions to ITV Plc and The Garden Productions to ITV Plc.
If you are considering selling your company, buying a company or raising finance, we have the expertise and track record to help you find the right solution.
For further information or to arrange a meeting please contact: Melissa Castelyn on + 44 (0) 207 467 9600 or Katherine Robbins on + 1 424 332 0450.
High Noon Entertainment was founded in 1997 by Jim Berger, Chief Executive Officer, Duke Hartman, Chief Operating Officer and Sonny Hutchinson, Chief Administrative Officer  and is one of America's leading suppliers of reality and entertainment shows. 
This is ITV's second acquisition in the USA in the last six months and is part of their strategy to build a strong international content business.
High Noon Entertainment is a significant addition to the group's growing portfolio of production companies which include recent acquisitions, Gurney Productions (USA) and The Garden Productions (UK), both of which were brokered by ACF Investment Bank.
High Noon Entertainment is a key supplier to more than 18 US cable TV networks including; VH1, Discovery, Travel, TLC, truTV, Weather, HGTV, Food, Animal Planet, Cooking and DIY.
Their programmes include, one of the most watched series,  Cake Boss and Next Great Baker, VH1's relationship-based Tough Love and  truTV's studio-driven game show Guinness World Records Gone Wild.
High Noon Entertainment Programming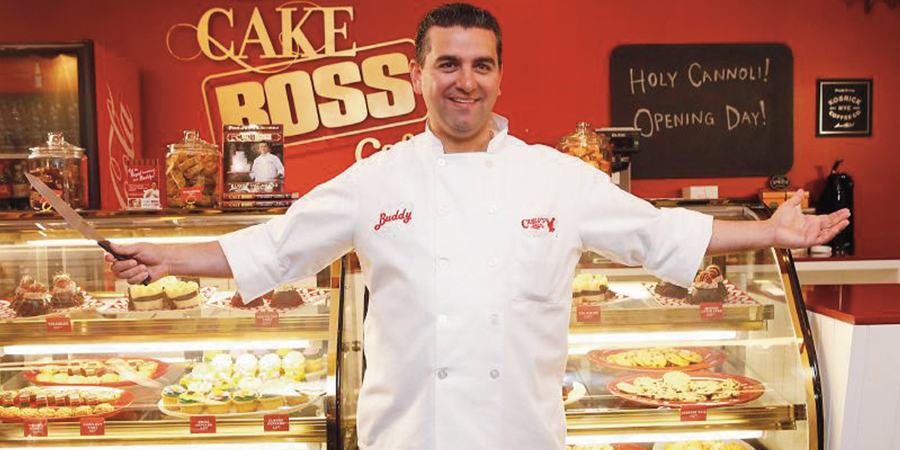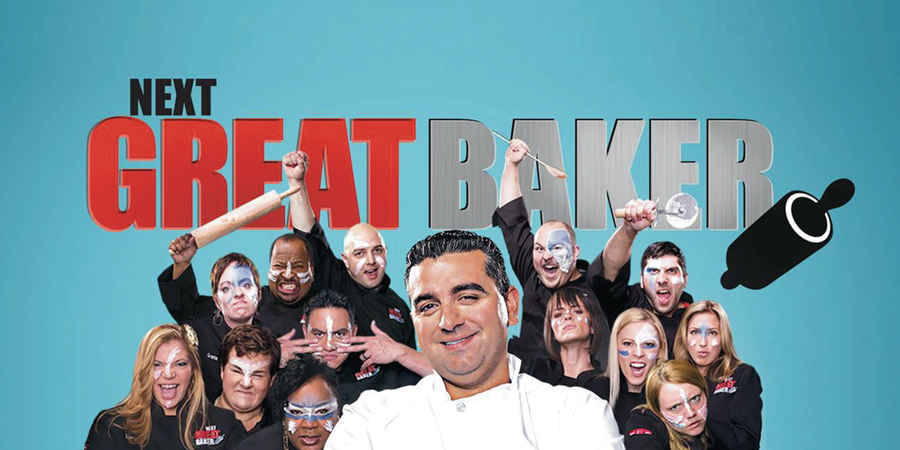 "Day or night, Monday through Sunday, About Corporate Finance provided incredible insight and sage advice.  Thomas Dey, Richard Gray and the entire ACF team understand our reality television business better than any other advisor firm in the sector. Smart, tenacious, and always accessible.  Extremely pleased with this experience."
Jim Berger, Chief Executive Officer, High Noon Entertainment
"High Noon Entertainment is one of America's leading suppliers of reality television. Their award winning programmes include Cake Boss for TLC, the format of which has had such success that it has been reproduced into multiple 'equally successful' spin off cookery programmes.

This deal also sees ITV gain access to the state of the art post-production facility in Denver whilst High Noon become part of a renowned international group gaining access to new markets and resources.
High Noon have a great management team and professionally run business. We are very pleased to have helped them in this next stage of growth as part of a larger group"
Thomas Dey, Chief Executive Officer, ACF Investment Bank