ACF sell magical Elves to The Tinopolis Group
ACF Investment Bank is pleased to announce the sale of Magical Elves to the Tinopolis Group.
ACF is a leading international specialist investment bank with offices in Los Angeles, London and New York.  We assist individuals and businesses wishing to maximise the value of people and intellectual property-based businesses.
Our global track record in TV production and distribution is unrivalled.  We have advised on more than 57 deals in the sector, including 20 TV production deals in the last 3 years with a total value of over $1.7 billion.
If you are considering selling your company, buying a company or raising finance, we have the expertise and track record to help you find the right solution.
For further information or to arrange a meeting please contact: Melissa Castelyn on + 44 (0) 207 467 9600 or Katherine Robbins on + 1 424 332 0450.
Multi-Emmy Award-winning, Magical Elves is one of America's pre-eminent independent production companies and a pioneer of modern reality programming.
Founded in 2001 by acclaimed producers Dan Cutforth and Jane Lipsitz, Magical Elves has been propelled to the very top of the industry, boasting three Emmy Awards, 40 Emmy nominations and three of the top ten Best Reality Shows Ever produced: Project Runway, Top Chef and Project Greenlight.
They were Executive Producers for the record-breaking concert movies: Justin Bieber: Never Say Never, the third highest grossing documentary film of all time, and Katy Perry: A Part of Me.
Many recognize Dan and Jane as two of the most talented producers in reality television – the pair have consistently ranked in the Hollywood Reporter's Reality TV Power List.
As a reality powerhouse, Magical Elves has worked with a broad range of A-list Hollywood talent, including Ben Affleck, Matt Damon, Dick Wolf, Toni Braxton, Heidi Klum, Jessica Simpson, Nicole Ritchie, Justin Bieber and Katy Perry to name just a few.
Dan and Jane will continue to lead the business and become shareholders in the Tinopolis Group.
The Tinopolis Group is one of the largest independent Pan-American media producers and distributors. This transaction further strengthens the group's market leading position in the US, bringing together three of the most respectable names in the US reality TV industry: Magical Elves, A.Smith & Co. Productions and Base Productions.
In addition to its US business, the Tinopolis Group is one of the largest independent suppliers of media content in the UK. The group's UK businesses includes Mentorn Media, Sunset + Vine, Daybreak, Pioneer Productions, Firecracker Films and Tinopolis Wales/Cymru.
Magical Elves Emmy Award-winning TV Shows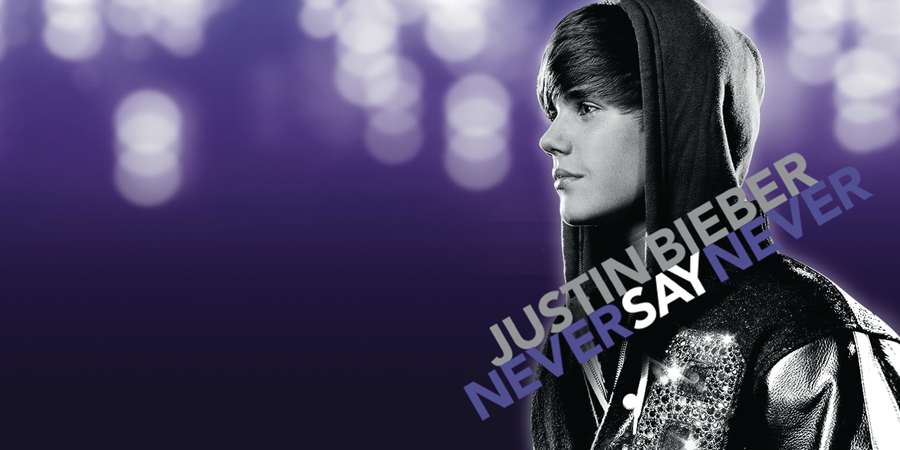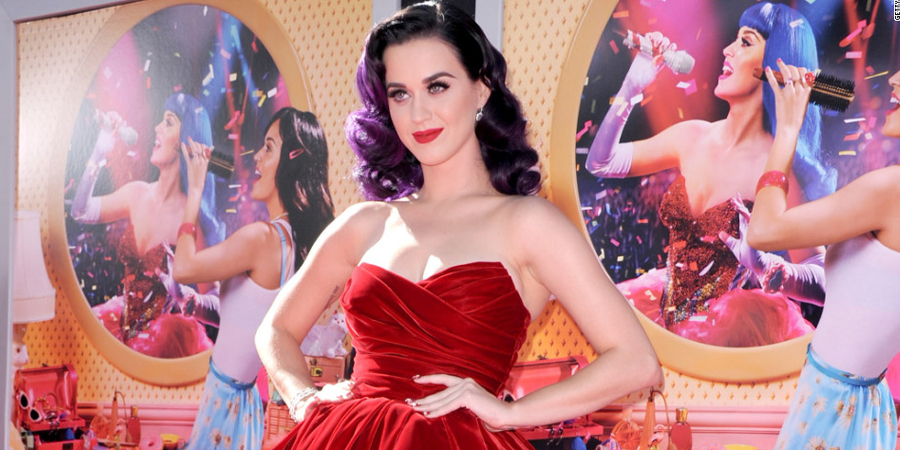 "Magical Elves have long been regarded as one of the pre-eminent producers in the US and it has been a pleasure finding such a good home for them in one of the leading global consolidators, Tinopolis. The combined strength of the two groups with strong distribution, international reach and exciting market leading content will make the enlarged Tinopolis group one of the leading players in TV."
Thomas Dey, Chief Executive Officer, ACF Investment Bank