Jupiter Entertainment sells a majority stake to Sky
ACF Investment Bank is pleased to announce the sale of a majority stake in Jupiter Entertainment to Sky.
Bi-Coastal – (New York, Knoxville and LA) unscripted production company, Jupiter Entertainment, was founded in 1996 by Stephen Land and has gone on to become a leader in US non-scripted programming – its stable of long running true crime shows, including Snapped (Oxygen's longest running show); Snapped: Killer Couples; Homicide Hunter (highest rated series on Investigation Discovery of all time); and Fatal Attraction have made it the #1 true crime producer in the US.
Jupiter's diverse slate of shows also includes popular docu-soaps such as Animal Planet's favourite Wild West Alaska and TLC's  Welcome to Myrtle Manor. With several recently penned strategic partnerships and former UTA Agent Allison Wallach joining Jupiter's management team as President, the company is poised for further rapid growth and creative successes.
This investment allows Sky to partner with an established and successful US production company of scale. Jupiter's enviable track record of producing long-running unscripted series and impressive production and infrastructure capabilities, makes it the perfect partner for Sky Vision, Sky's international distribution arm to extend its presence in the US. Sky has also made investments in US start-ups over the past two years, including Znak & Jones and Ugly Brother Studio's.
The investment in Jupiter Entertainment follows Sky's successful purchase of a stake in Love Productions, the UK-based producer of the ratings smash hit, The Great British Bake-Off in 2014, a deal also advised by about Corporate Finance.
Stephen Land and the management team will continue to spearhead the business while retaining their creative independence, allowing Jupiter to continue producing popular returning series.
Sky is Europe's largest pay-TV broadcaster – the group is listed on London's FTSE 100 Index with a market capitalization of [£14.5 billion (US $22.2 billion)] as at March 2015.
Jupiter Entertainment Key Programmes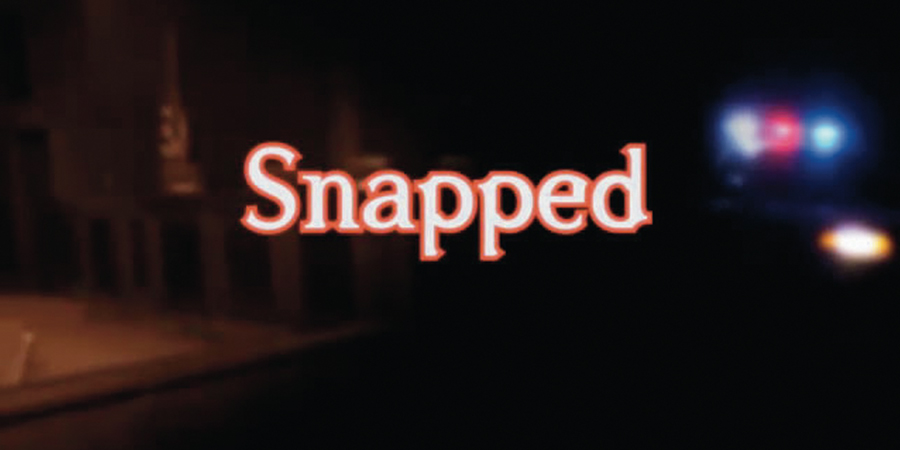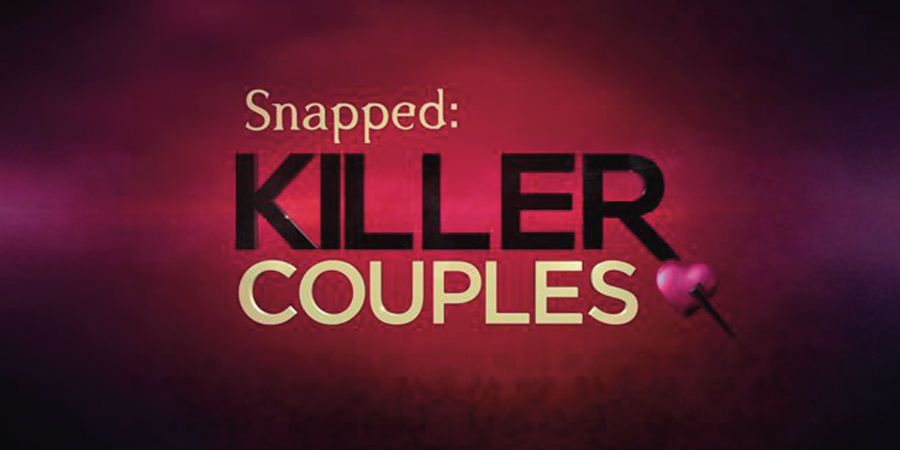 "ACF is unequivocally the gold standard for strategic investments within the entertainment industry. From the onset, they immediately understood and respected our priorities and helped assess various options in a truly selfless manner. ACF's deep relationships, proven strategic systems, and experienced team was invaluable in helping us navigate the complex process while safeguarding our interest which ultimately resulted in us finding the perfect strategic  partner.
Most   importantly   they   never  lost  sight  of  our  goals  throughout such an intricate process and  I'm  eternally  grateful  for  their  guidance and friendship. They were truly integral in setting up Jupiter for many more decades of growth and success – this is just the beginning of our relationship with ACF."
Stephen Land, Founder and CEO, Jupiter Entertainment
"We are very pleased to have advised Stephen in finding the perfect home for Jupiter in Sky. Stephen is hugely respected in the industry, and together with his accomplished management team, has created a highly creative and commercially successful production company over the past two decades.
The strategic rationale for the transaction was compelling for both parties from day one. With its production capabilities and unique  access  to  high  quality content,  Jupiter provides the perfect  partner  for  SkyVision  to  expand its  US presence. For Jupiter, the prospect  of  collaboration  within  Sky's international footprint ensures exciting growth opportunities for both businesses.
Intrinsic in finding Jupiter the right home was our extensive contacts in both the US and UK. Having offices in both places enabled us to deliver a seamless cross-border deal."