ACF sell Love Productions to Sky
ACF Investment Bank is pleased to announce the sale of a controlling stake in Love Productions to Sky.
ACF is a leading international specialist investment bank with offices in Los Angeles and London.  We assist individuals and businesses wishing to maximize the value of people and intellectual property-based businesses.
Our global track record in TV production and distribution is unrivalled.  We have advised on over 60 deals in the sector, including 27 TV production deals in the last 3 years with a total value of ~$3 billion.

If you are considering selling your company, buying a company or raising capital, we have the expertise and track record to help you find the right solution.
For further information or to arrange a meeting please contact: Melissa Castelyn on + 44 (0) 207 467 9600 or Katherine Robbins on + 1 424 332 0450.
Love Productions was founded by Richard McKerrow and Anna Beattie in 2004 to focus on innovative and thought provoking factual programming, as well as ambitious and entertaining formats.
It is best known for its flagship brand and multiple BAFTA award-winning series The Great British Bake Off.
It is also BBC 2's highest rated programme, and is now being aired on BBC 1, taking the show to an even broader audience. Furthermore, it is the highest rated Lifestyle programme during 2013, and its 4th series has averaged over 6m viewers.
Love has also created and produced successful shows including: Junior Bake Off, The Great British Sewing Bee, Benefits Street and  For the Love of Cars.
Other notable success stories to date include RTS and BANFF award winning recession-themed 'life swap format' Famous and Rich (BBC 1); ROSE D'OR winner and BAFTA nominated documentary series Make Bradford British (C4); ground breaking hit reality format and BANFF winning series The Baby Borrowers (BBC 3); as well as the edgy and internationally successful factual series Young Mums' Mansion (BBC 3).
Love Production's US version of The Baby Borrowers for NBC achieved over 8m prime-time viewers and its US version of Bake Off for CBS averaged over 5m prime-time viewers.
Love Productions Key Programmes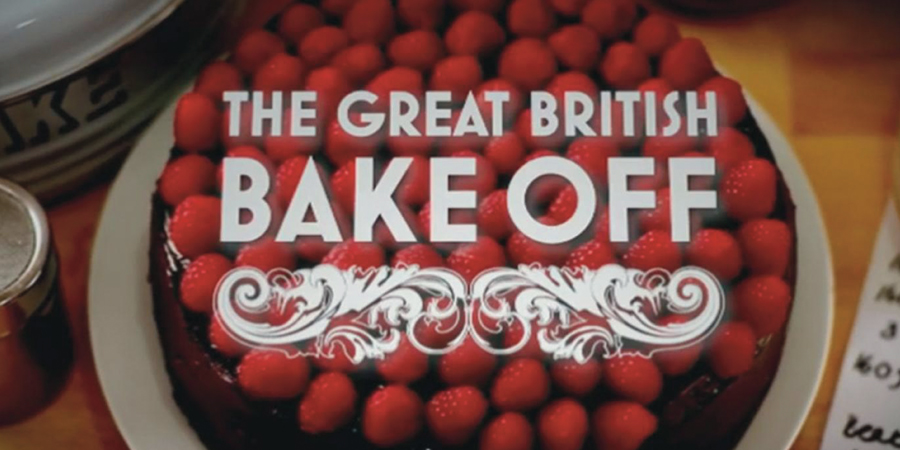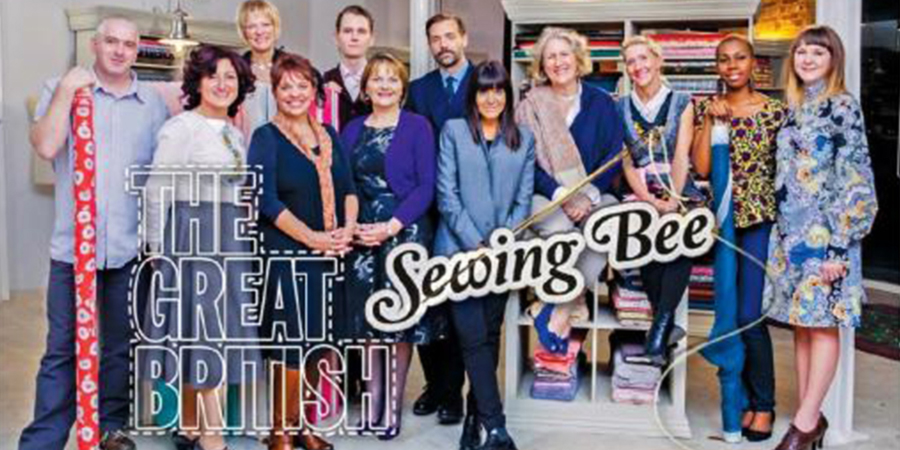 "We are delighted to be joining forces with one of the most exciting and commercially incisive names in the TV business.  When Anna and I started discussions with ACF to assist us with the approaches we received, we never could have envisaged doing the deal we have done with Sky.  ACF managed the whole process from start to finish and had their fingers on the pulse every step of the way. The ACF team are the best in the business. We couldn't have done it without them."
Richard McKerrow Co-Founder, CEO and Chief Creative, Love Productions
"We are delighted to have advised Richard, Anna and the rest of the senior team on this landmark transaction.  Love is an ambitious, innovative, and commercially successful producer and I have no doubt that they will form a great team with Sky.  We wish Richard, Anna and the team all the very best in their new home."