Leftfield Entertainment acquisition of Sirens Media
ACF Investment Bank is pleased to announce the  acquisition of Sirens Media by Leftfield Entertainment.  This deal marks  the creation of the first debt-only funded US super-indie.
ACF on the acquisition of Sirens and fund-raising for the transaction, which included a consortium comprising Barclays Bank, RBS Citizens and Sun Trust.
This deal signals the first step in an ambitious growth plan for Leftfield Entertainment, which will include the acquisition of further companies, as well as setting up joint ventures.
ACF is a leading International specialist investment bank with offices in London and Los Angeles, assisting individuals and businesses wishing to maximise the value of people and intellectual property-based businesses.
Our global track record in TV production and distribution is unrivalled and have advised on more than 40 deals in the sector including 6 of the leading deals in the US.
ACF's deals include; the sale of Jeremy Clarkson's and Andy Wilman's stake in Top Gear to BBC Worldwide, BASE Productions and A.Smith & Co Productions to the Tinopolis Group, Left Bank Pictures to Sony Pictures, Left Right to Red Arrow and Gurney Productions to ITV plc.
If you are considering selling, buying or raising finance, we have the expertise and track record to help you find the right solution.
Thomas Dey, Chief Executive Officer, ACF Investment Bank, acted as Investment Banker to Leftfield Entertainment.
Leftfield Entertainment has become one of the largest independent TV production companies in the US, producing nearly 600 hours and 900 episodes of cutting-edge and innovative unscripted programming.
Leftfield Entertainment's programmes have continuously smashed ratings and  include: 8 series of the breakout hit show Pawn Stars and American Restoration, Counting Cars, Cajun Pawn Stars, Oddities, The Governor's Wife, Guntucky and Swamp'd.
These programmes are aired on various major networks including; The History Channel, A&E, Bravo, Discovery and Lifetime amongst many others.
Sirens Media was founded in 2005 by producers Rebecca Toth Diefenbach and Valerie Haselton. It is a full-service production company dedicated to the creation of programming with a bold and innovative edge.
The company has produced hundreds of hours of award-winning and top-rated programming in the unscripted/reality/documentary space, including; hit docu-soap, Real Housewives of New Jersey, now in its fifth season, Who the (Bleep) Did I Marry?, Panic 9-1-1 and Prison Wives for channels including; Discovery ID, WE, Oxygen, TLC and A&E.
Sirens Media top-rated programming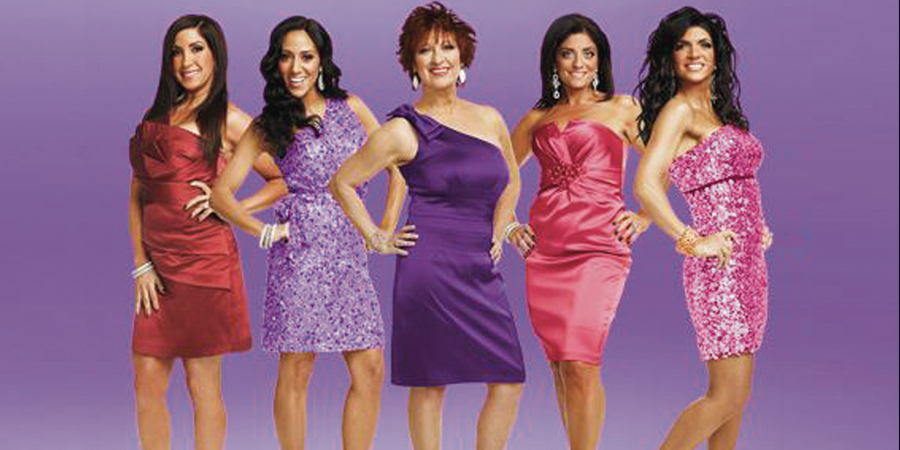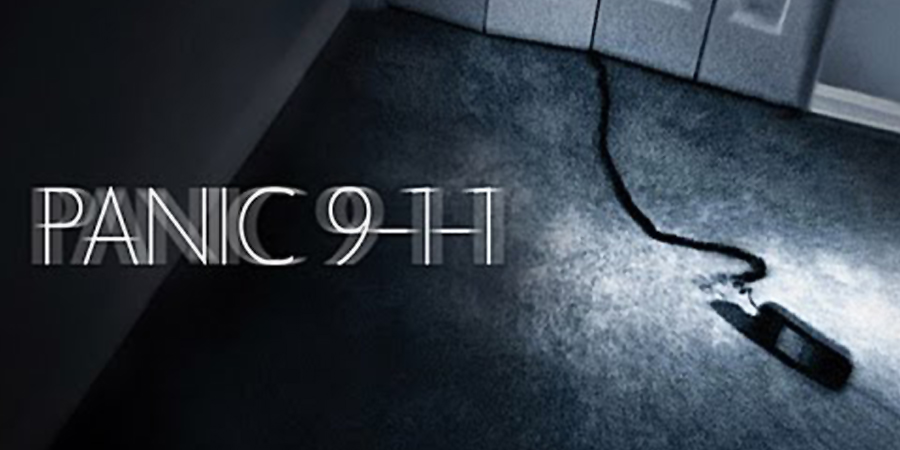 "In a little less than a year I was able to sit down with ACF and Thomas Dey and develop a strategy to realize my dreams of doing something bigger than just a production company and build an entertainment group. The acquisition of Sirens Media is the first of several steps in that plan. To be the first in the States to do a deal in this sector with bank financing was also something we could not have done without ACF's leadership".
Brent Montgomery, Chief Executive Officer, Leftfield Entertainment
"Thomas Dey and his ACF team are exceptional advisors to the entertainment industry.  I couldn't have imagined facing our acquisition without them. ACF has seasoned professionals taking-on the accounting, negotiation, integration and financing functions and provides a one-stop solution to incredibly complex M&A transactions.  ACF's extensive history and expertise in the entertainment sector, accessibility day or night and insight into making the deal work for both buyer and seller makes it one of the industry's most strategic players for any company looking into an acquisition or sale.".
Chris Valentini, Chief Operating Officer, Leftfield Entertainment
"ACF Investment Bank" are pleased to have advised Leftfield Entertainment on the steps of becoming the 1st debt funded  super-indie in the US with the acquisition of Sirens Media and fund-raising. This is a great strategic fit for two "like-minded" production companies both of which have built their companies into extremely successful producers of long running reality TV programmes, and have  an impressive development slate for future growth.  This is a landmark deal which creates a new US super-indie and is another exciting transaction in the vibrant US TV production sector "
Thomas Dey, Chief Executive Officer, ACF Investment Bank