ACF Announce 4th Deal in 4 Months. In The Wake of a New Goldrush for Premium Content. ACF Advises Premium Latin Scripted Producer, The Immigrant, on their deal with Fremantle Media and Bron Ventures
FEMALE LED, SCRIPTED PRODUCTION COMPANY, THE IMMIGRANT, has received investment from Fremantle (producer and distributor of The X Factor, and The Young Pope) and BRON Ventures, the venture arm of BRON Media Corp. (BRON's films include the recently released JOKER, the upcoming QUEEN AND SLIM, and BOMBSHELL).
This exciting deal brokered by ACF Investment Bank, marks an increase in market appetite for Spanish language content and a production company focused on servicing the Latinx and Spanish markets.
Founded in 2019, by Camila Jimenez and Silvana Aguirre, The Immigrant is based in Los Angeles with local offices in Mexico and Spain, a new office opening in Colombia in 2020, and further Latin American expansion planned. Prior to setting up The Immigrant, Camila acted as the Content Officer for Fusion Media Group, leading the premium content studio Story House and executive producing projects such as Netflix's El CHAPO and MURDER MOUNTAIN.
The company will continue to be managed by Camila and Silvana who have extensive networks in the US, Latin America and Spanish markets.  They will focus on generating quality IP through in-house development, and work with high quality distribution partners such as Netflix, Amazon, Apple, Quibi, Movistar, and HBO amongst others.
This deal provides The Immigrant with international reach through Fremantle's strong network of creative outlets around the world.  The Immigrant will continue to focus on Spanish and English speaking scripted productions with a focus on Latin American content.
THE IMMIGRANT is a scripted TV Production company focused on the development and production of serialized Hispanic and Latinx television content for global audiences.
The company produces premium Hispanic and Latin American based dramas with internationally appealing stories in both English and Spanish language. Camila and Silvana have written, created, developed, and produced some of the largest Hispanic and Latinx TV content that is available today, and over the course of the last three years they have executive produced and set up over 60 hours of scripted content.
They have a strong pipeline of content across Spanish and English language and have recently secured a new commission and have multiple projects in active development, including a co-production with Fremantle's Wildside (My Brilliant Friend, The New Pope) with Lucia Puenzo (La Jauria, The German Doctor) attached as the show runner.
Through its network of connections and track record, The Immigrant has a competitive advantage which will allow the Company to have "first look" advantage in securing Spanish Talent and IP.
High Profile Shows Executive Produced by Camila & Silvana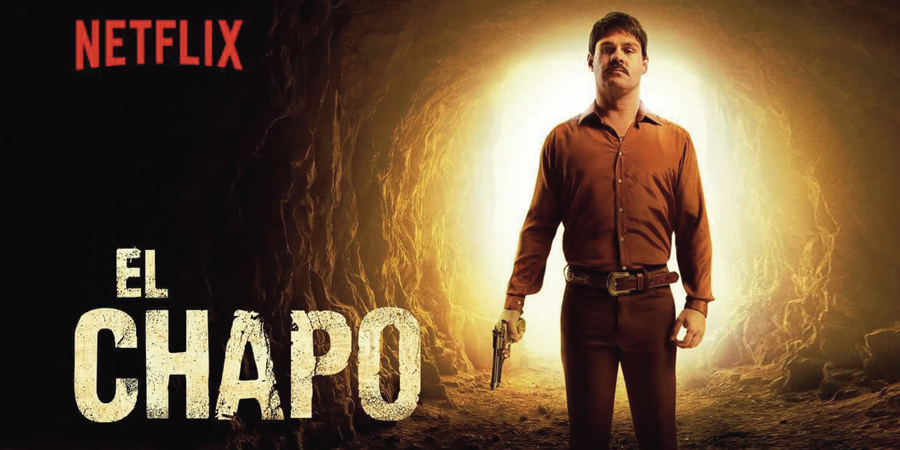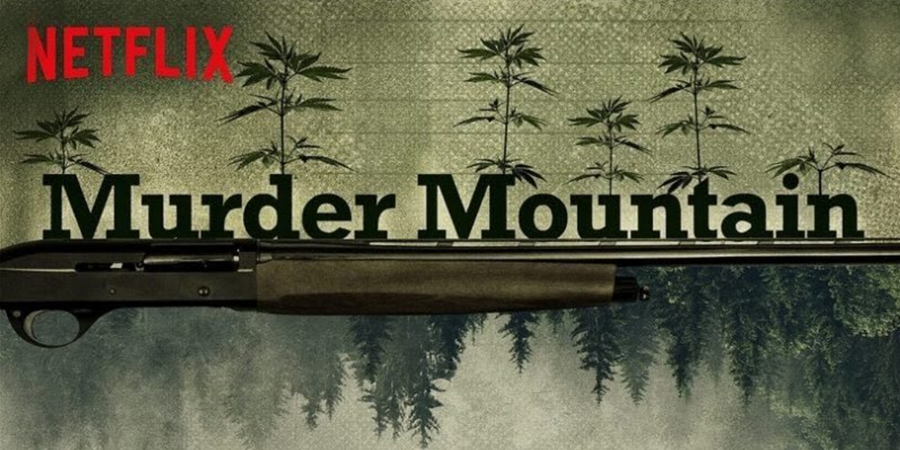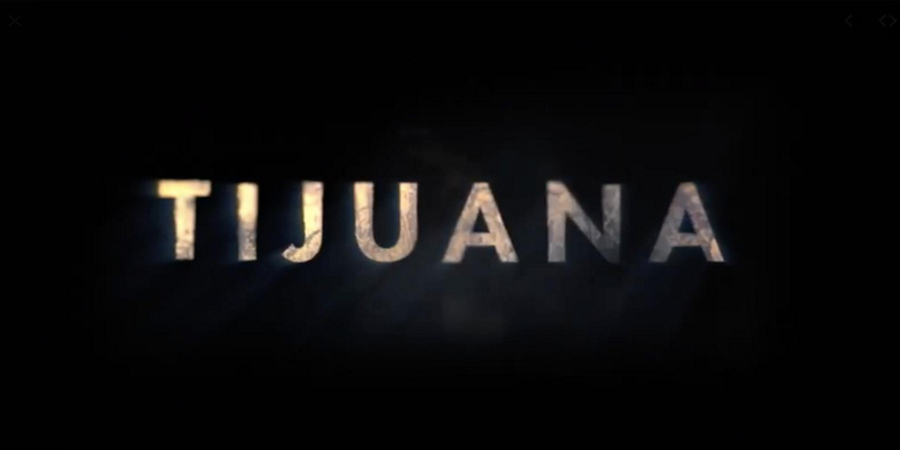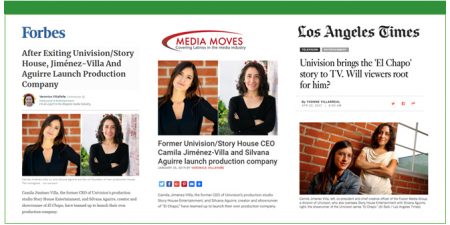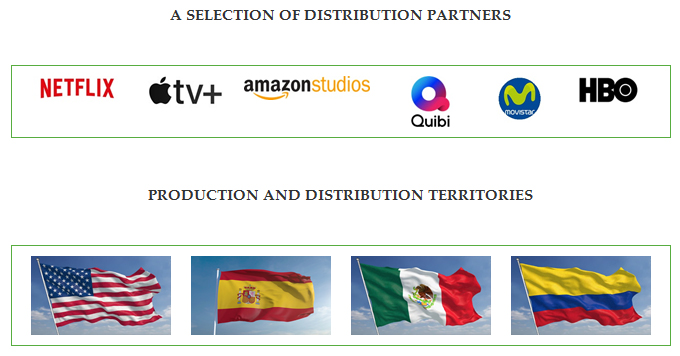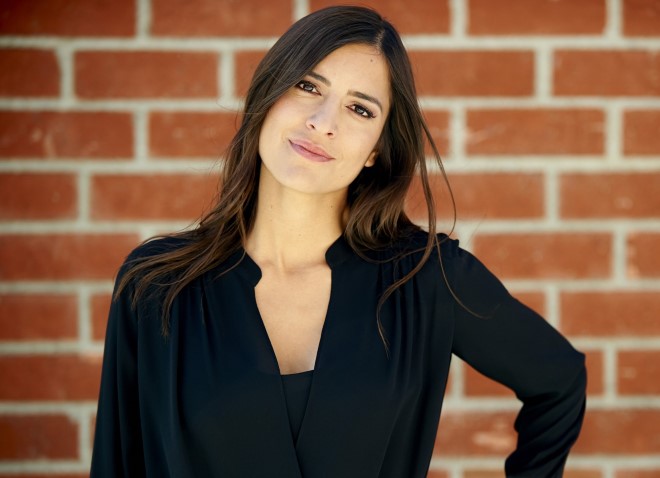 "ACF was a fantastic partner during this process. Deals of this nature tend to be complex and are an emotional rollercoaster.  It was critical to count on Richard's support and expertise along the way."
Camila Jimenez and Silvana Aguirre Co-Founders, The Immigrant
"Camila and Silvana have an excellent track record together and have brought many Hispanic and Latinx programmes to life on our screens.  They have an impressive roster of clients including Netflix and their reach will be further enhanced with this relationship with Fremantle and BRON.  Hispanic and Latinx content in both Spanish and English language has never been more popular and we at ACF are very pleased to have been able to help the founders through this process.  We wish Camila and Silvana all the very best for the continued growth of The Immigrant with their new partners."
Richard Gray Managing Director, ACF Investment Bank
"Billion is the new million. 2019 sees the entrance to the market of serious players with very large check books. Talent and writers are being wooed into lucrative deals and mergers and acquisitions are announced on a daily basis."
Thomas Dey, Chief Executive Officer, ACF Investment Bank