Go Go Luckey Entertainment joins Eclipse Television
ACF Investment Bank is pleased to announce its recent transaction – Go Go Luckey Entertainment joining Eclipse Television.
ACF is a leading international specialist investment bank with offices in Los Angeles and London.  Our team has a strong track record of advising unscripted and scripted TV production businesses and an invaluable understanding of the business models, which helps ensure we can offer unrivaled advice and secure attractive transactions for our clients. We assist individuals and businesses wishing to maximize the value of people and intellectual property-based businesses.
We have advised on over 70 deals in the sector, including more than 36 TV production deals in the last 4 years with a total value of over $3 billion.
If you are considering selling your company, buying a company or raising capital, we have the expertise and track record to help you find the right solution. For further information or to arrange a meeting please contact: Melissa Castelyn on + 44 (0) 207 467 9600.
Go Go Luckey Entertainment was founded in 2003 and is known for its 2004 breakout hit Laguna Beach: The Real Orange County for MTV and Paranormal State for A&E. Some of their current television projects include: The Jackson's: Next Generation for Lifetime, Fear: Buried Alive for A&E and The Unexplained for the History Channel.
The management team of Go Go Luckey Entertainment incldue: Julie Auerbach, Henry Capanna, Tina Gazzerro-Clapp and Dennis Principe.
Eclipse Television is a joint venture between two pre-eminent entertainment financier/producers, Kilburn Media and Demarest Films and is led by CEO Sergio Alfaro and SVP Erica Forstadt. This transaction represents the first phase of the group's TV M&A strategy, intended to rapidly expand its footprint in the TV Production space.
Kilburn Media, founded by Mark Manuel and Ted O'Neal, is a rapidly growing diversified entertainment company with operating divisions in motion picture finance and production, television production and distribution, and live events finance and production.
"At Eclipse Television we have been looking for the right partnerships to help facilitate our continued expansion into the content creation business, and with Go Go Luckey we have found a perfect match to facilitate this continued growth." Mark C. Manuel, CEO Kilburn Media
Demarest Media, founded by William D. Johnson, produces  and finances a wide range of film and television projects and invests in both early-stage and established media companies.
"Our aim has always been to grow Eclipse, organically and via acquisition, into a television powerhouse. I can think of no better addition to the business  Sergio and his team have built, than the proven hit-makers at Go Go Luckey." William D. Johnson, CEO Demarest
Michael Lambert is the founder of Lambert Media Group and a partner in both Demarest Media and Kilburn Media.
"It is rare to find a team with the creativity and flexibility to compete in a multi-screen TV environment. We are delighted to welcome Julie, Tina, Henry and Dennis into our growing family of companies." Michael Lambert, Lambert Media Group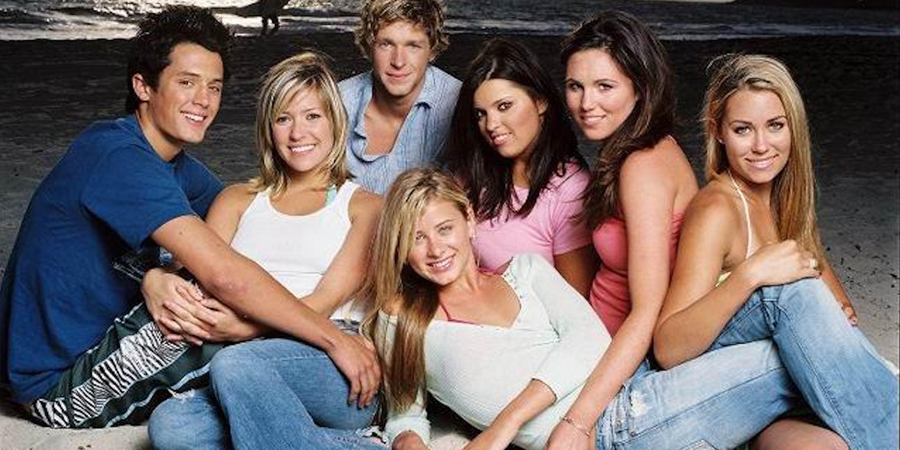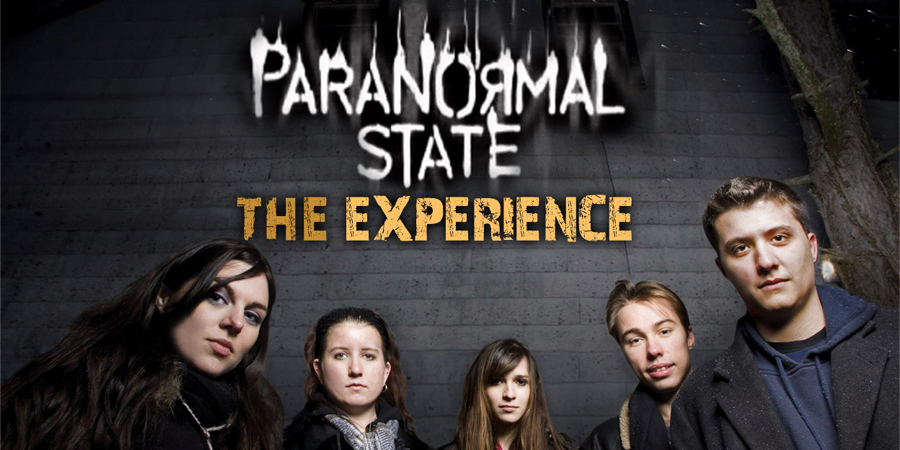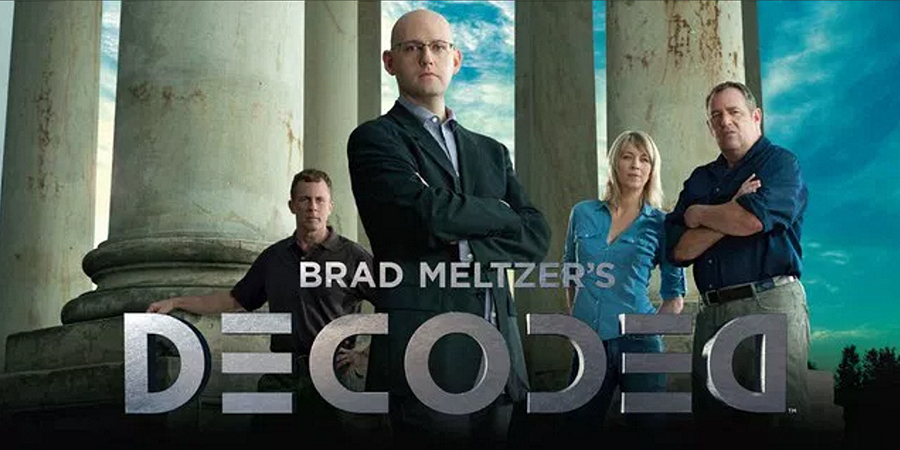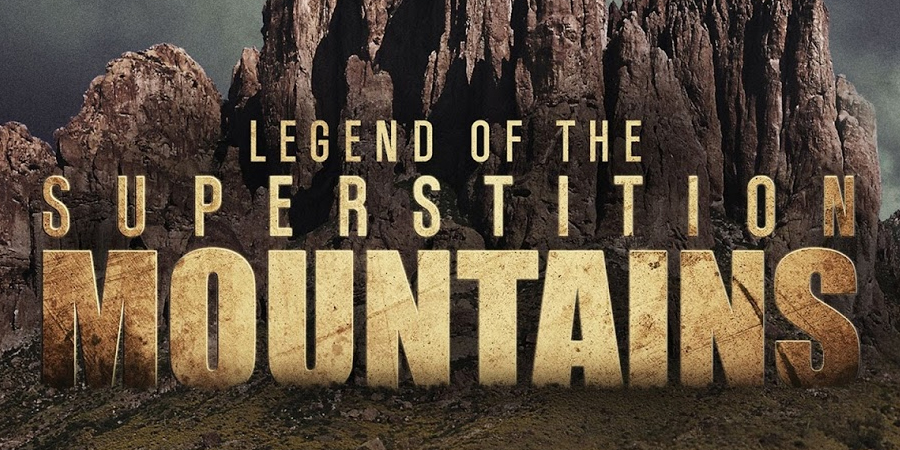 "We are excited to be joining forces with Eclipse Television.  The combined expertise of all involved will greatly expand our ability to create and produce scripted, unscripted and live content across all platforms for the ever evolving audience. Go Go Luckey is thrilled to be embarking on this new adventure with the group. ACF have gone above and beyond in guiding us through a complex process and protecting our best interests every step of the way. We cannot thank the ACF team enough for all of their help."
Julie Auerbach, Go Go Luckey Entertainment
"The combination of Eclipse and Go Go Luckey will create an exciting new team of TV professionals that will, in no time, be a market leading team.  With the backing of Kilburn Media and Demarest Films we shall see more exciting growth soon."
Thomas Dey, Chief Executive Officer, ACF Investment Bank