ACF Investment Bank advises Critical Content on its sale to SK Global Entertainment
ACF is proud to announce that it has advised Critical Content on its sale to SK Global Entertainment.
SK Global Entertainment, producers of Crazy Rich Asians, have acquired 100% of Critical Content. This acquisition will help expand their business into the unscripted genre.
Critical Content is one of the largest independent non-scripted production companies in the US with a growing international presence and many long running series. Critical has strong relationships with multiple streamers and traditional networks including Netflix, Apple TV, Peacock, Prime Video, Showtime, Hulu, Discovery+, Disney, HBO Max, Starz, Paramount+, and BBC iPlayer.
Critical Content's shows include key long running series Catfish: The TV Show (MTV), The Great Food Truck Race (Food Network), The Worlds Most Amazing Vacation Rentals (Netflix), Portals to Hell (Travel), Get Organized With The Home Edit (Netflix) and Celebrity Game Face (E).
Critical Content
The Critical management team have an exceptional track record and reputation, having spent a combined 50+ years producing high-quality, innovative content in the US and internationally.
The company has extensive access to talent and operates out of a state-of-the-art, well-invested first class facility in Los Angeles, and benefits from some of the best production and post-production infrastructure in the industry.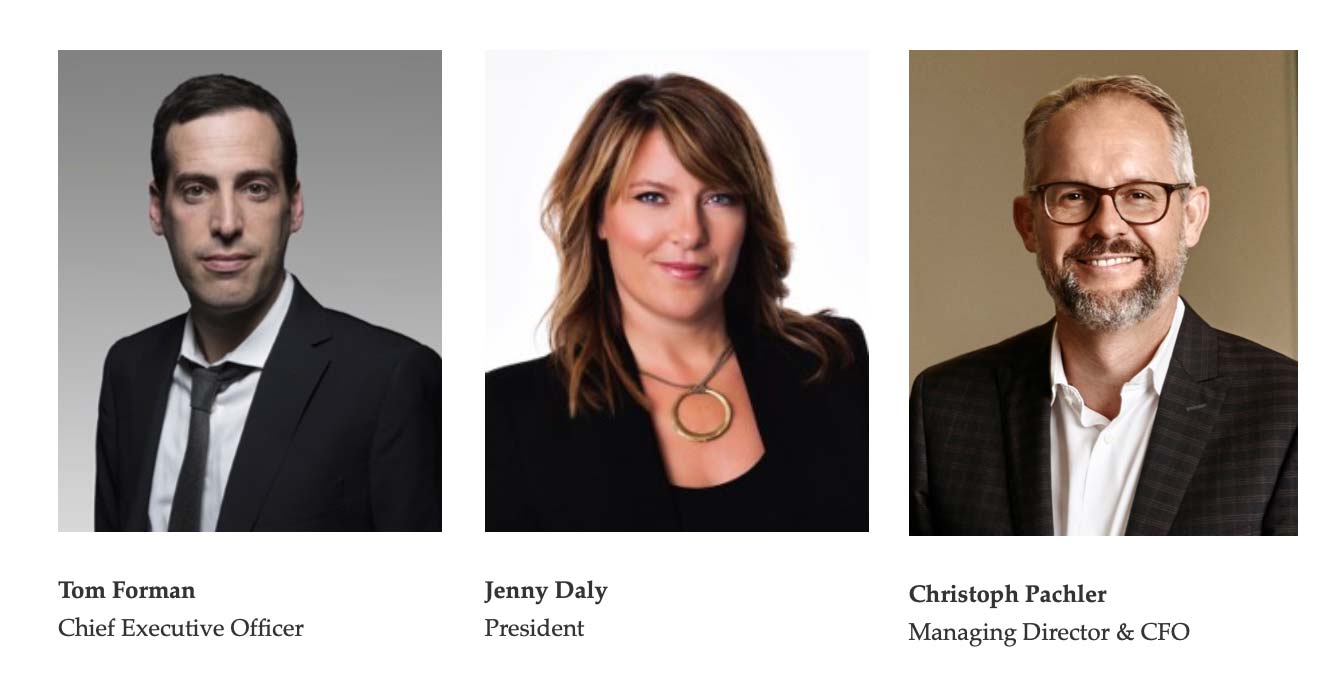 SK Global Entertainment
SK Global Entertainment is managed by Charlie Corwin and John Penotti, Co- CEO's. The company is the merged entity of Sidney Kimmel Entertainment and Ivanhoe Pictures, focusing on premium content with worldwide reach and local market understanding.
With operations in Los Angeles, New York, Hong Kong, Seoul, and Beijing, the independent company is dedicated to the development, financing, and production of high-quality and commerical content for film, television, virtual reality, and digital media in association with studio distribution partners – stirring the heart, provoking the mind, and showcasing exceptional talent.
Formed in 2016 by co-founders Sidney Kimmel and Robert Friedland, SK Global Entertainment evolves out of long-time independent content companies SKE and Ivanhoe Pictures, the latter of which was borne of the 20 year GreeneStreet Films. The combined entities have financed and produced more than 75 feature films and have a long history of working collaboratively with leading filmmakers and top tier talent, including Crazy Rich Asians.
Critical Content TV Shows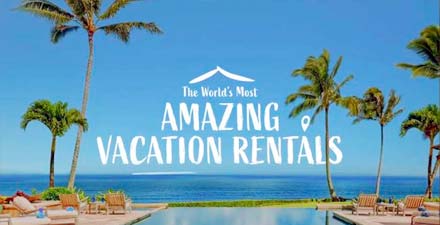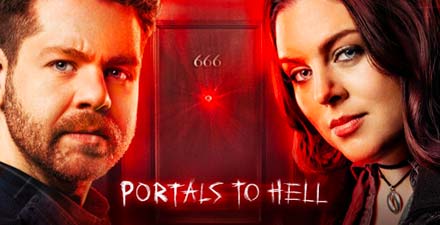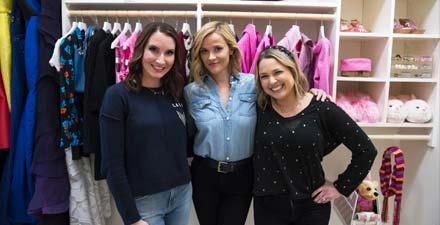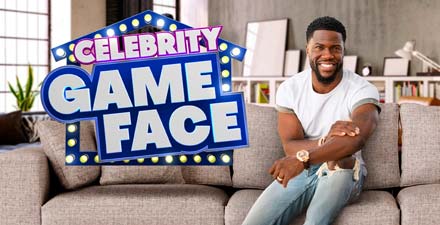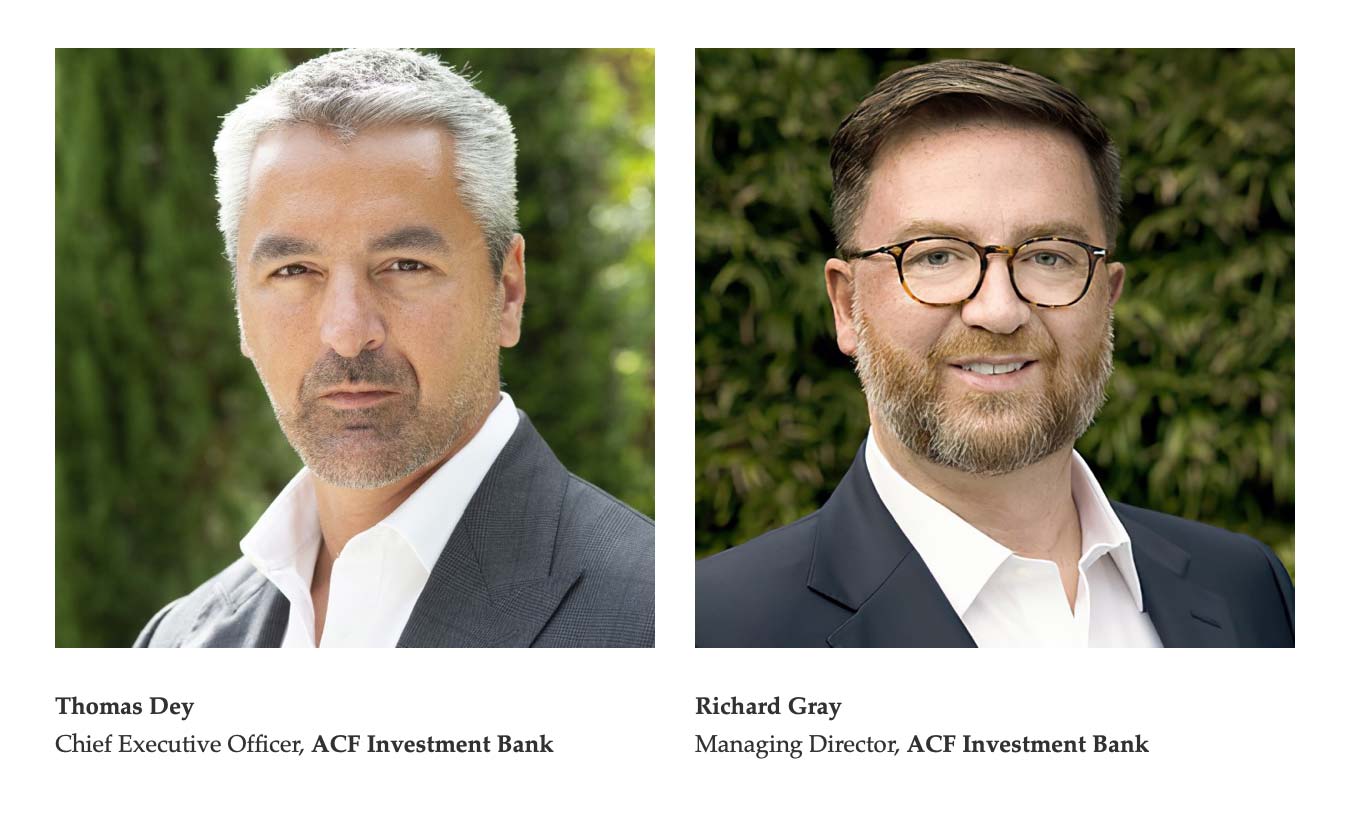 ---
"Critical Content has been a leading player in the unscripted space for the last decade, led by a first class team. Media continues to dominate the deal landscape, with content leading the pack.
What a great start to 2022! Congratulations to the whole team."
Thomas Dey, Chief Executive Officer, ACF Investment Bank