ACF advised Crackit on its sale to Greenbird Media
ACF Investment Bank is pleased to announce its second transaction in 2018 – the sale of a majority stake in Crackit Productions to Greenbird.
ACF are the Number 1 M&A Advisor in the Media & Entertainment sector, having advised on more than 90 transactions in this sector with a combined transaction value of over $5 billion.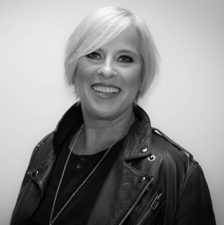 Crackit Productions was established by Elaine Crackit in April 2008 with the mission to create intelligent TV that balaces integrity with compelling content.
Crackit is an established production company that specialises in delivering value content across Factual, Features and Factual Entertainmnet series.
The company has won numerous Emmy's BAFTA's and other industry recognised awards.
Crackit Productions Entertainment Shows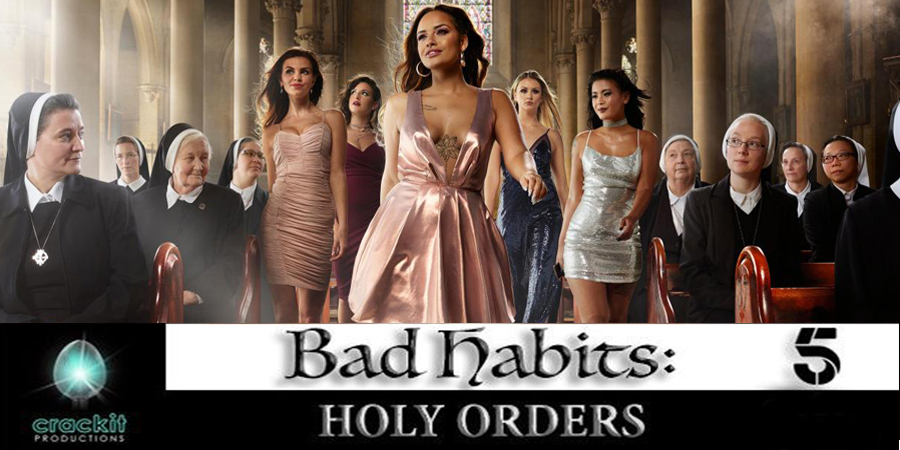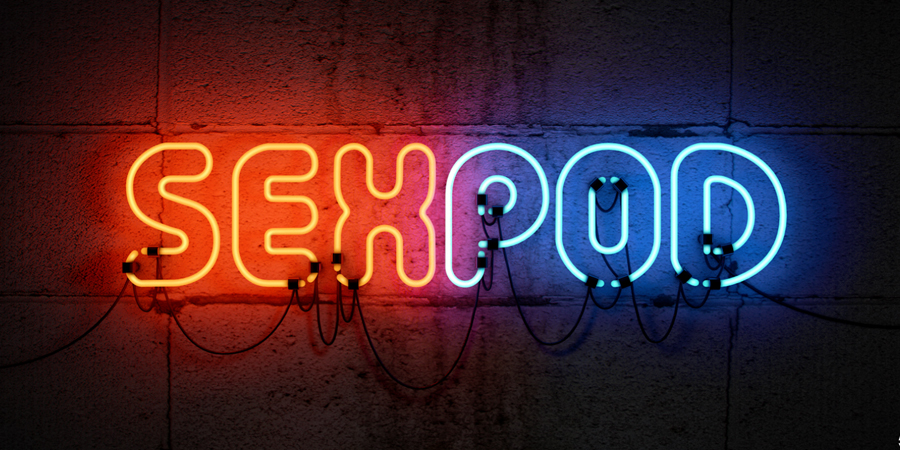 "We are delighted to have advised Elaine on the sale of a majority stake in Crackit to Greenbird. Elaine has a great reputation for creating hit shows for a variety of broadcasters in the factual and factual entertainment space that sell well internationally. She has a long and successful relationship with Greenbird and we very much look forward to watching the Company continuing its impressive growth story in the future with Keshet International as it's new distribution partner."