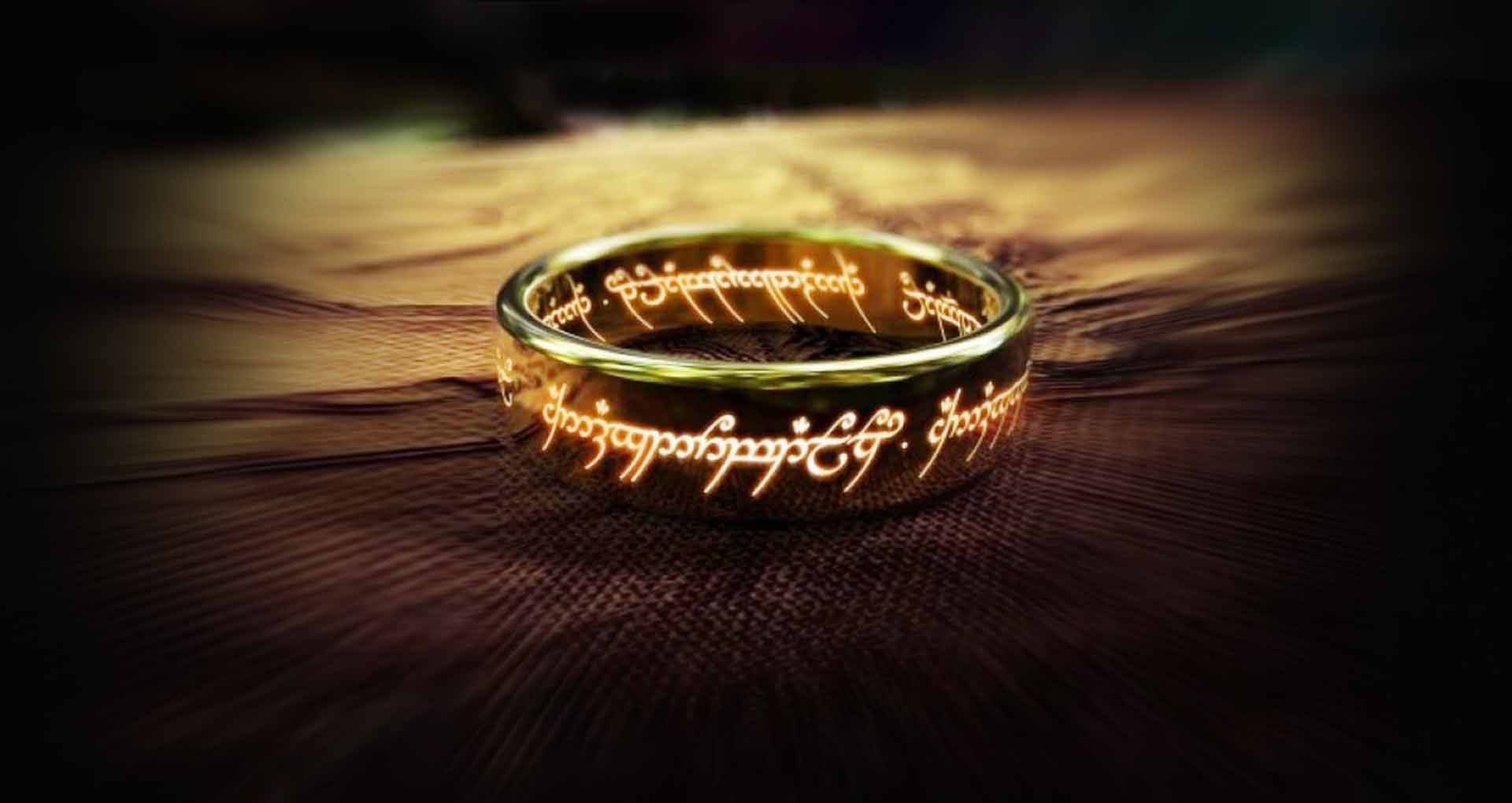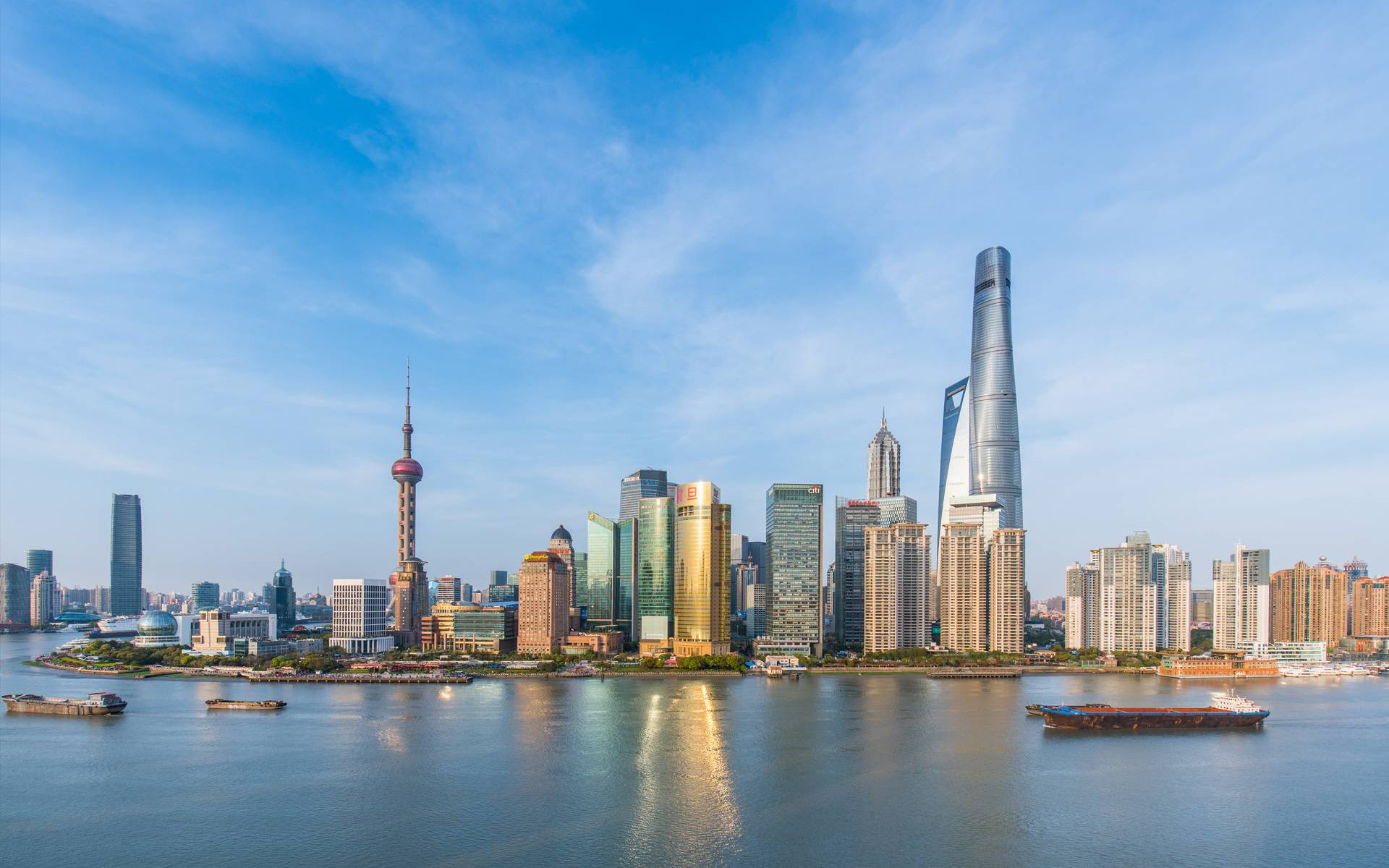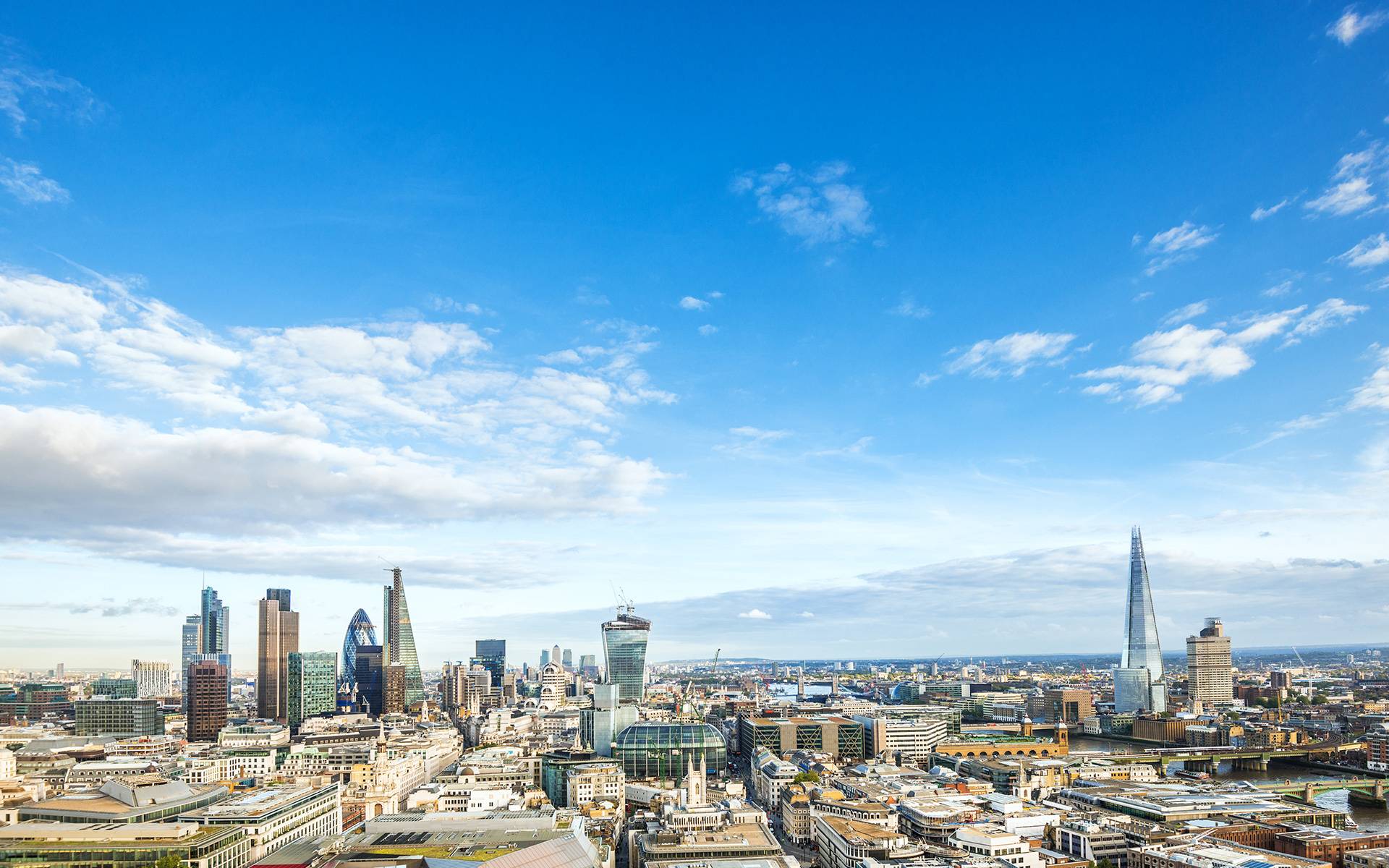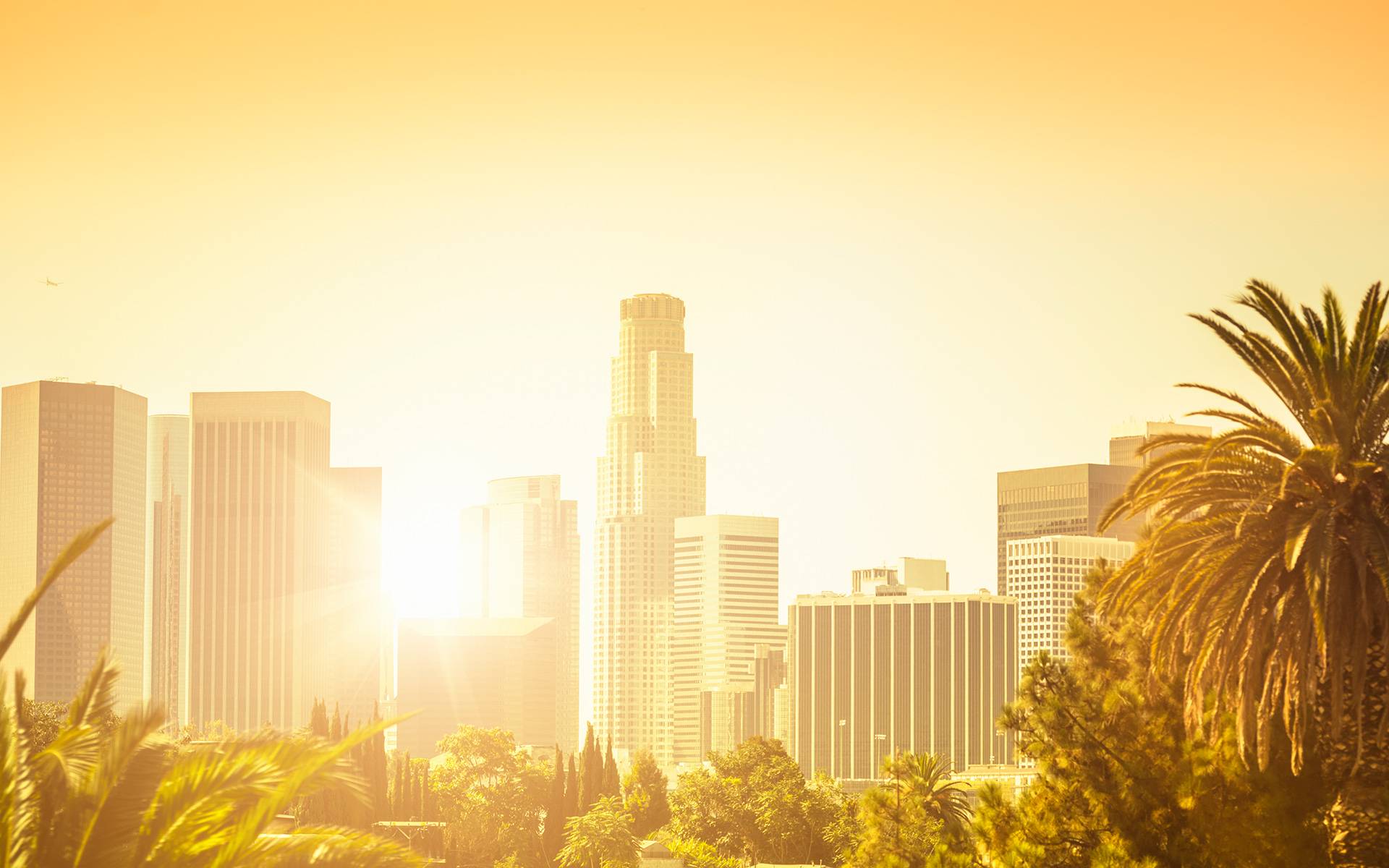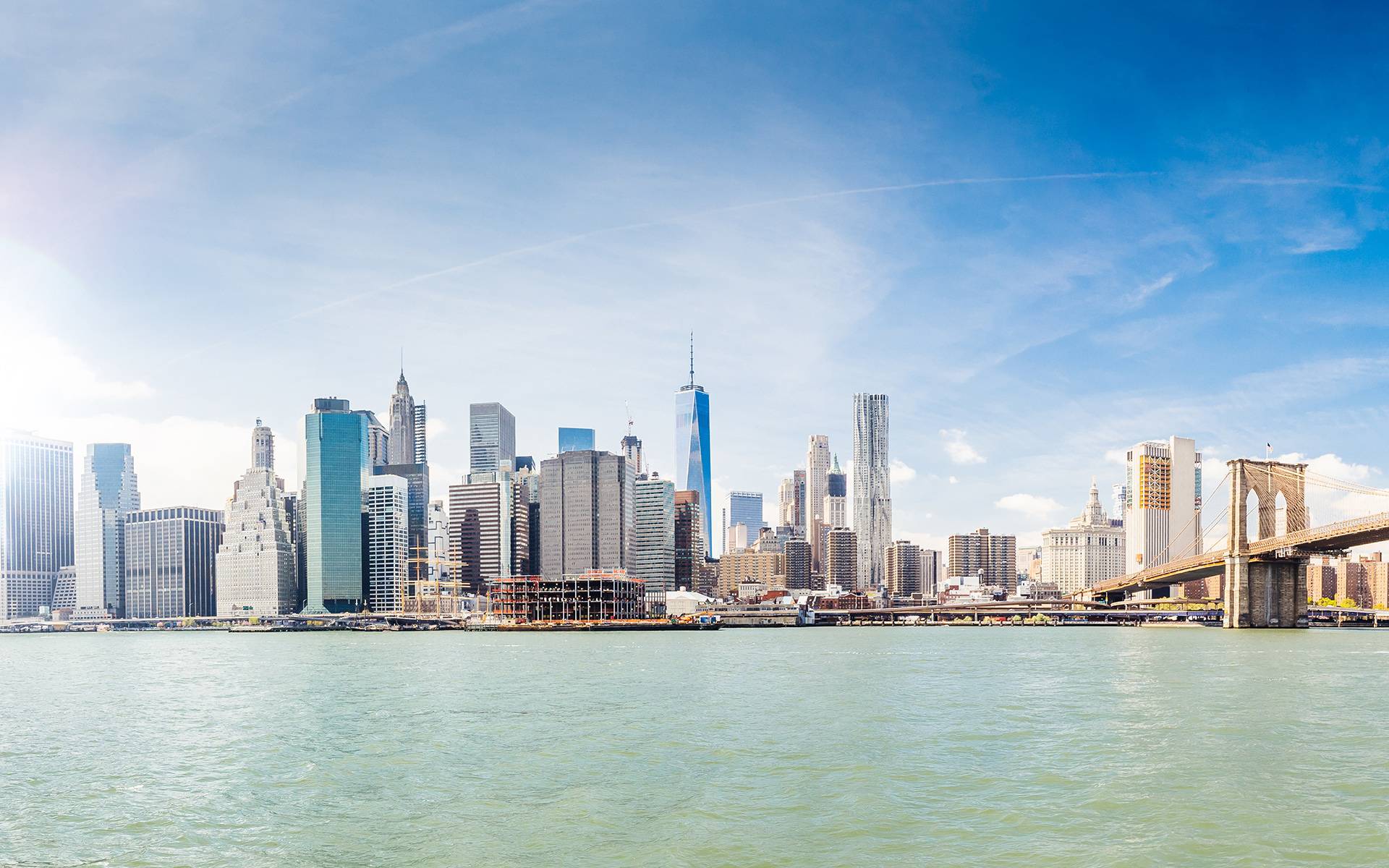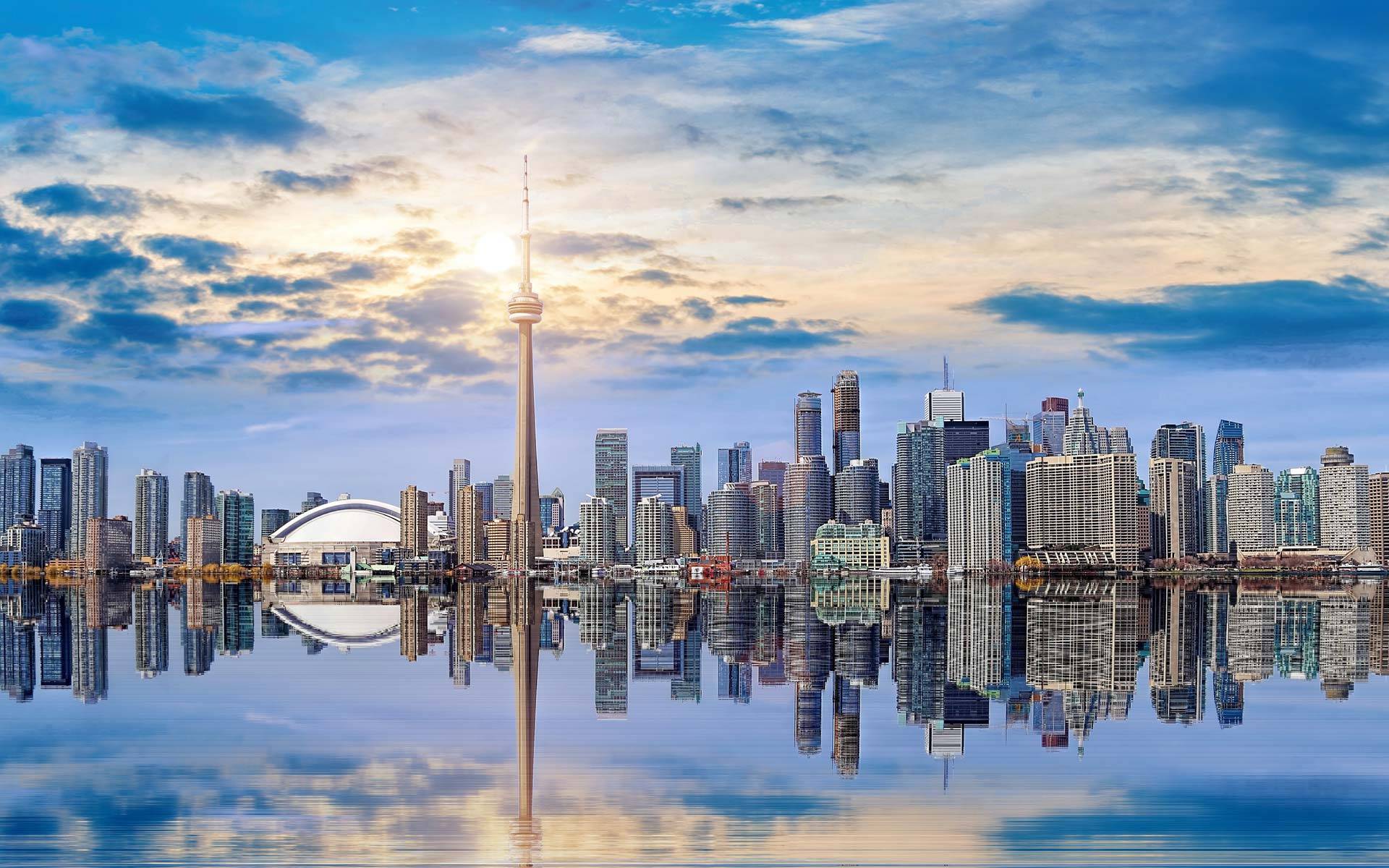 Shanghai - copy
Integrity
"Success doesn't come to you, you go to it"
Marva Collins
London
Excellence
"There are three ingredients in the good life: learning, earning and yearning."
Christopher Morley
Los Angeles
Insight
"Success often comes to those that have the aptitude to see way down the road"
Laing Burn Jr
New York
Insight
"There is only one success - to be able to spend your life in your own way"
Christopher Morley
Toronto
Integrity
"When you believe you can do anything, all of a sudden windows of opportunity will open where before there were only walls."
Stephanie Kathany
New York    Los  Angeles     London
We blend our services to suit your situation to bring an outstanding world-class solution for you.

"The team combined excellent negotiating skills and a rigorous command of detail with a sympathetic understanding of our creative and business needs in finding the right company to conclude a deal with. It was a true partnership."
David Green Chairman September Films
"We could not have found a more perfect partner in this endeavor than ACF and Thomas Dey. We thank ACF for a tremendous job and look forward to continuing to thrive in collaboration with our new partners at Lionsgate."
Craig Piligian Founder Pilgrim Studios