December 2018 – Variety Dealmakers Impact Report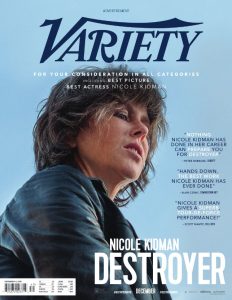 ACF Investment Bank is pleased to announce that Thomas Dey and Richard Gray have been honored in Variety's 2018 Dealmakers Impact Report
This report, published by Variety annually, is a prestigious list of the entertainment industry's most influential players and top Hollywood deal makers.
Variety describes the Dealmakers Impact Report as the 'big Hollywood players' who are 'transforming the town's business' and the 'power players who shape showbiz'.
This is the 6th Year that we have been in this market leading report and we are proud to be included in this list of the most influential deal makers in the entertainment industry.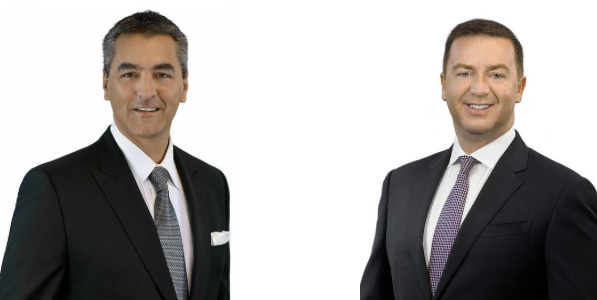 Above: Thomas Dey, Chief Executive Officer & President and Richard Gray, Managing Director
Thank You
to our clients, partners and buyers for helping us to continue to be part of Variety's Dealmakers Impact Report.