ACF advises MIPCOM that the IP franchise world has dawned on a new era
Mipcom 2022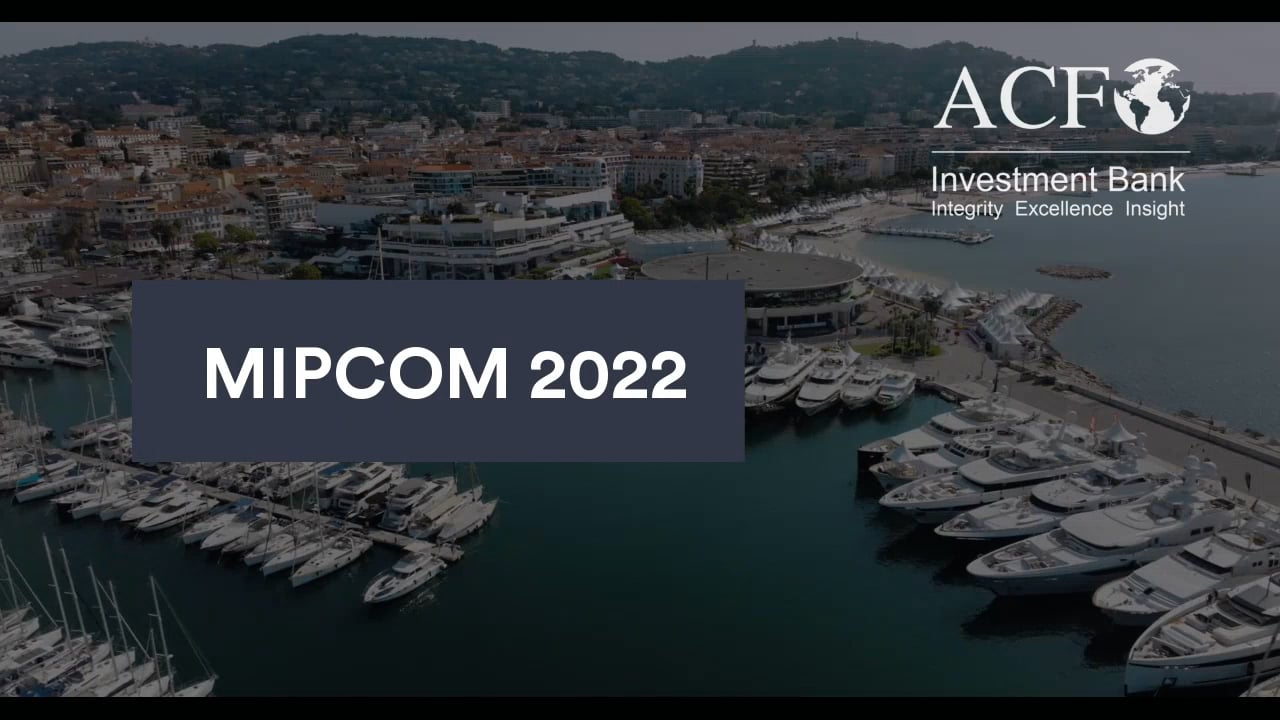 Mipcom 2022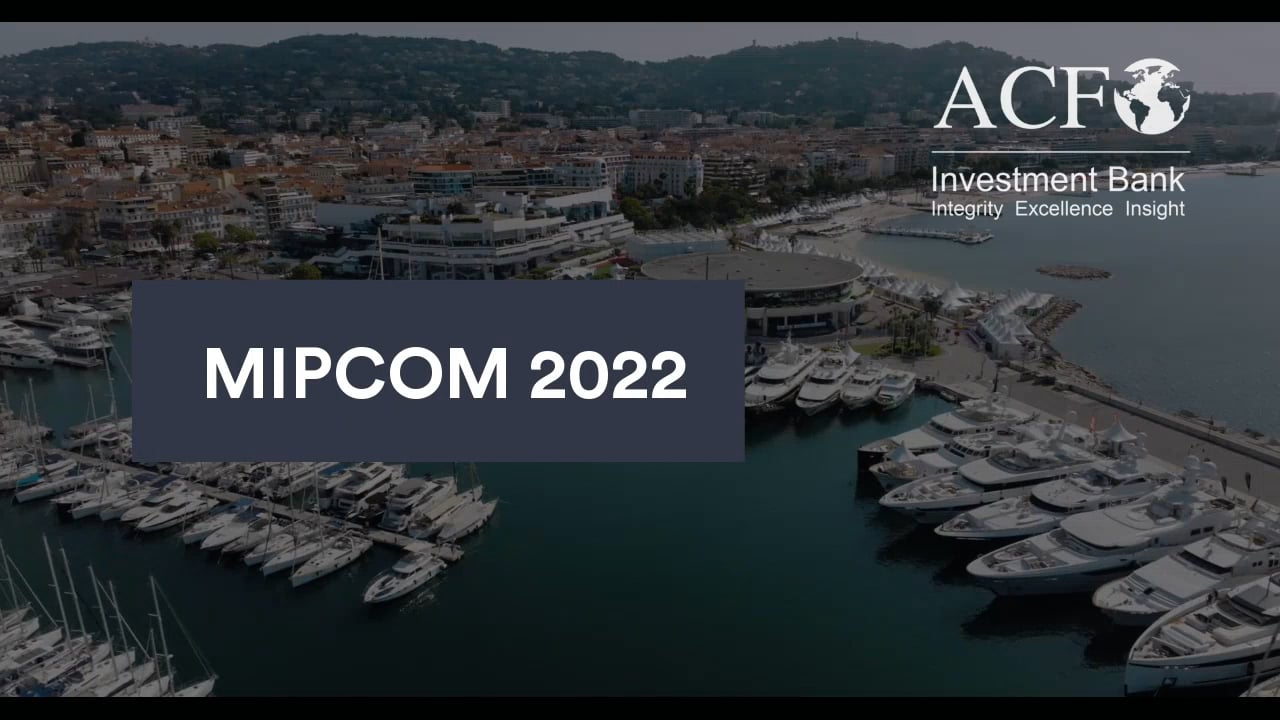 ACF, the global media and entertainment investment bank, stated on a keynote panel at MIPCOM on the 19th October that franchises like the Lord of the Rings could be the next Marvel or Star Wars.
After two years of covid restrictions, MIPCOM was back with a bang, bringing together the best in the industry in the iconic Cannes, France. Industry heavyweights from across the sector came together to share thoughts and visions on the market, introduce new concepts, as well as recapping on the immense amount of change the sector has seen since the start of the pandemic.
We are very proud to highlight that our CEO Thomas Dey brought some interesting insights to the MIPCOM audience explaining how there is set to be a monumental change in the way the film and TV franchise industry and its Intellectual Property ('IP') works in future.
Thomas was joined by Lars Wingefors, CEO of Lord of the Rings IP buyer Embracer Group on a keynote panel on 19th October 2022. The duo itself was an exciting pairing for MIPCOM as Embracer is a new entrant to the scene, being a specialist in gaming.  During their discussion, Thomas and Lars covered the importance and complexity of IP and how the recent Lord of the Rings IP deal, brokered by ACF, reflects a major shift in the TV and film world as the industry moves from 'peace and escapism' to 'immersive experience' – with companies like Embracer being well positioned to benefit from this.
The deal is a fascinating case study for the industry as the franchise has had several owners, making for a complex structure and with the deal including the rights to motion pictures, video & board games, merchandising, theme parks, stage productions and iconic literary works by J.R.R. Tolkien including, The Hobbit and The Lord of The Rings trilogy, comprising The Fellowship of the Ring, TheTwo Towers, and The Return of the King. As intellectual property specialists, ACF managed all elements of the complex process and Thomas highlighted the opportunity for the rest of the industry too.
As the discussion progressed, Thomas made clear that he thought that with Embracer's expertise and abilities, the Lord of the Rings franchise could be as big as Marvel or Star Wars. 
Overall, MIPCOM was a triumph and the ACF team are excited to develop existing and new relationships with those who attended and witness the exciting propositions which were discussed come to light.