Seven West Media invests in scripted drama producer, Slim Film + Television
ACF Investment Bank is pleased to announce its 11th transaction in the scripted drama space – the investment into Slim Film + Television by leading Australian content company, Seven West Media.
Founded and run by one of the UK's most experienced drama producers, Slim was set up by Simon Crawford Collins in 2011 where he and his team created and produced BBC's highly acclaimed Cold War thriller, Legacy and Channel 4's award-winning comedy hit, The Art of Foley. The established indie is currently developing major scripted projects for the majority of UK broadcasters as well as a number of international networks such as AMC.
Prior to founding Slim, Simon was Joint Managing Director at award-winning UK drama producer, Kudos, and was instrumental in its rise onto the global drama stage – at Kudos he developed and produced a raft of award-winning and long running scripted series including: espionage drama series Spooks which ran for 10 years and aired in 26 countries; heist drama series Hustle which ran for 8 years and sold into 180 territories: and police drama Ashes to Ashes which was a standout ratings success for BBC 1.
Seven West's investment will support Slim's ambitions to further expand internationally and pursue a number of high-end international co-production opportunities currently in development. This transaction allows Slim to maintain its creative independence whilst having the support of Seven West Media to fully exploit its exciting slate and transform it into high quality and internationally successful programming. Following the investment, BBC Worldwide, which held 25% of Slim, will exit the business.
Seven West Media is Australia's largest diversified media business that wholly owns the Australian television and content production business, Seven Network, as well as having interests in international production businesses including 7Beyond and UK based 7Wonder.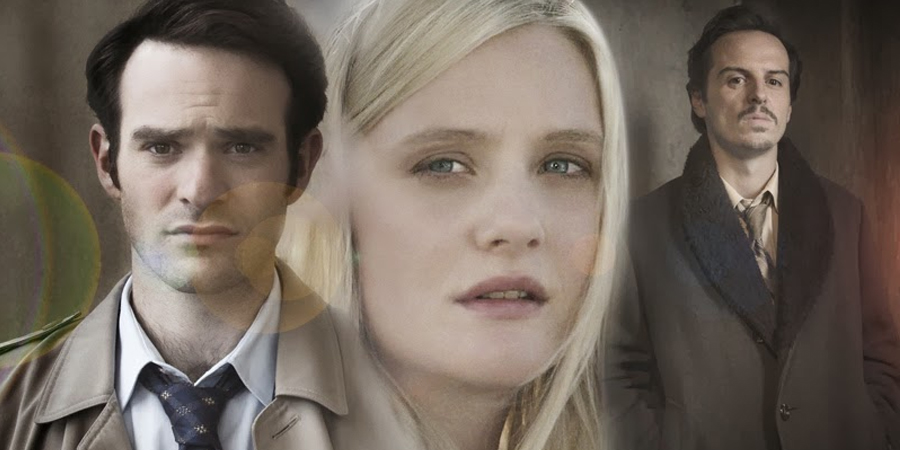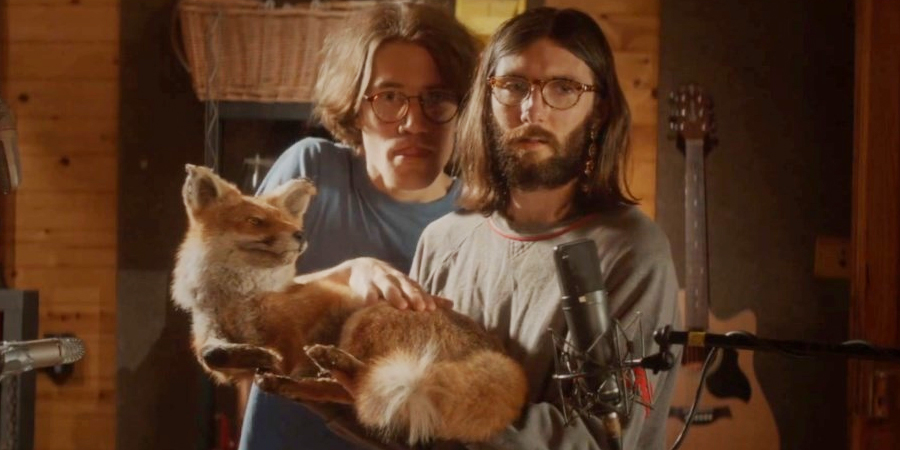 "I couldn't be more pleased to have engaged ACF to manage an important and exciting transition in Slim's journey. ACF's experience and enthusiasm was evident throughout, as they generated strong offers from numerous parties and negotiated through both the commercial and creative aspects of the final deal. I am very much looking forward to working with our new partners Seven West Media on our future growth and to help us deliver on our ambitions."
Simon Crawford Collins, Managing Director & Founder, Slim Film and Television
"We were very impressed with ACF. They ran a highly efficient process, delivering a great result for both BBC Worldwide & Simon and we would highly recommend them to businesses looking at options in the content space. We wish Simon and the team all the best in the future."
Colin Waters, Director of Commercial Finance, BBC Worldwide
"We are delighted to have been brought on board by Simon to advise Slim on this transaction. Simon has a fantastic pedigree of creating and producing long running drama of the highest quality and we very much look forward to seeing him thrive with the support of Seven West Media."