South Africa's Rapid Blue joins BBC Worldwide
ACF Investment Bank is pleased to announce its first TV Production and Digital deal in South Africa, having successfully advised the shareholders of Rapid Blue on their deal with BBC Worldwide.
Rapid Blue was founded by Duncan and Kee-Leen Irvine in 1993. It is a leading Emmy award winning South African production company with an impeccable reputation for developing high quality, digitally-integrated content for multiple platforms throughout Africa.
The company is acknowledged as one of the top independent production businesses operating in Southern Africa today. The team produces a number of prime-time entertainment shows for a range of different broadcasters including SA's Got Talent (ETV), The Great South African Bake Off (BBC Lifestyle), X Factor South Africa (SABC 1), Strictly Come Dancing (SABC 3) and Pawn Stars SA (History). Outside of the traditional linear landscape, the team has worked with a multitude of brand partners including Vodacom, Red Bull and Jonnie Walker on their digital and short-form strategies across the African continent. Furthermore, the business has recently ventured into the scripted space and is currently developing a number of drama titles.
Rapid Blue will continue to produce BBC's formats in their home territory, whilst tapping into the wider BBC Worldwide network, leveraging those relationships to produce multi-platform content across the group. The transaction will also enable Duncan and Kee-Leen to expand their presence throughout Africa. The new partnership is already developing their own intellectual property to sell through the BBC's international distribution network.
This landmark deal provides the BBC with a platform to develop their African content strategy around Rapid Blue and a meaningful production footprint in Southern Africa.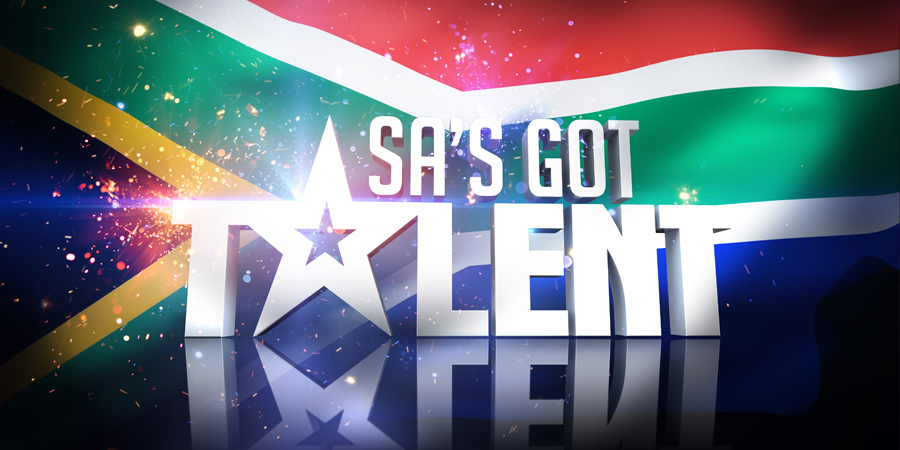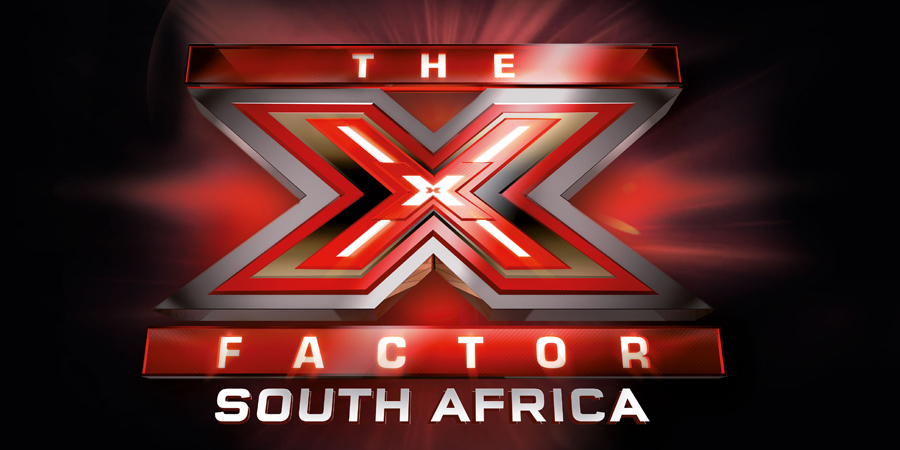 "We spent a while meeting with a few advisory firms and chose ACF as our advisers, as they are specialists in the media and television market and they have done this sort of thing many, many times over. It was a great pleasure working with the team, we genuinely couldn't have done it alone. In the BBC, we've found a partner who understands us, our culture and our business and we're thrilled to have joined forces with such a like-minded organisation. I look forward to a bright and prosperous future together".
Duncan Irvine, CEO and Kee-Leen Irvine, Managing Director, Rapid Blue
"We are delighted to have advised Duncan, Kee-Leen and the team on what is our first transaction in South Africa. Rapid Blue and BBC Worldwide are the perfect partners to capture the opportunity of producing more hit formats in Southern Africa by utilising Rapid Blue's unrivalled experience in localising the content and their strong production expertise. We also see an attractive opportunity for Rapid Blue's original programmes and formats to travel internationally via the BBC Worldwide network and look forward to following Rapid Blue's growth in the region."